There's nothing more special than being kind.
Kindness goes a long way in life and it's truly an extraordinary way to be.
Disney is doing something very special right now with Cinderella and kindness… and I'm beyond thrilled to be able to share with you a pretty incredible announcement!
If you remember in the movie, Cinderella's mother told her some magical words, words that I write down during the movie because they left such an impression on me to share with my own children…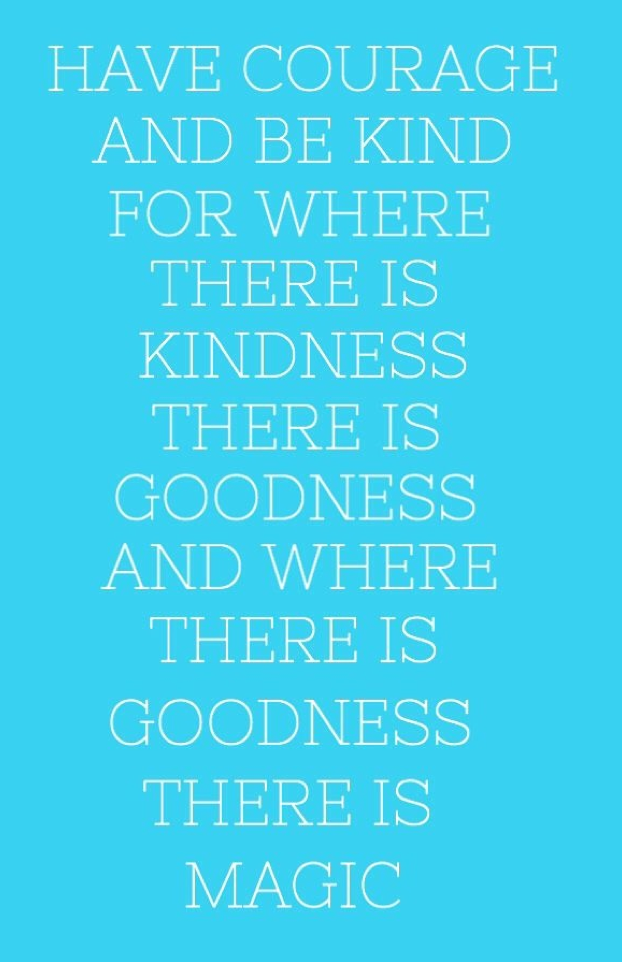 … beautiful, right?
On September 15th, 2015 Disney will release the Digital HD and Blu-ray™ of Cinderella!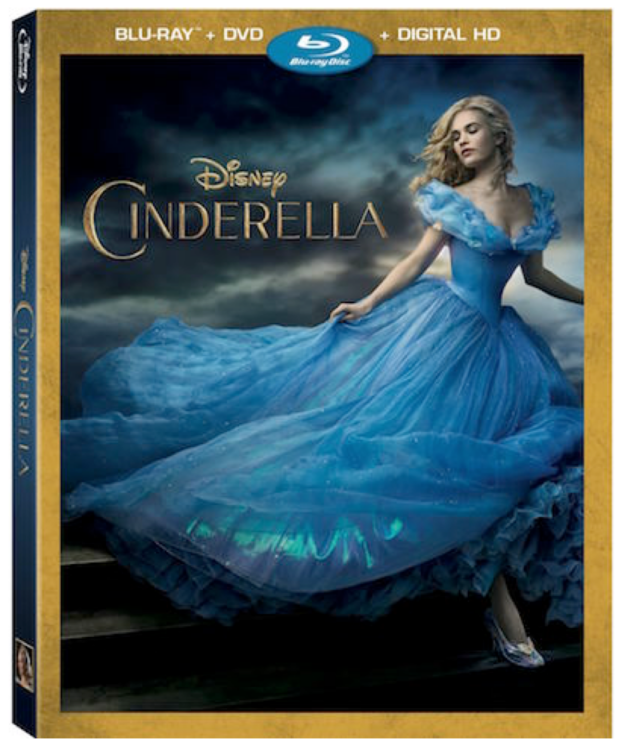 I honestly can't wait! I just re-watched the movie on a plane home last week and I still sat there with happy tears streaming down my cheeks during the movie. Cinderella – for me – will always be the most magical happily-ever-after of all! To celebrate this wonderful release, Walt Disney Studios has announced their "A Million Words of Kindness" Campaign, which launched on August 15, 2015. Inspired by the spirit of Cinderella, this online initiative invites fans everywhere to pledge their commitment to be courageous and kind in the hopes of achieving "A Million Words of Kindness" in time for World Kindness Day on November 13th, 2015.
You have the ability to be an ambassador of kindness!
While at the D23 Expo, during a special dinner at Carthay Circle we got to be "Ambassadors of Kindness."I submitted my words of kindness — "Smile Often, Hug Your Friends AND Always Be Grateful for What You Have."
It was super easy to do, super fun and super special!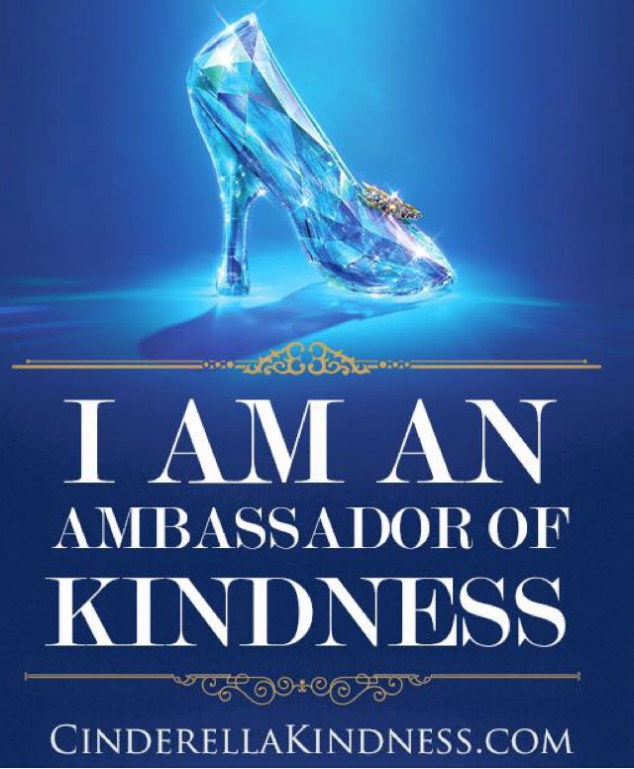 What I personally love is that families anywhere and everywhere can create this magic themselves by submitting words of courage and kindness at www.cinderellakindness.com, using the hashtags #Cinderella and #bekind or the handle @Cinderellamovie.

These kind words and the entrant's names will then appear on the site's interactive "Kindness Wall."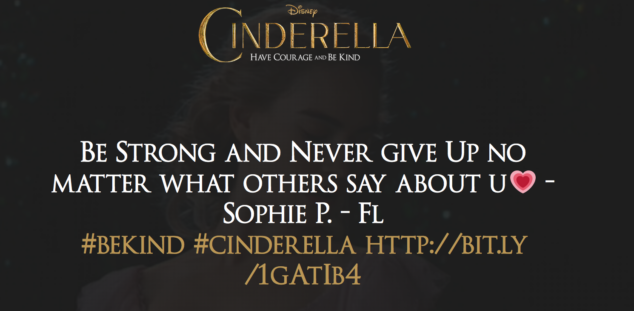 I just love the beauty and the power behind this campaign because it's so important to share and spread words of kindness. I encourage you all to head over and make a difference with some beautiful words today!
To join the "A Million Words of Kindness" Campaign, visit www.cinderellakindness.com and use your words to help make the world a kinder, more magical place!
Disclosure: My travel was covered by Disney, all opinions are 100% my own.