The summer has come to an end, at least for me — as soon as school is back in session, I'm on to the FALL SEASON!! The fall is my favorite season of all… I just love everything about it! One of my most fave things is the fashion. The fashion is perfection – not too many layers, beautiful colors, trendy and chic and just fabulous!
Today's style is all about Chadwicks of Boston!
I have fallen in love with the warm, cozy and yummy fashion from Chadwicks of Boston for the fall. Beautiful colors. Classic styles. Chic and elegant all at once.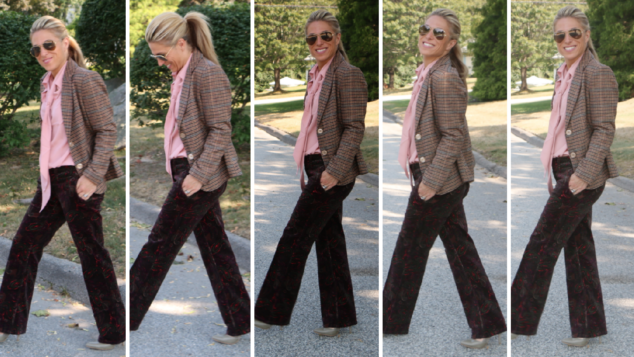 What I love is mixing prints and patterns, to me… it's such a chic and trendy look. I just love that I can take these gorgeous and classic pieces and create one look with them. I just love, love, love the look of these 3 pieces all together! The best part – they all can be worn separately.
But it's the colors that I just adore! Pale pinks, roses, purples, maroons, navys, browns… fall fabulous-ness.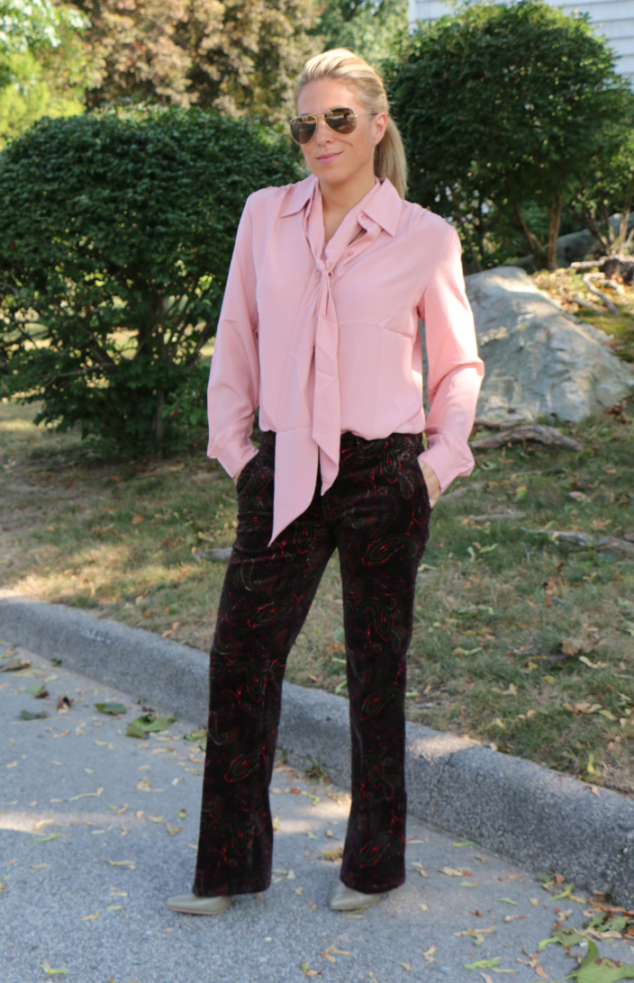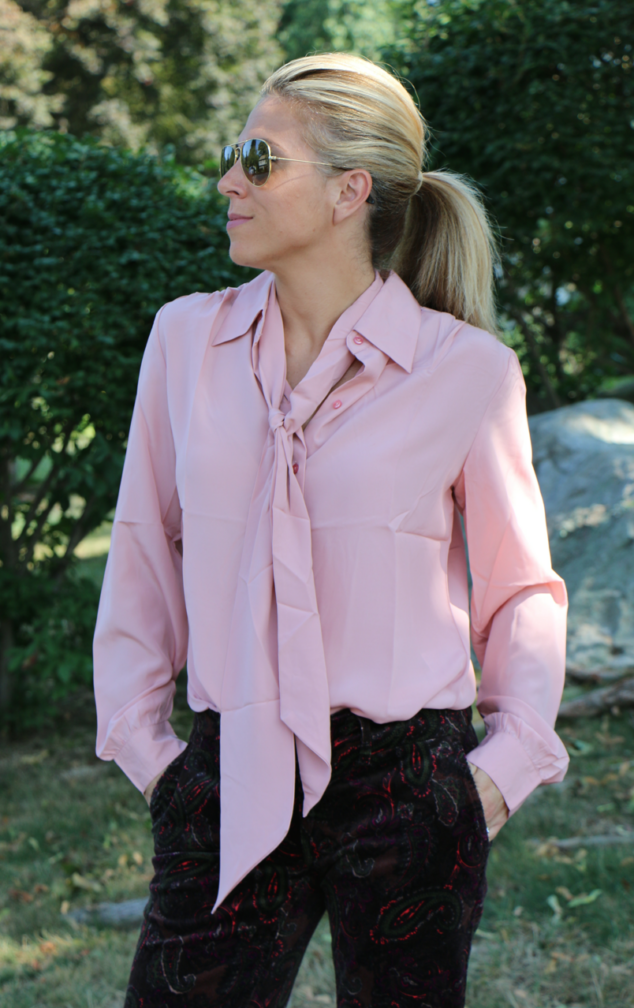 What I'm Wearing from Chadwicks of Boston:
Chocolate Paisley Corduroy Pants
Fall fashion… I'm ready for you!
And Chadwicks of Boston… these pieces are perfection and great for working moms! You can easily transition from day-to-night! Love the versatility!
Disclosure: These clothes were sent for review from Chadwicks of Boston. All opinions are 100% my own.