It's FRIDAY!!!
I've been running for the last week every single morning. It just feels good for me. Clears my head. Gets me in a good physical spot. I just love it and need it and crave it.
Here's the thing… I love to love what I'm working out in. Does that make sense? I just really love to love my outfit. It makes the whole working out thing that much easier for me! 🙂 I recently just bought a bunch of new things at Old Navy and I'm SO EXCITED over them!!
I thought it would be fun to share with you my fashion advice and tips for finding some stylish, yet GOOD workout wear! I know women don't want to break the bank when it comes to finding pieces to run, walk, bike, hike, spin, dance in… and really – is a $200 sports bra really needed?
I love a pop of color and comfy clothes I can sweat in, but still can wear to the market to grab a quick gallon of milk in!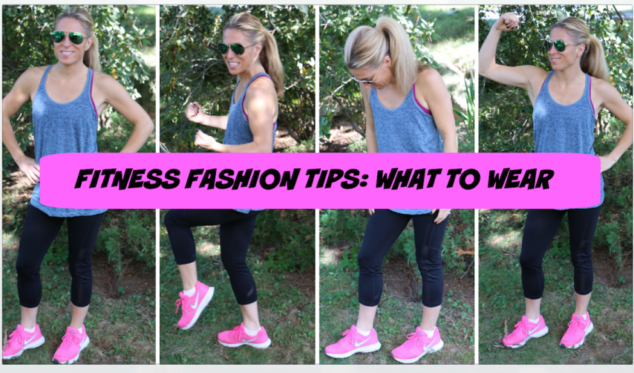 Here's my Friday picks…
My biggest piece of advice, just get out there and do it!
Happy running/walking/swimming/hiking/biking/climbing/lifting/spinning/etc… !
XO,
Audrey