There's a sale going on right now that you don't want to miss!
J.Crew Factory has a 50% OFF sale and it's filled with amazing goodies – items that work for the FALL SEASON, too! I'm always hesitant to indulge in any sales right now unless they have clothing for the fall season. I don't need any more tees, tanks, shorts and dresses for next summer – but I do need some new fall items!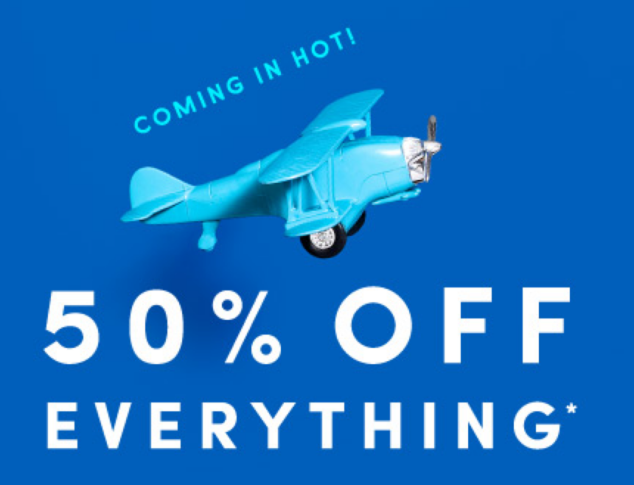 I've been looking for some great flats lately for the fall season. I want black, nude and a "fun" pair. I found them over at J.Crew factory and for 50% OFF!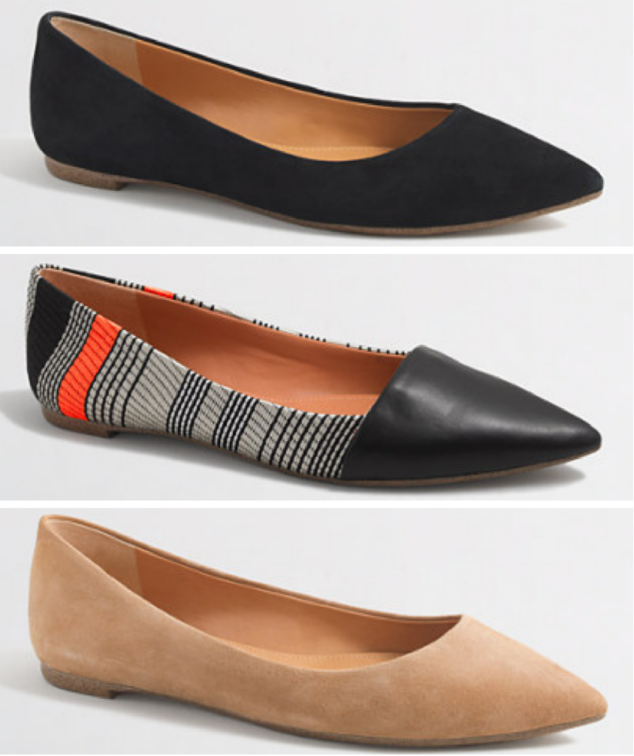 I'm so excited! I just saw flats like this for $80 and these were $42 – plus, they're suede!! I can't wait to get them!!
Believe me… there's tons more! Sweaters, skirts, dresses, tops, pants, accessories! You'll have a tough time deciding what to get! Plus, there's stuff for men, boys and girls!
Head over and check it out NOW!