The FORCE is with you today.
I'm so excited seeing all of this Star Wars NEWS!! I've been glued to my laptop since last night at midnight to catch all the new Star Wars products for purchase!
Looks like Kohl's is joining forces with the amazing Star Wars products, too! But what I love extra special about Kohl's is that they're offering so fashionable options, too!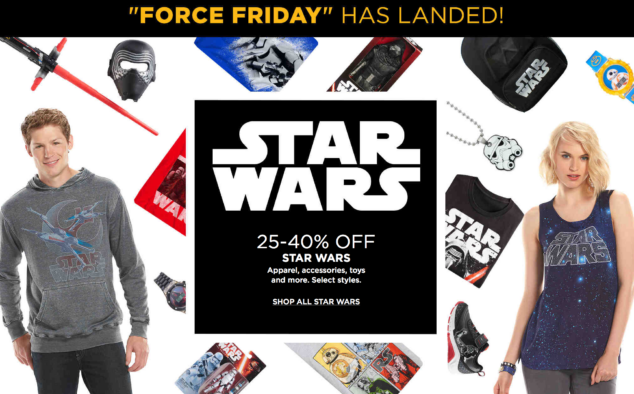 Force Friday is finally here and the global countdown to 'Star Wars: The Force Awakens' is on.
Kohl's is celebrating by debuting brand new product for the whole family, including limited-edition, limited-time apparel collections and a home line inspired by the new and classic films.
Rock& Republic® Star Wars offers fans of the classic films misses and misses plus graphic tees, leggings, sweatshirts, hoodies and dresses, all retailing for under $70.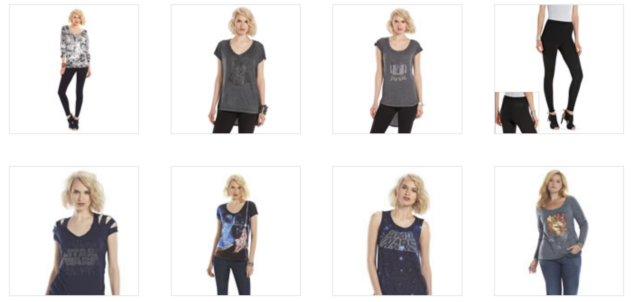 Younger enthusiasts can find tees, tanks, leggings and sweatshirts starting at $28 through juniors brand Mighty Fine.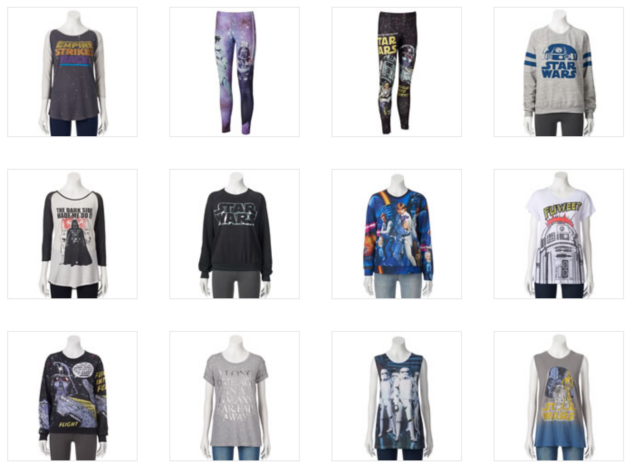 Star Wars:A Collection for Kohl's – Boys 4-7x allows the newest generation of fans to sport their favorite characters with tees, fleece and activewear under $50.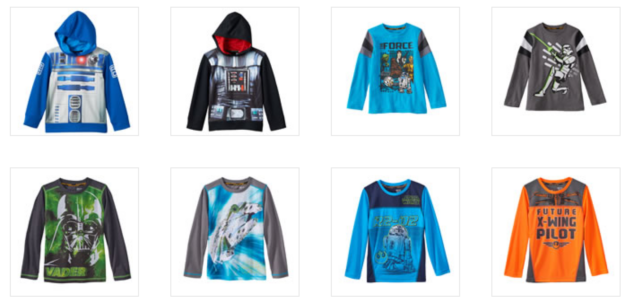 Kohl's – exclusive Star Wars home assortment consists of bedding, tabletop, throws, bath and table linens perfect for creating a galaxy far, far away within your own home.

Check out everything here.