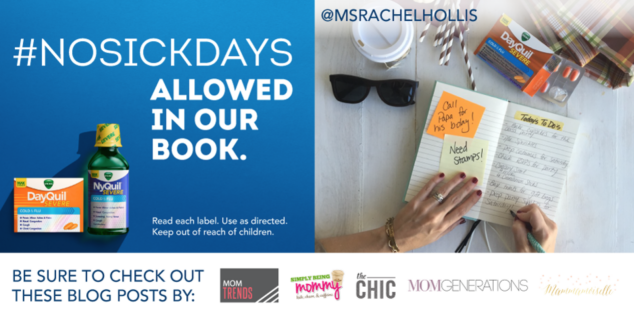 The fall is a busy time for me and my family.
And believe me, when I say BUSY… I mean, BUSY – capitalized and bolded.
I always feel like the fall season is that one time of the year that I just cannot get sick because there's just too much going on. If I have to spend a day or two in bed, it will have a ripple effect on my family. This I know. This I've seen before.
So mama bear with my 5 little cubs and husband?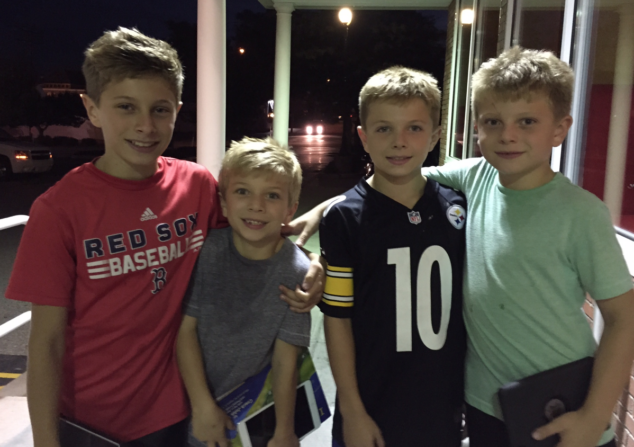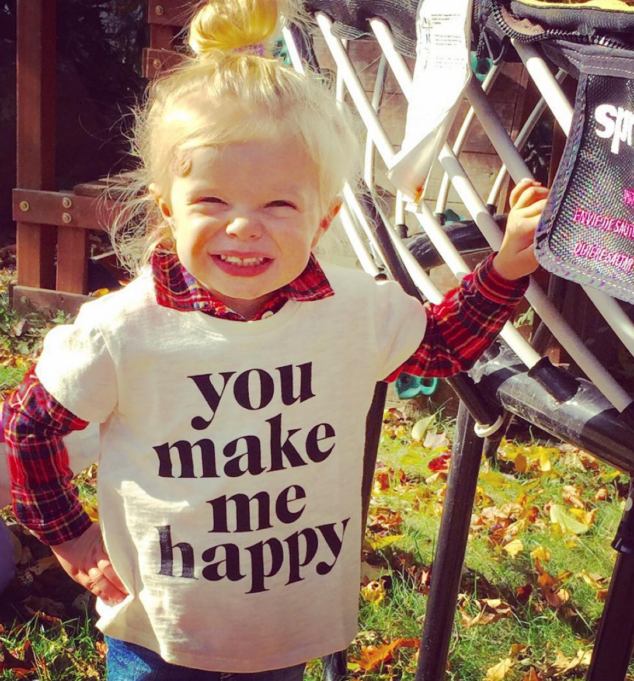 Yeah, I can't go down with a cold. Not right now. There's just too much to plan and be at for everyone (and myself!).
– 2 of my sons have birthdays in the fall, which means 2 parties to plan.
– My husband's birthday is in the fall, which means a night to celebrate and host with close friends and family.
– My sons have swim meets every single weekend, which means getting them there and making sure I'm helping out as much as I can (all hands on deck at a swim meet!).
– I'm hosting a party every Friday night at my house with family and friends for the launch of my TLC Show, #WhatSheSaid.
– I have volunteered to teach CCD, religious education at our church on Monday afternoons where I have 10 kids relying on me each week.
– Never mind the usual and regular work that goes with owning and running your own business. Meetings are set. Video shoots are set. Segments are booked. I just can't (dare I say it) call in sick.
– And… let's just toss in the daily routine and activities of 5 kids. Enough said, right?
Fortunately I feel like every mom and dad out there, gets it. We're the glue to our families. We're the ones that keep everything going, everything moving. We're the ones who host the activities and get the kids to where they need to be. We're the ones that just keep all the pieces fit into the puzzle. It's not easy, but we all do it because we call love it. I love my life. I love the craziness. I love the adventure. I love not knowing what each new day will bring.
But I'm being totally honest, with all that I have going on in my daily life, when I get sick, I can't check out due to a first sneeze or cough, I need to power through it as best as I can.
How do I do this?
How can I magically make everything work, even on the days I would love to be curled up in bed watching reality TV with a box of tissues (sounds nice, right)?
How do I manage without taking a sick day?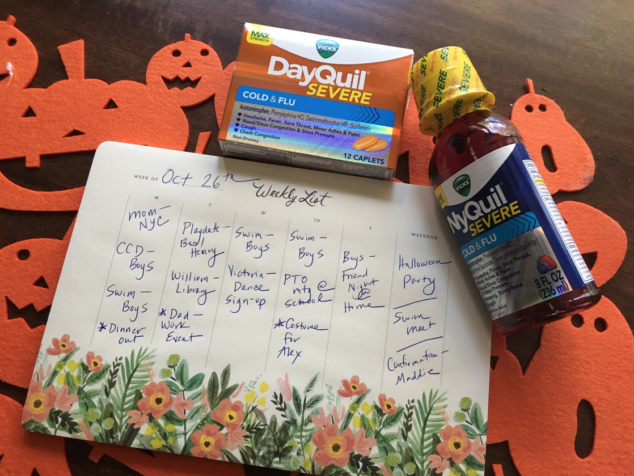 I'm all about Vicks products – DayQuil Severe and NyQuil Severe – the keep me covered on the days and nights I need the relief the most.
They are what help me on the days where I just don't think I can do it, but I know I have to because people are relying on me. I mean really, I can't cancel my son's 10th birthday party because I have a cold. And I can't cancel a news segment because I have some sneezing. I need to power on through. Make it work! Make it happen!
And I know I'm not alone in this!! Head over the to amazingly newly launched @NyQuilDayQuil twitter channel and check out The Chic Site taking over the @NyQuilDayQuil on Wednesday, October 28th !
They will be showing behind the scenes of mom – oh yes, and all that she does – including blogging, volunteering, and hosting friends/family and truly showing the importance of powering through for work and for your kids. It's amazing to know that you're not alone in the NO SICK DAY journey!! I love it, feels good to know that we're all in this together… no sick days allowed.
Share yours #NoSickDays with @NyQuilDayQuil!
Click here for a coupon for DayQuil and NyQuil Severe
Disclosure: This is a sponsored posting with Vicks. All opinions are 100% my own.