You guys know I love GIVEAWAYS…especially during the holidays!!
I have one for you guys this week that you're going to love!!
Remember when I was in-store at Sears on Thanksgiving reporting LIVE from Pittsburgh on all the Black Friday deals!?
If not, catch me here ———> Periscope archives!
I'm BEYOND excited to share with you that Sears has given me $100 Gift Card to giveaway to one of my readers!! Love that I can do this right before the holidays!! Imagine what you can score for $100 at Sears – there's something for everyone – household, clothing, accessories, appliances, tools, etc!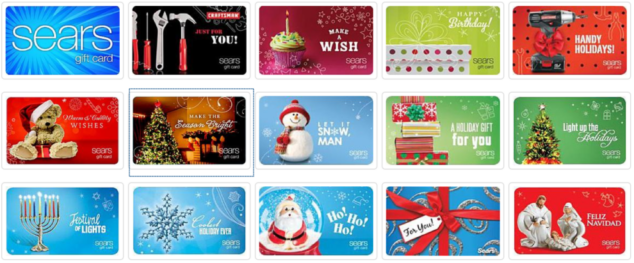 How can you win this?
Easy!
Here's how… but most important – to whomever wins — ENJOY!!