If Snow Falls by Jon Agee – A Holiday Book to read aloud…
Reading books around the holidays is a special way to settle in with your children and settle down the busy days. Remember that the youngest and the older kids love to settle in with you and a very special book. Memories are created this way.
I've been reading If Snow Falls with my children and now grandchildren since I first picked up this delightful book in 1982. I recommend it with all my heart.
If Snow Falls ~ by Jon Agee…
If Snow Falls is an enchanting little book about a child who dreams of an old man who works magic in his little workshop, packs up his magic and then goes across snow to deliver this magic. The text is described as unfolding like a lullaby.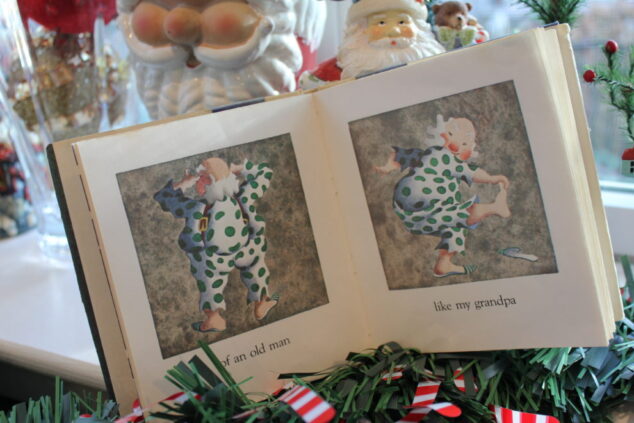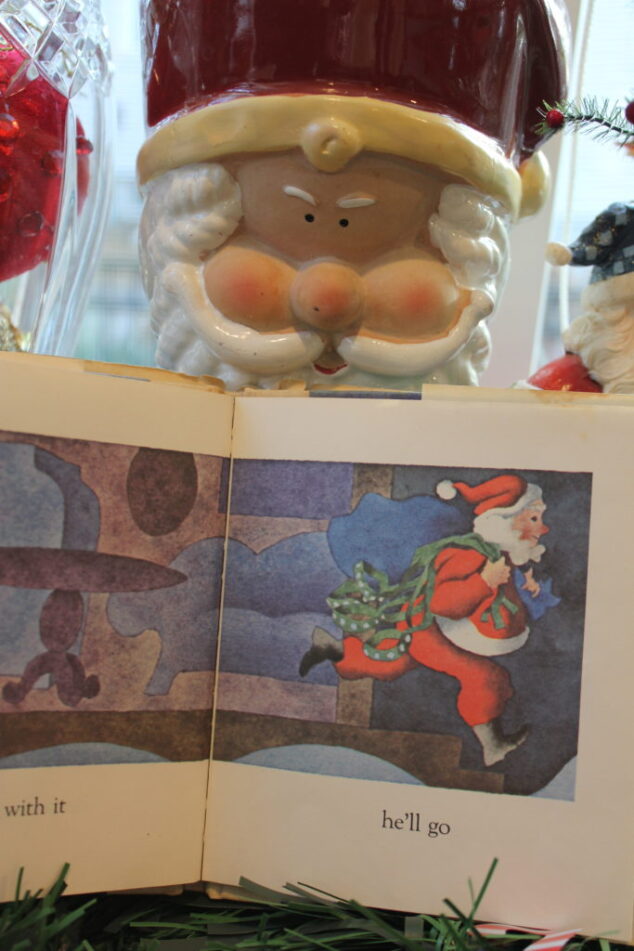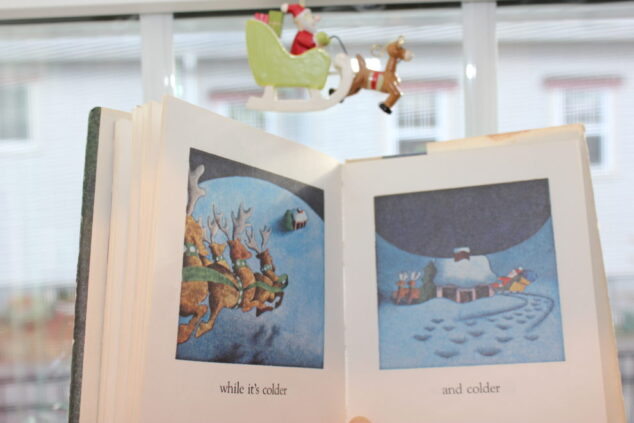 Your children do not need snow to enjoy this little Christmas masterpiece of a dream-come-true. Just be prepared to read it again and again and again!
A wonderful December stop with your kids is your local library or bookstore… maybe if just to experience If Snow Falls.
***************************************************************
Sharon Couto graduated from Rhode Island College with a degree in Education/English and holds a Master's Degree in K-12 Reading/Education from Boston University.  Sharon was a high school English Teacher & Reading Specialist for 30 years.  She has 4 adult children, 4 in-law children, 11 beautiful grandchildren with another on the way.  Promoting Literacy is Sharon's mission.
Reading aloud to your kids & grandkids is a wonderful and proven way to improve vocabulary and increase reading comprehension and thinking skills by connecting directly with a book… its words, its story, its message, its magic. The more books in early childhood, the greater the chances of reading success.