You know the expression – "It's the little things that matter the most." Sure, it's a bit of a cliché, but there's a lot of truth to it. Showing someone you care doesn't have to be expensive or elaborate. A little gesture of love can go a long way.
So for this Valentine's Day, here are 10 Simple Ways To Show Your Partner You Care:
1. Stick a sweet love note in his lunch bag.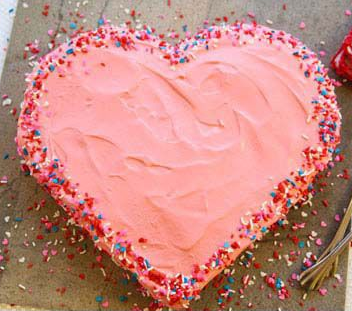 3. Frame a favorite photo of the two of you.
4. Whip up a delicious love cocktail.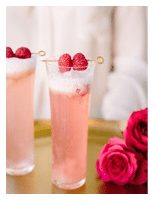 5. Fill up his gas tank.
6. Pucker up as you decorate your place with balloons.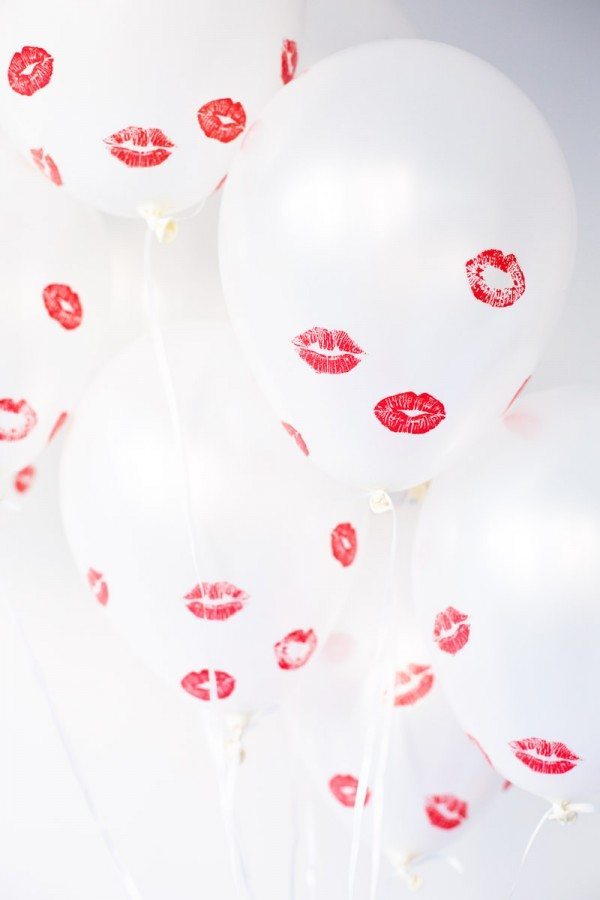 7. Tell him sincerely what you admire about him.
8. Cut his food into heart shapes.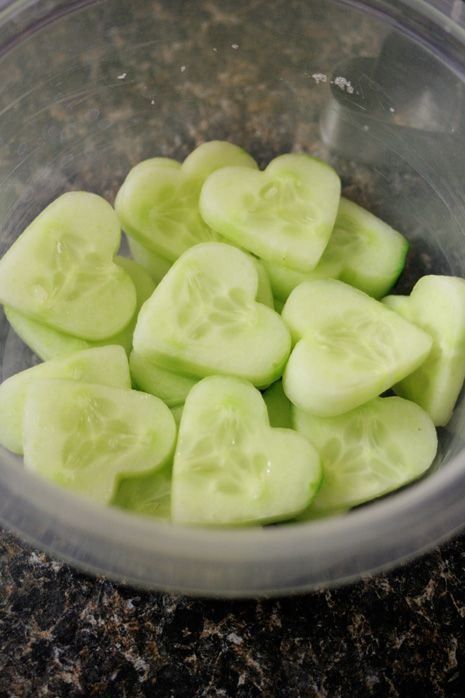 9. Listen to his favorite songs in the car together.
10. Write little love notes on post-its and put them in the shape of a heart.