It's the weekend!
It's time to let your hair down and relax with the kids!
What are 5 things you can do this weekend!?
I've got some fun suggestions!
1. Arm Wrestling!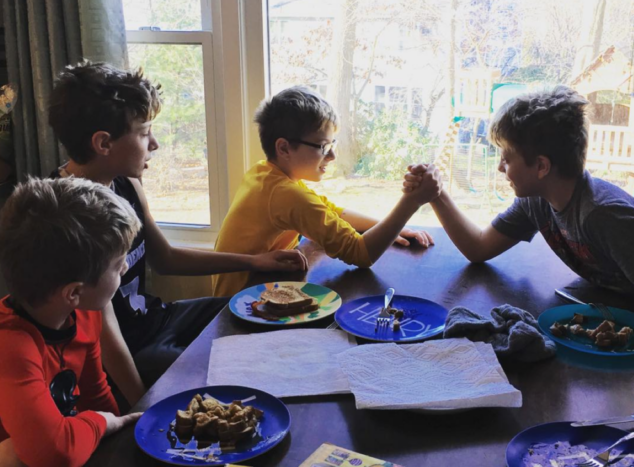 Don't laugh, we're talking tons of fun here! Last weekend the boys had a "tournament" with each other. They swapped back and forth to see who is the "strongest" McClelland Boy. It was the funniest thing to watch and they were ALL really, really into it! (Ben won!)
2. Reading on the Couch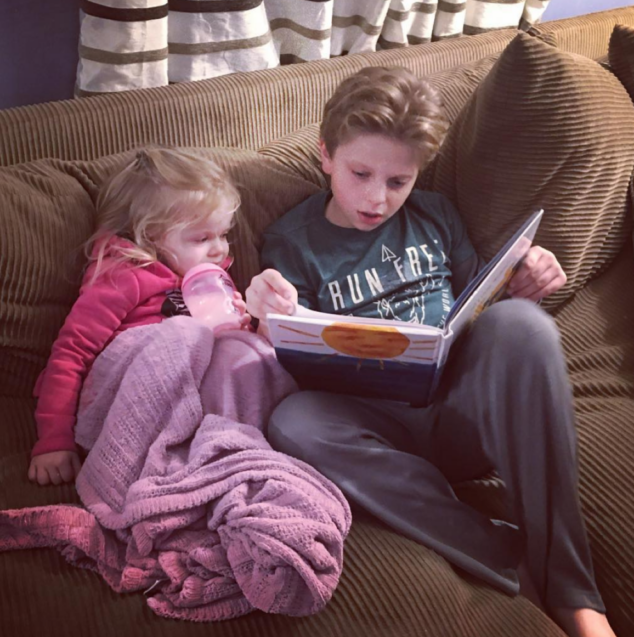 During the week the boys have to read every night for at least 20 minutes because it's part of their homework. We try our best to make sure they stick with it and get the reading done. I personally love it when the boys read to Victoria. She loves books and it's a great way to keep them reading and keep her involved, too!
3. Play Basketball Outside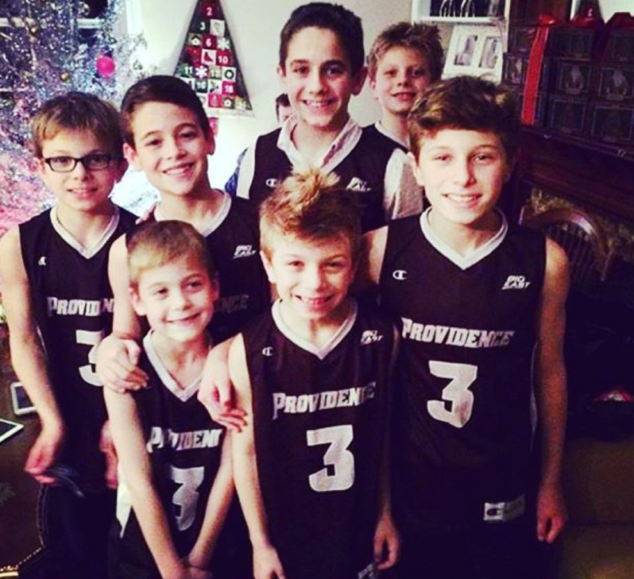 With 4 sons, this is a BIG one on my list! Grab a ball and head to a court or play in your driveway!!
4. Try Something NEW!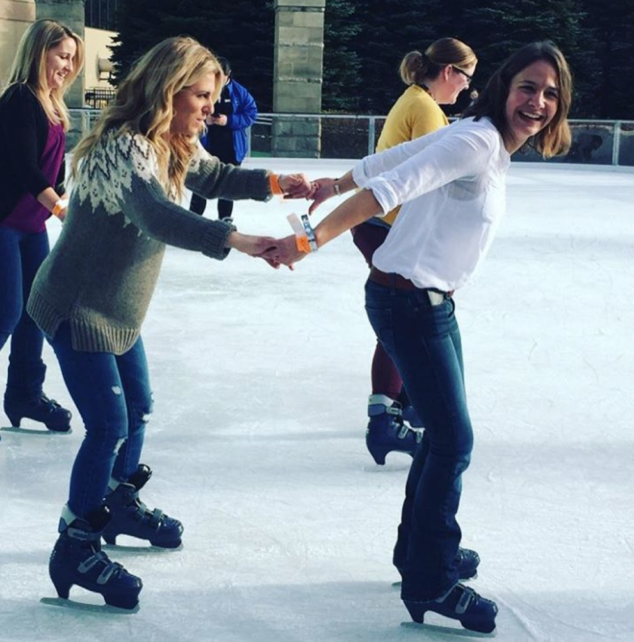 For me, it was all about ice skating recently! I've never ice skated before, but I wanted to try it and see how it was! I loved it!
5. Cheer for your TEAM!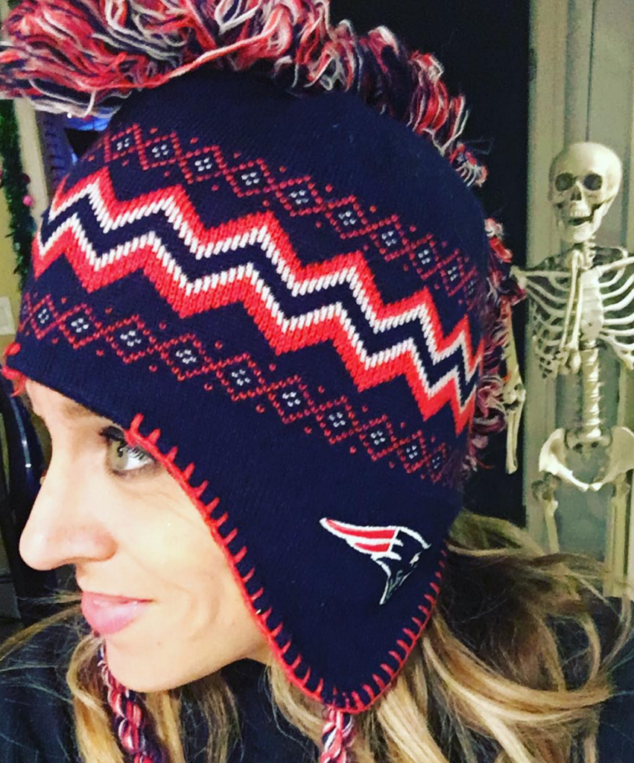 It's FOOTBALL weekend! Play-offs are in session! Find your team and enjoy some fun! GO PATS!