COOKINA Cuisine Reusable Cooking Sheet — Baking and Cooking made easier and cleaner…
With our very large family, my husband and I do lots of baking and cooking. But around the holidays, we do LOTS and LOTS of baking and cooking. We love every second of it, and our kids and 11 grandkids not only love it too, but love helping us in the kitchen…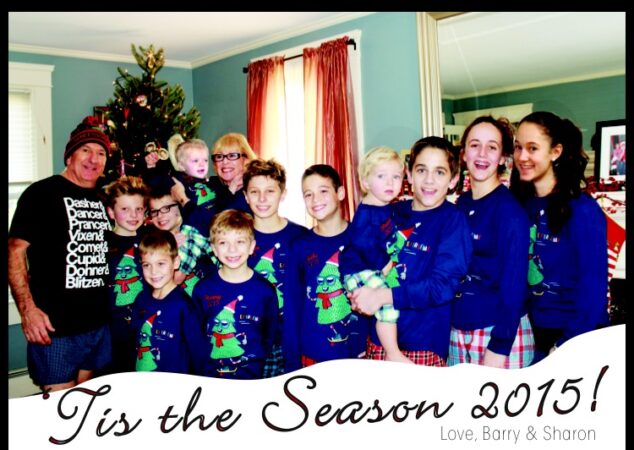 But with baking and cooking, of course, comes clean-up. (OK, does anyone love clean-up?)
I was recently introduced to a cooking product that has completely changed our baking and cooking and clean-up routine, and if it's possible, we love baking and cooking even more with — The COOKINA Cuisine Reusable Cooking Sheet…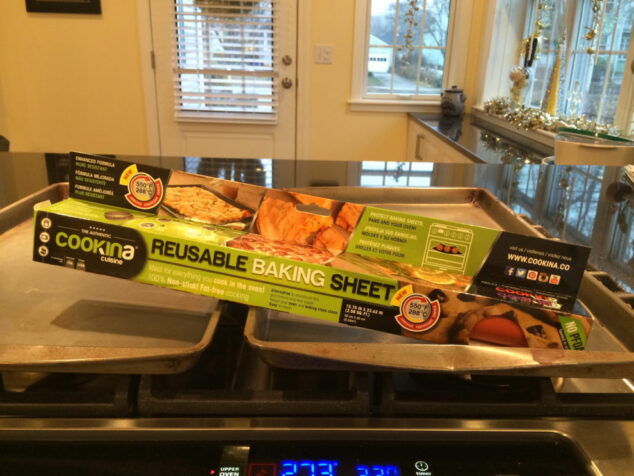 The baking sheet easily cuts to size and I created 2 sheets for our trays and trays and trays of cookies and eliminated the need for aluminum foil, parchment paper, wax paper and oils. Everything baked evenly and beautifully, including our traditional March of the Pig Cookies. Amazing…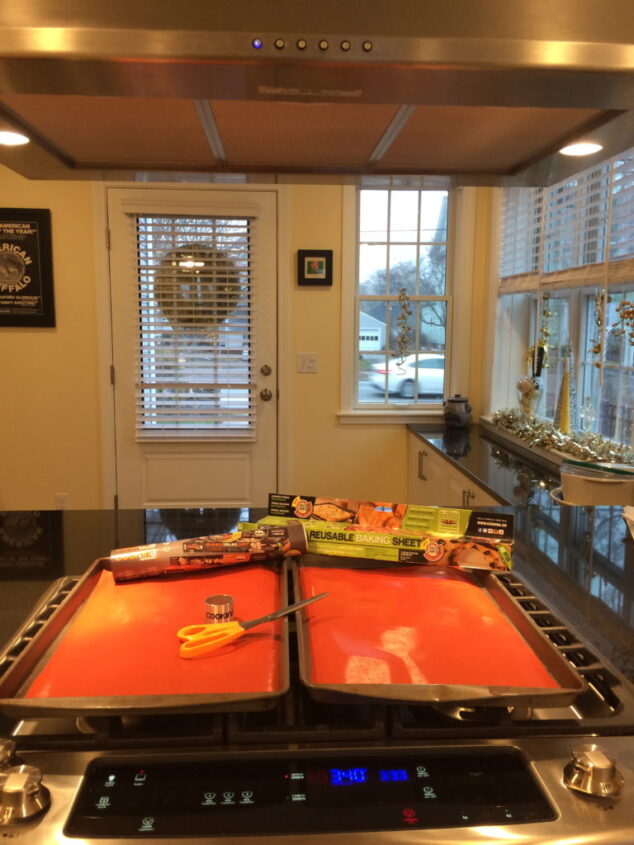 Promising to keep our oven and baking trays clean, it is promise kept…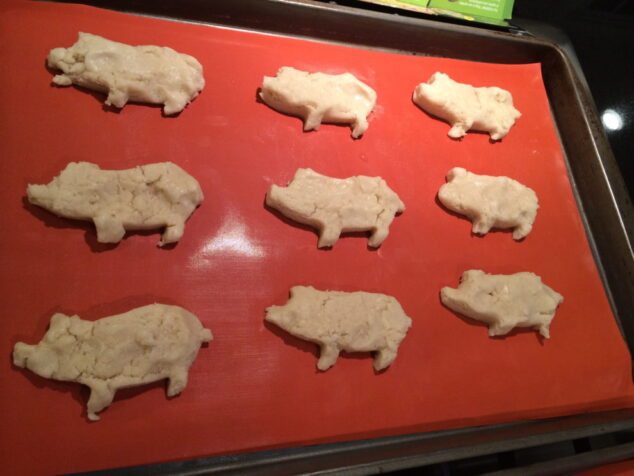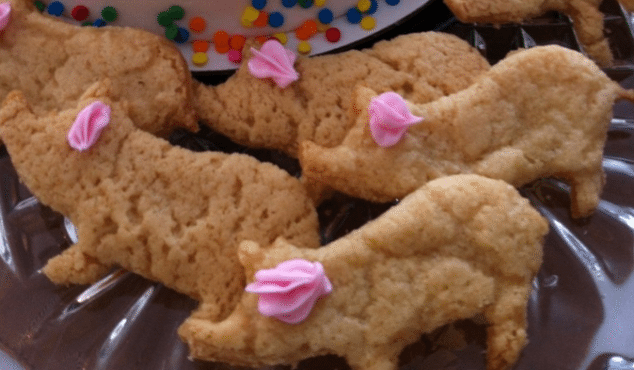 We also baked fish and pork roast, roasted vegetables, rolls and sticky buns, pies, nachos and so much more… 100% non-fat, healthy, stick-free, all the while keeping our baking/cooking trays and oven clean. This is such a gift of a time-saver, holidays or otherwise.
And that's not all! The cooking sheets are easily washable and reusable. Warm, soapy water and the included scouring pad bring the sheets back to clean, easy to dry and store – even after baking bountiful, sticky, deliciously bubbling apple pies.
I'd say Cookina Cooking Sheets are a perfect addition to our kitchen…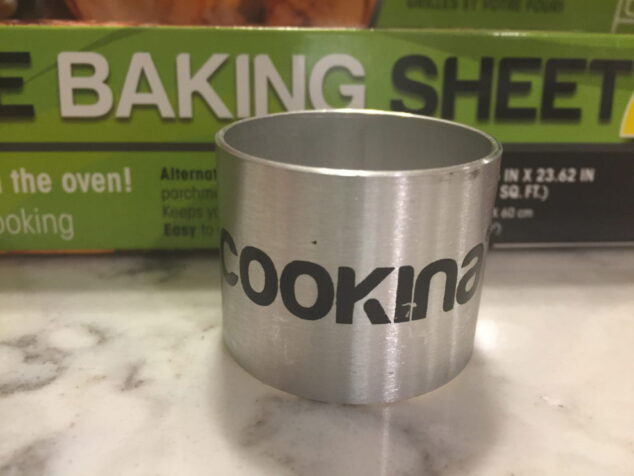 (… including the handy ring to store the rolled sheets.)
I just think it's fun that my 90-year old Mom is right about everything, except baking sheets! But she's the first to admit that she would have LOVED the COOKINA Cuisine Reusable Cooking Sheets in her baking & cooking days. But this is OK, because she can come bake and cook with me anytime.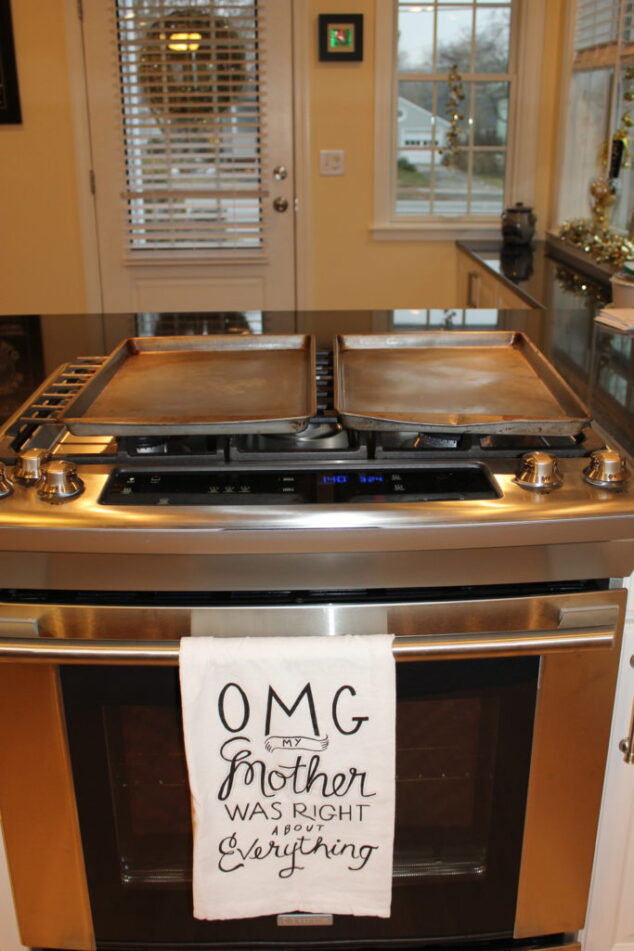 The COOKINA Cuisine Reusable Cooking Sheet is perfect for whipping up any dessert. The Cuisine is an innovative product that creates a nonstick, easy-to-clean and healthy cooking & baking experience. Ideal for using as an alternative to aluminum foil, parchment and wax paper, users can place the cooking sheet on a baking tray or pan to bake recipes without having to use oil of needing to clean the tray and oven afterwards. Available at cookina.co for $12.99.
*I was given the COOKINA Cuisine Reusable Cooking Sheet to review, but all opinions and experiences are my own. I LOVE this product! Visit them on Facebook, Twitter, Pinterest, Instagram and YouTube.