A Day with Grandkids. A Day like when Pop-up and I were kids. #GoPlay!
I'm going to preface this post with saying that I love social media. I love technology. I love the amazing advances in technology that Barry and I and our peers only dreamed of when we were kids — "science fictiony" kinds of things like Facetime!
That being said, I'm not quite sure, but maybe our generation was one of the last to see or feel or hear the words, "Go Play!" and our parents meant, "Go Outside and Find Something To Do For the Entire Day!"
Yesterday, Pop-up and I had 4 of our 11 grandkids for the entire day, (overnight) then breakfast through late afternoon — 4 boys ages 10, 8, 7, 2.
There was basketball in our driveway. Football in our back yard. Running races. Fence jumping. Tree climbing. With never a hint of the evil 5-letter word in this Grandma's vocabulary – bored.
Then Pop-up and I went with the boys on a walk to town, about a mile on the bike path. And back.
There was more running. Rock skipping. Exploring. Questions about reeds, salt marshes. Discovery. Finding treasures. Crawling. Climbing. More questions about geese and geese poop and quahogs. Football tossing. More running. Listening to gulls. Laughter. More laughter.
The greatest Peace and moments of greatest Reflection in the greatest movement of spontaneous PLAY…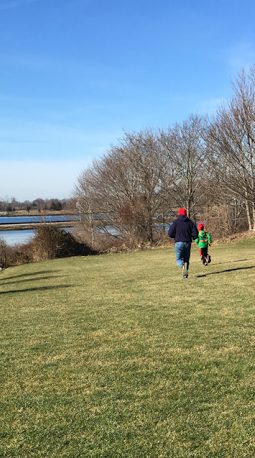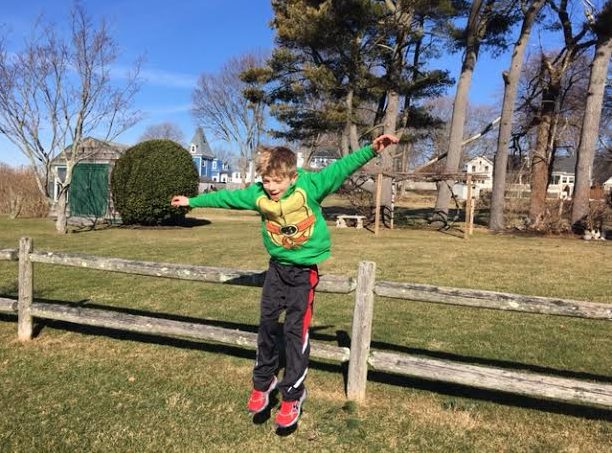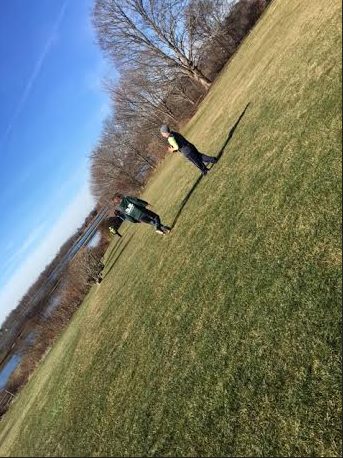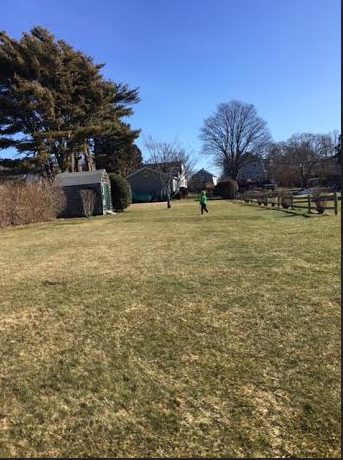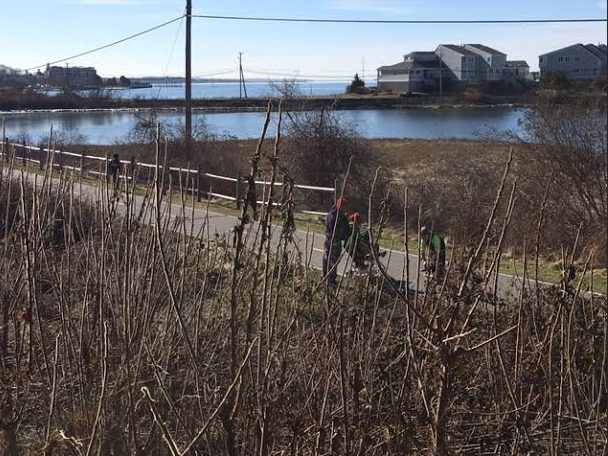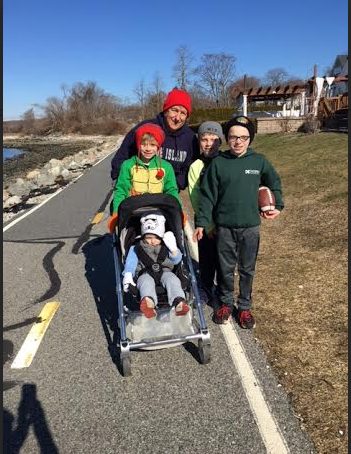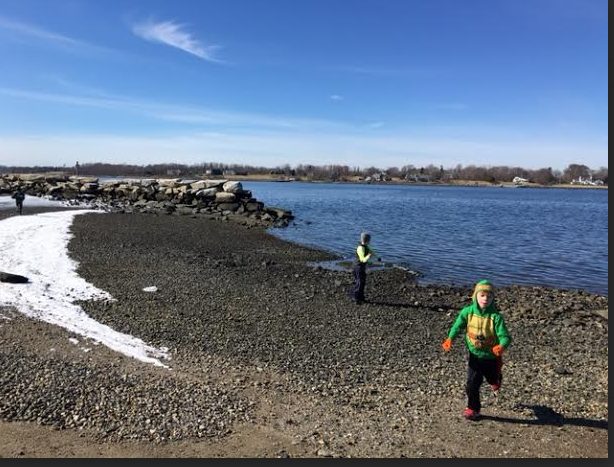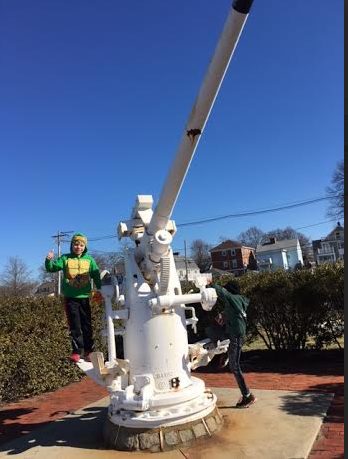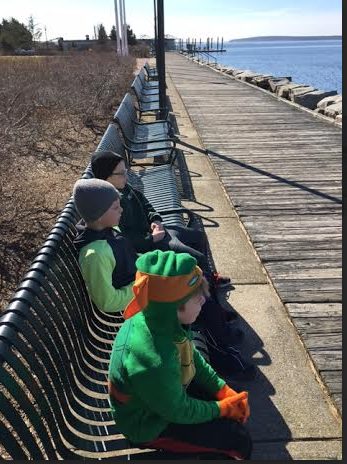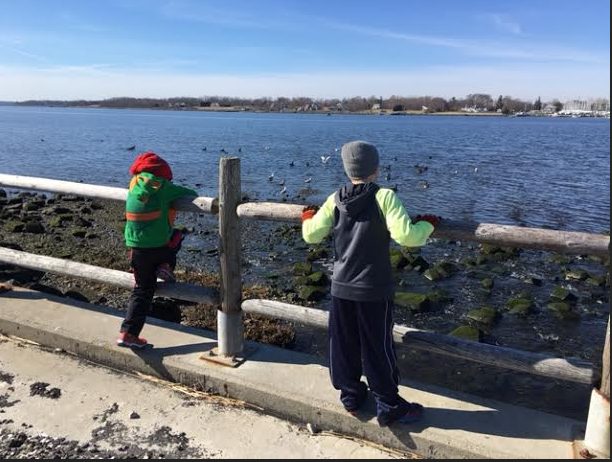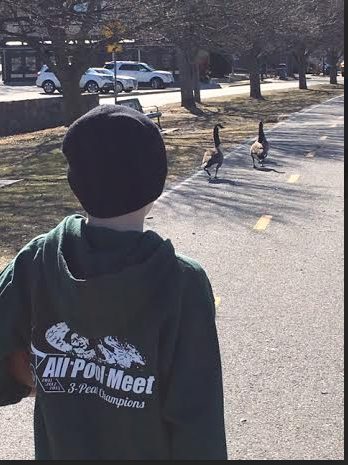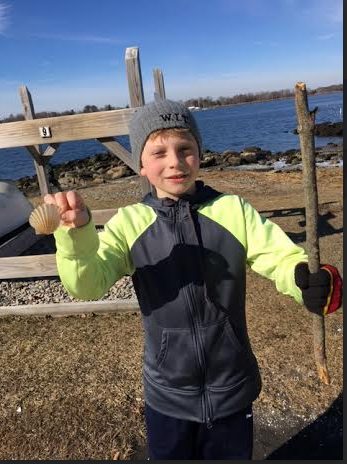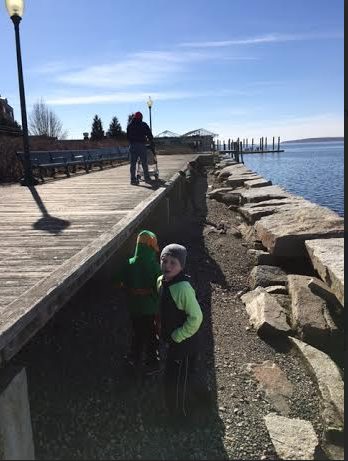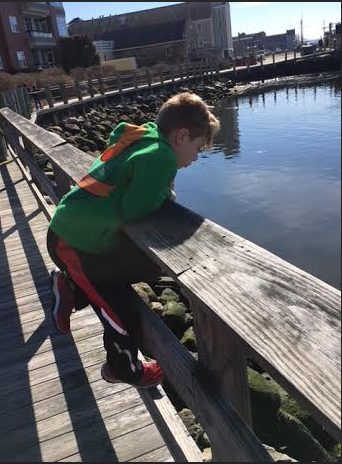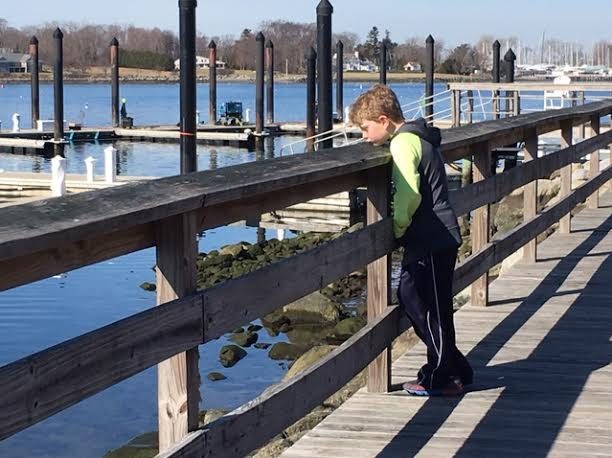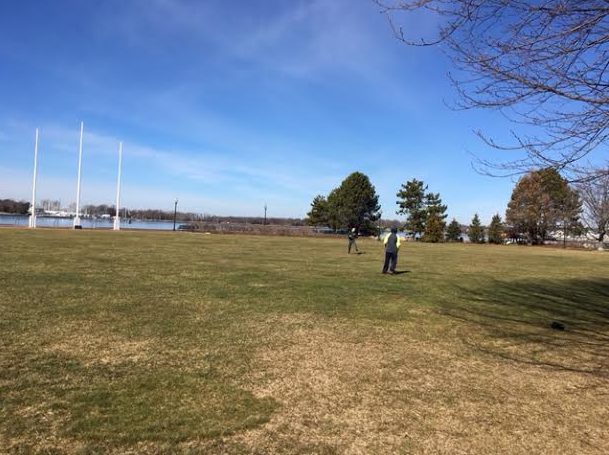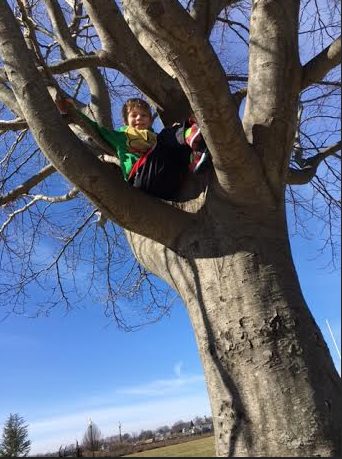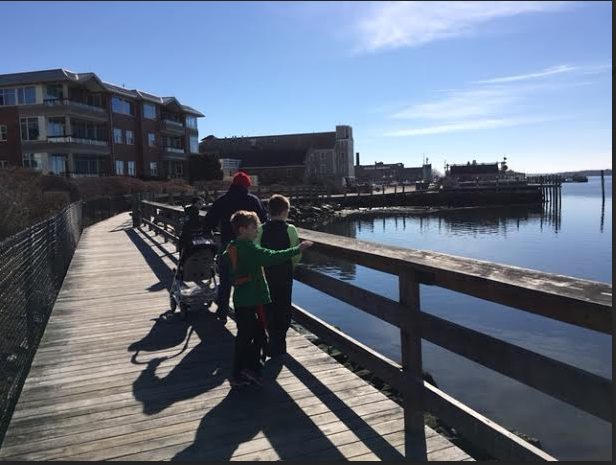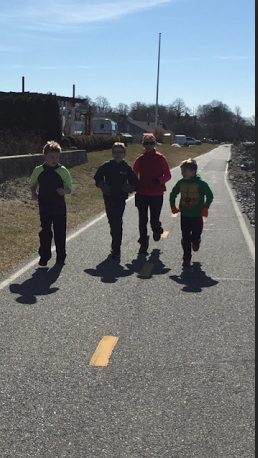 A Day very well spent, I think!
#GoPlay!