Photographs of my Grandson ~ 2 years apart…
Sometimes, TIME feels like a such a separation of events, continued indefinitely.
Yet other times, TIME ties the past and present in somewhat of a time-standing-still feeling of existence.
Each has its proper place along Life's continuum, I think.
But the TIMES when Life seemingly stands still are the moments, the TIMES, that I love the most…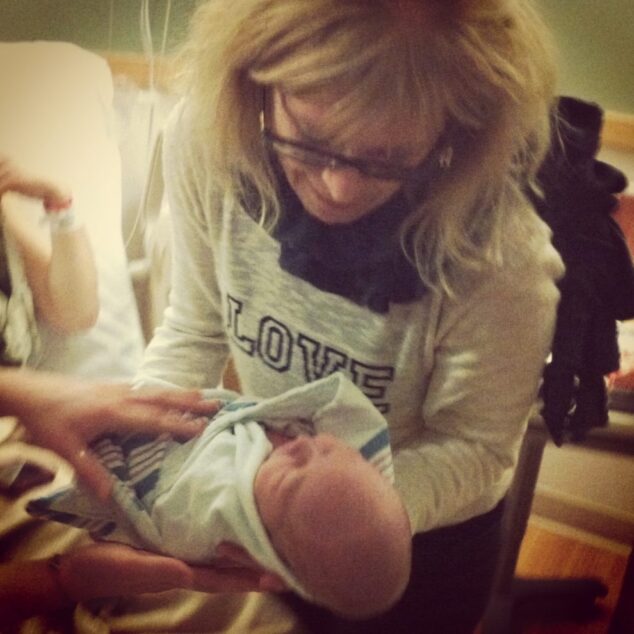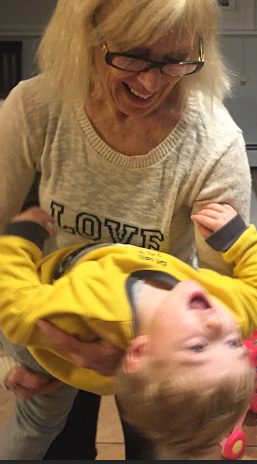 Each of the same emotions is present ~ Profound Love, Joy & Happiness ~ and the feeling of Time gifting the greatest Gift ~ All Over Again.
L O V E !