Words like…
sunshine state of mind
lounge lover
pool side service
off tropic
shades on
high class affair
… make me smile. They make me think of the sun, the pool, vacation and relaxation.
The best part of it all, these are the names of essie's spring nail collection for 2016.

Essie herself describes it as…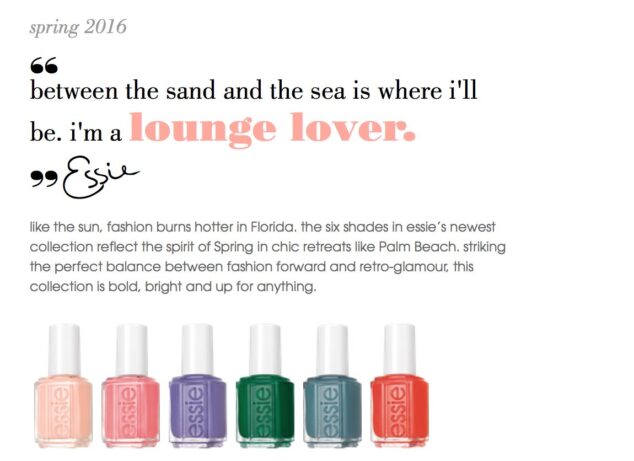 That's right. Soak it in…
"like the sun, fashion burns hotter in Florida. the six shades in essie's newest collection reflect the spirit of Spring in chic retreats like Palm Beach. striking the perfect balance between fashion forward and retro-glamour, this collection is bold, bright and up for anything."
I'm obsessed with this collection from essie. My fave out of them all?
off tropic…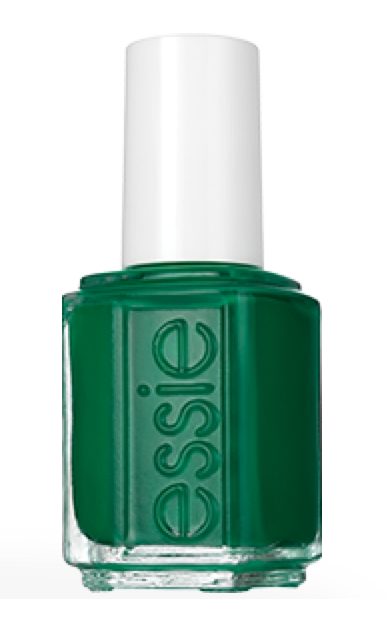 I adore a good green.
Enjoy these beauties on your nails!