Hey Hey!
I'm now on Snapchat!
I love it. I'm obsessed with it. And after I got all the rules from my 15 year old niece, I finally get it! 😉
Love a follow – @AudreyandVera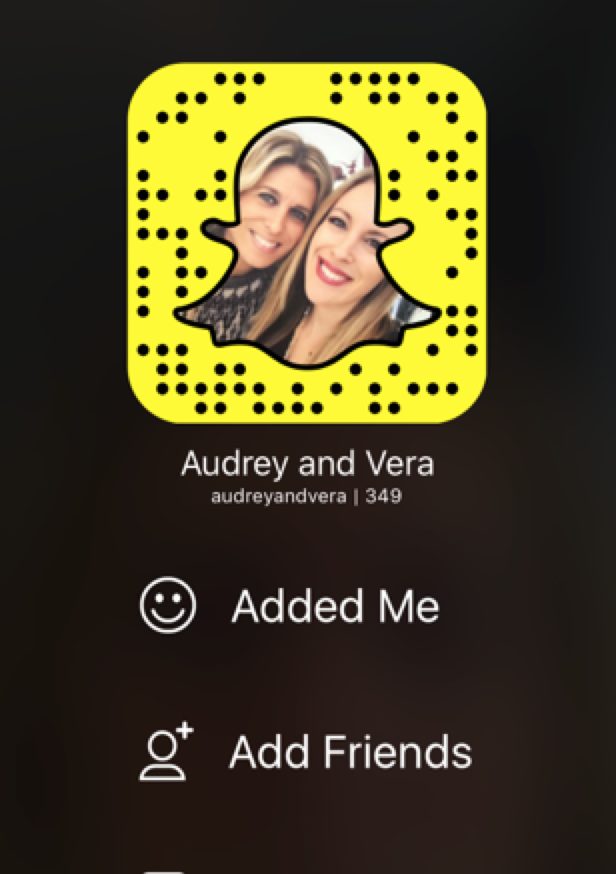 That's right! I'm sharing an account with Vera! Hop on and enjoy the fun!