The Faces of a First Face Paint ~ A Photo Journey…
Last weekend, Pop-up and I accompanied our daughter Jane and our 2-year old grandson Brian to The 28th Annual Newport Winter Festival in Newport, RI… a weekend filled with over 150 events of food,  fun, festivities and music for the entire family.
As a Grandma of 11, soon-to-be 12, Pop-up and I are always excited for the events created just for kids at the Winter Festival, and we were so happy to join Jane and Brian at the Kids' Activities.
Our first stop was at the colorful, creative and fun Face Painting by Sarah…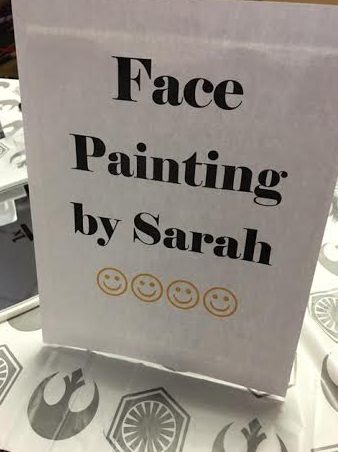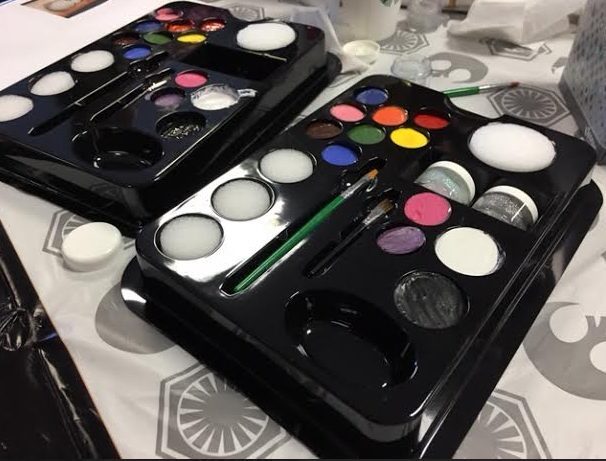 And what made this Face Painting so much more special and fun was that it was Brian's FIRST Face Painting!
I hope you enjoy this little Photo Journey of emotions on Brian's sweet little Face…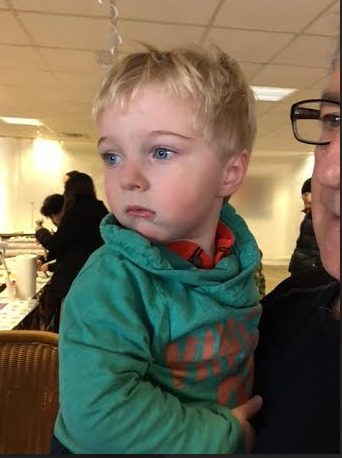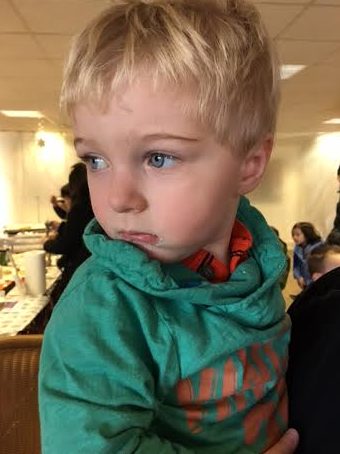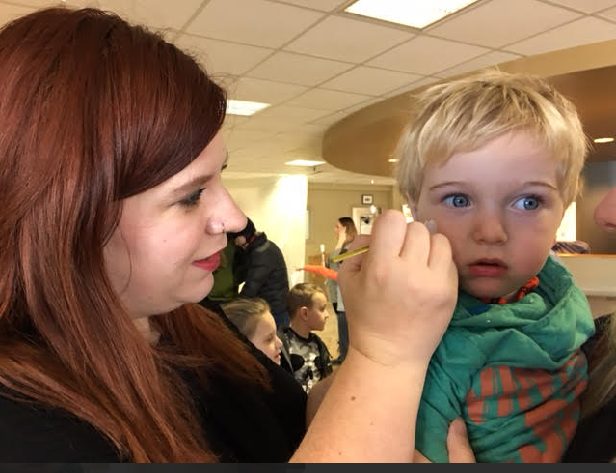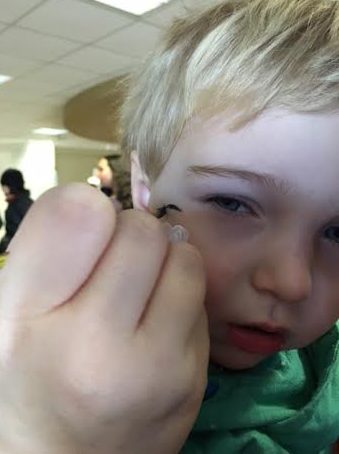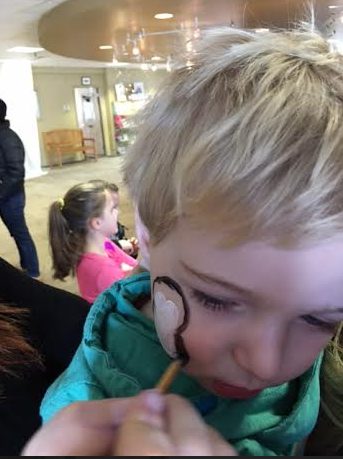 All the while, Sarah is talking to Brian, explaining each detail and color, taking this little guy on a Penguin journey.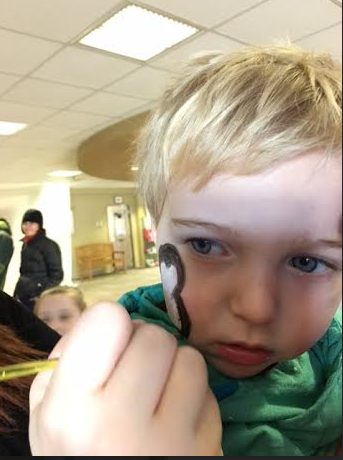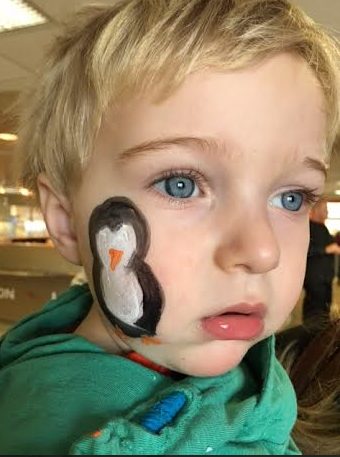 A giant hug from Mama, and we've got the Happiest Guy On Earth!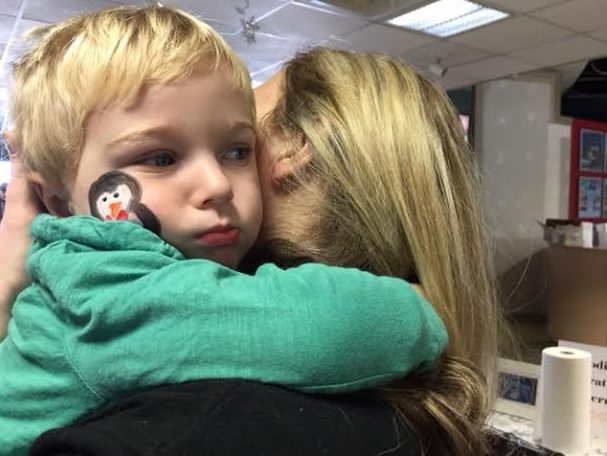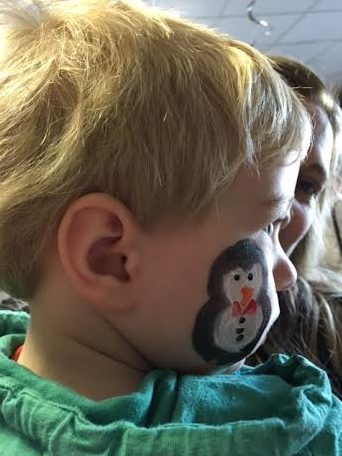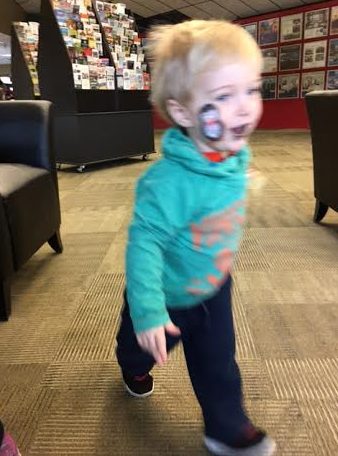 "I Love My FacePainted Penguin!!!!!!!!!!!!"