Walmart has a new shopping destination, BeautyYourFamilyTrusts.com, where you can pick up P&G beauty and grooming products for the whole family.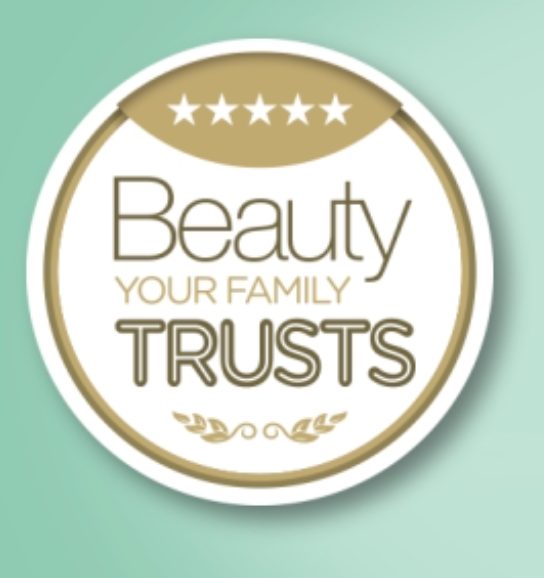 As you can imagine, with a family of 7, anyway to save time and save money when it comes to purchasing products for our family is something I'm all over! I absolutely LOVED how easy it was to head over to BeautyYourFamilyTrusts.com and find items, buy the items right online and then have them shipped right to my house!
Easy as can be!
As soon as the box arrived I was thrilled! I purchased items we use and grabbed some new ones that we're excited to try out! It absolutely beat bringing all the kids to the store and trying to get everything done with 5 of them toting behind me. To be able to have everything right at my fingertips – order and delivered – was amazing!
Check out my unboxing video with my girl Victoria helping me out!!
I'm particularly excited to try out:
– Aussie® Total Miracle 7N1 Conditioner gives dry or damaged hair a totally miraculous overhaul. It gives you 7 exceptional benefits in 1 bottle, including moisturizing, controlling frizz, and detangling.
– Pantene® Pro-V® Sheer Volume Shampoo provides thick, full body for 24 hours, and the micro-boosters add lift, volume and control for ultimate body and style.
And I know my hubs is excited for the Head & Shoulders® Old Spice® Shampoo for Men offers an amazing clean powered by a handsome scent. It fights flaky scalp and slams away dirt, leaving you smelling like a man.
What product do you like best?
Thank you Walmart for making it easy for a busy mom to order and be done with the products she needs for her family!
Disclosure: This is a sponsored post for SheSpeaks/P&G.