Yesterday was a crazy, fun-filled day!! I kicked off the morning in NYC with a photo shoot!! Vera and I finally had photos done together and had so much fun with them!! Then I raced home to get the boys to swimming so Matt could stay home with William, Henry and Victoria… never a dull moment in our family. Never!
Enjoy the day! 🙂
I'll be sharing our photos that we had done with Dennis Kwan as soon as they're done!!
We were done up and ready for action!!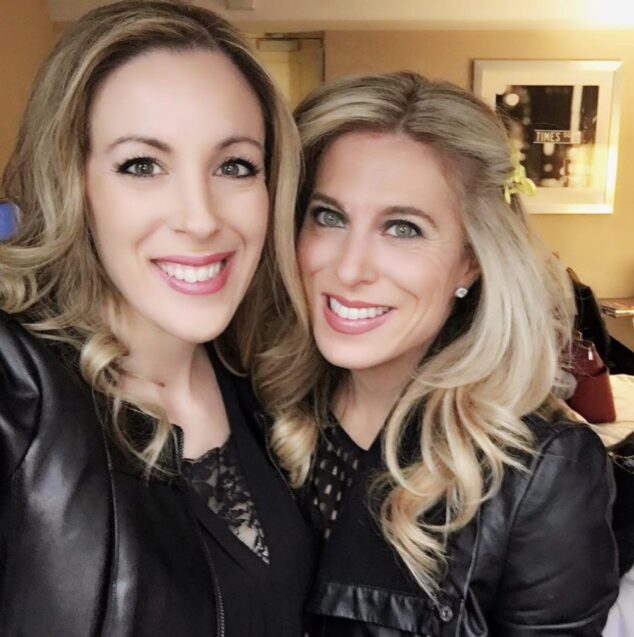 Don't forget to follow me on YouTube – http://youtube.com/momgenerations