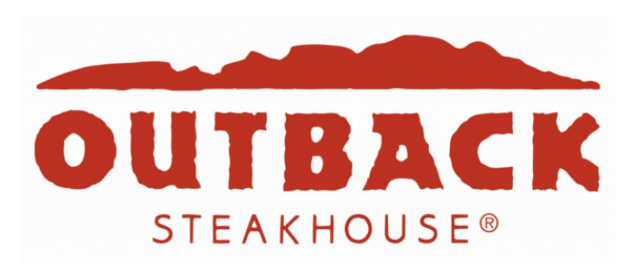 So excited to announce that this Thursday – 3/31- Audrey McClelland and I will be hosting a Twitter Party for Outback Steakhouse. Don't come hungry… or at least bring a snack because I have a feeling this chat is going to leave our mouths watering. 😉
What's new for Outback? They have a mobile app that allows customers to make reservations, pay their checks and view the restaurant's menu ahead of time. Total BLISS! You won't want to miss this one.
Here's all the information you need to participate:
Brand: @Outback
Hosts: @AudreyMcClellan @VeraSweeney
Hashtag: #OutbackMobileApp
Time: 3/31 at 8PM EST
NO RSVP
PRIZES!!! (Hundreds of dollars in gift cards!)
I'm the type of person who likes to check my order to see if everything was billed correctly before paying. Having access to it all on my phone gives me extra time to do just that! Find out more about the new Outback Mobile App on the 31st with us and have fun while you are at it!
See you then!