Tune in TOMORROW to Kathie Lee and Hoda, we'll (me and my girl Vera!) be on during the hour talking about the business of blogging with the incredible Suzy Welch. Couldn't be prouder to be sitting next to my partner in crime talking about our business together and sharing tips, advice and our passion about being influencers in the digital space. Love for you to support us, tune in and spread the word!
Will post the link after it airs!!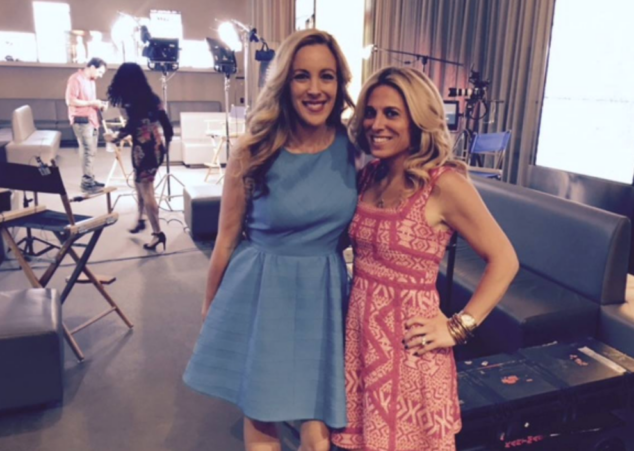 We literally filmed for an hour and were told that the full segment would be 4 minutes, so I'm anxious to see what will air! This is a big opportunity for us and our fellow bloggers, we're honored to be on!!
Save
Save