WAKE. HUSTLE. REPEAT.
Let me say that again… WAKE. HUSTLE. REPEAT.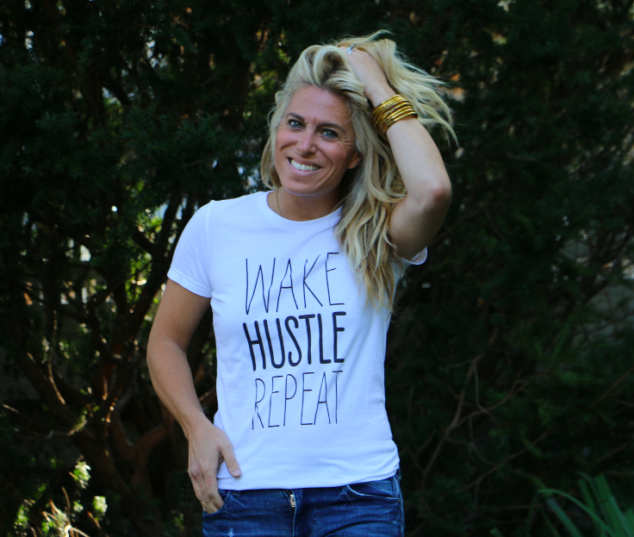 It's what I do every single day of my life (as you know from reading my blog)!
I've often said that I love what I do. I feel very lucky to have a job that I adore and work with people that I just love.
We all have the right and the power within ourselves to carve our own paths, seek our own adventures and be what we are meant to be.

How can you do this?

You give yourself the PERMISSION TO HUSTLE.
Hustle is not a dirty word, it's a way of life and it's something I'm truly passionate about in inspiring other moms to get out there and follow their dreams! I never would've imagined 10 years ago that starting a blog would turn into my full blown career and 100% providing for my family of 7! When my husband was laid off in 2011, life got scary… that's when I truly pulled my big girl pants up and HUSTLED harder than anything. Blessed to have found Vera Sweeney who believed in the bigger dream and picture like I did… 2 peas in a pod!

So the moral of this post?

HUSTLE.

Don't be scared of it.
Don't be worried about it.
Don't fear it.
Just do it.

Hustle to where you want to be… whatever that is!

Amazing things CAN happen when you give yourself the permission to hustle!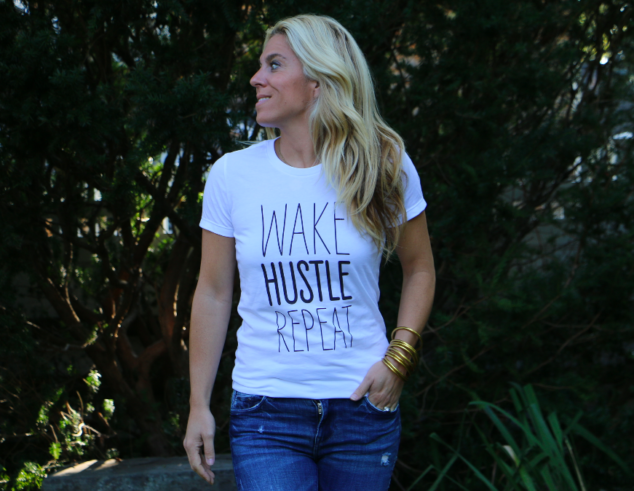 ******Check out our first looks here —-> http://amzn.to/2elDJtY More to come at the end of the month.********
Bloggers – we used Amazon so if you want to share, be sure to use your affiliate link so you get a cut, too!!!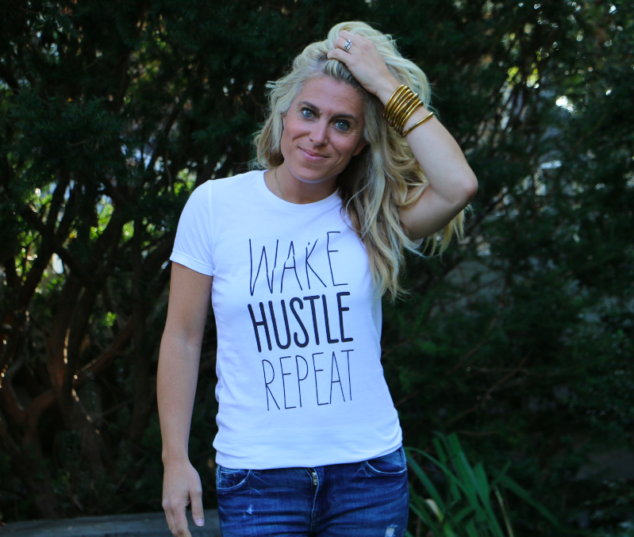 SIZE UP! I'm wearing a MEDIUM!