We're talking the best apps for back to school today!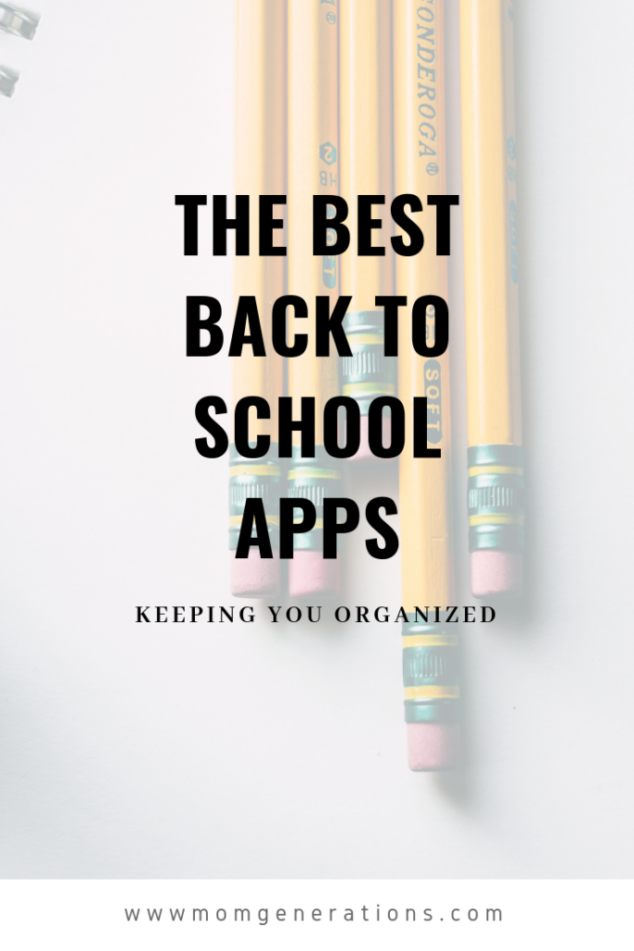 It's officially back to school time in my house! My sons started school on Monday, so we're 3 days in and we're getting into our groove. The first few days are never easy, there's new teachers and new friends and new bus routes and just new everything! It can be overwhelming for parents and kids, I know it is for me! With so many different things going on at once during this time, it's nice to find apps and ways to make things a little easier on us all. We deserve easy, right? (Of course we do! And easy for me means finding the best apps for back to school time!)
Since I'm a total digital mom, I love to find apps that can help run my life smoother and easier. I'm all about having convenience in the palm of my hand! I use apps every single day of my life for my work… Facebook, Instagram, Pinterest, Twitter — but guess what? I love using them to help with my family, too.
I'm excited to share with you 5 apps for YOU to help with the back to school rush.
5 of the Best Apps for Back to School
SafeStop – I JUST got this app on Tuesday and I'm ALREADY obsessed with it. It tracks your child's school bus! I mean, how amazing is that? On the mornings we're rushing late, I can check to see exactly where the bus is and on the days it's running late from school, I can check, too! It's a lifesaver for moms and dads and caregivers.
2. Evernote – I know I've raved about Evernote endlessly on my blog, but it's true… it's the best!! I love it! Evernote is literally like my other brain! No joke!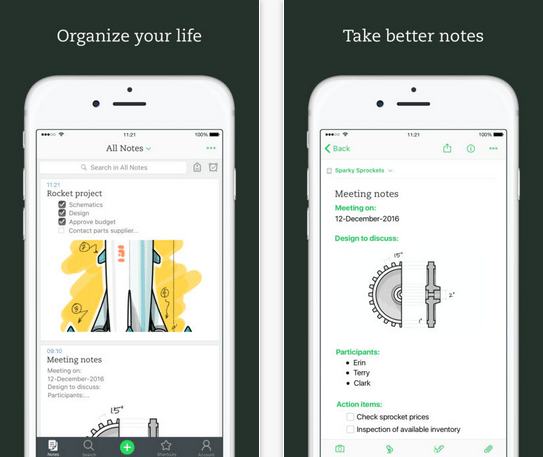 This helps keep you organized and in ready mode! Capture, organize, and share notes from anywhere. Your best ideas are always with you and always in sync. Evernote syncs everything between your phone, tablet, and computer automatically.
3. myHomework Student Planner – I just had a mom suggest this to me this summer and I've already had my 2 older sons get going on it and I downloaded it, too.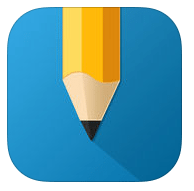 I'm all about planners and agendas and keeping everything organized and set-up for you… but there's something about having it all laid out very easily on your phone, too! Just an FYI, there's free version and a paid version: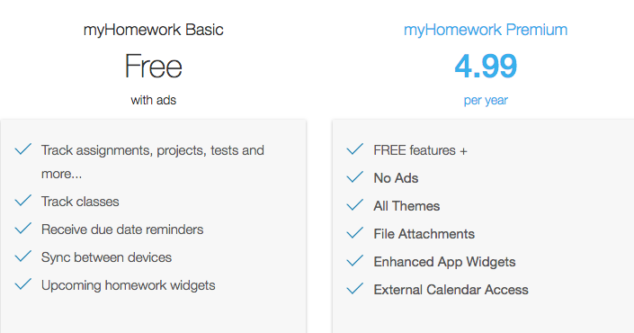 4. Food Planner – I'm all about trying to organize and plan breakfast, lunch and dinner in the easiest and most efficient ways throughout the school year.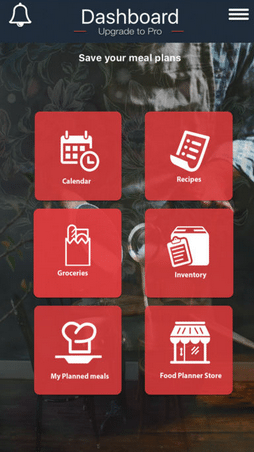 Food Planner allows you to quickly plan your daily meals using a selection of recipes downloaded from all of your favorite cooking blogs and recipe sites. Easily plan breakfasts, lunches, dinners, snacks or more! Edit grocery lists and recipes, modify meals plans, check inventory and watch everything instantly sync across all your devices and even the web in near real time . Now one person can do the planning and the other can do the shopping!
5. ReplyASAP– OK, this is genius and I need this for my sons!! ReplyASAP allows you to send messages to people you've connected with via the App.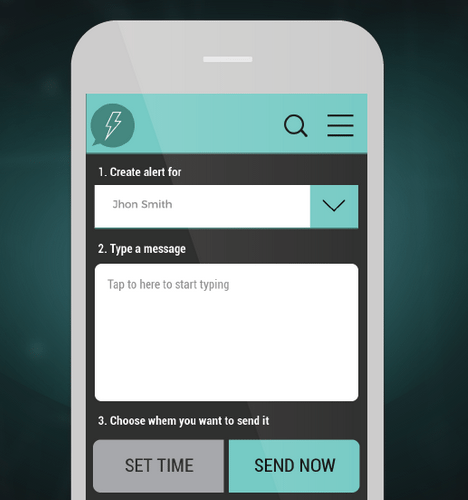 The message will appear on their phone over what ever they are doing, and make a noise until they interact with it, even if the phone is on silent.
You will then get notification that it has been read.