My sons are HUGE fans of Odell Beckham Jr. (yes… even though he's on the Giants!). Apparently he's a KEY played in their Fantasy Football Leagues. Not to mention, they know him by his "cool" hair.
My sons are also HUGE fans of Head & Shoulders. To be honest with you, it's all I buy for them and my husband. Now that they're "young men" they want a man's shampoo – so Head & Shoulders has just been the brand I've always gravitated towards for them.
As you can imagine in our family of football lovers, NFL time is a BIG DEAL! Every time a football is on TV, we're tuned in… it doesn't matter what team, as long as football is on, the McClelland boys are all good!
I'm OBSESSED with the latest campaign for the NFL season with Head & Shoulders. Head & Shoulders teamed up with the one and only New York Giants wide receiver Odell Beckham Jr, where he went undercover as a massage therapist at the Shoulders of Greatness Spa in LA, surprising fans with scalp and shoulder massages.
Can you IMAGINE getting a scalp and shoulder massage from Odell? My sons would FREAK OUT!
Odell faces a lot of pressure on the field (which we're calling #ShouldersofGreatness), so watching him with this fans giving them massages was a total treat! It was so funny, especially when they discovered who was massaging them!
Check it out!
What I love is seeing brands that we use daily in our house partnering with celebrities that we genuinely watch and we're fans of in our lives.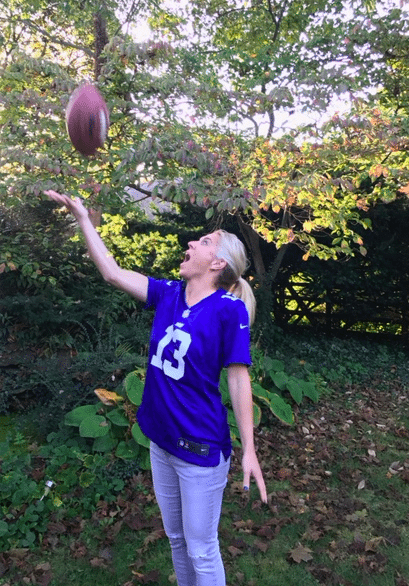 Even though I'm a HUGE Patriots fan and my sons are die-hard Steelers fans, I thought it would be fun to support Odell and this awesome partnership! Keep making boys dream big and see that anything is possible!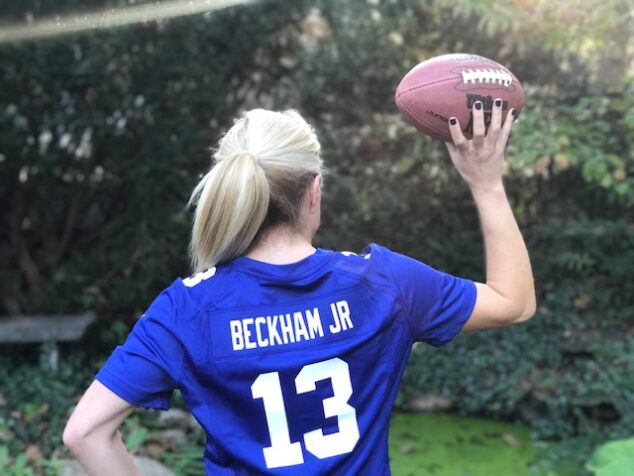 Keep driving determination forward! And keep it real that staying fresh and clean with Head & Shoulders never goes out of style!