I'm thrilled to be taking part in the Teal Pumpkin Project AGAIN this Halloween with Moose Toys, the creators of the fan-favorite Shopkins!!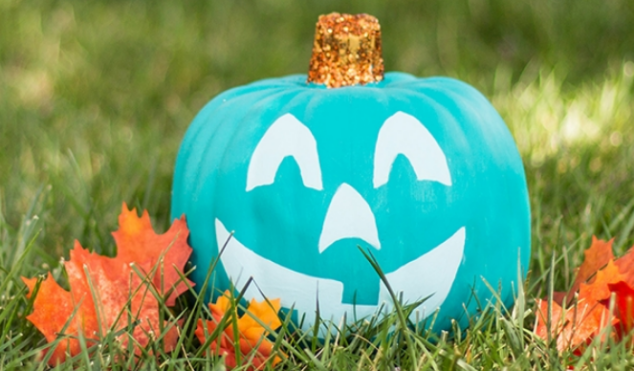 Teal Pumpkin Project Helps Make Halloween Fun for Kids with Food Allergies
If you're not familiar, the Teal Pumpkin Project offers trick-or-treaters with food allergies non-food treats they can safely enjoy! All of our kids have a good friend who suffers from food allergies and it can be tough for them to trick-or-treat, so I love this incredible Project for ALL kids! It's such a wonderful way to make sure everyone is included!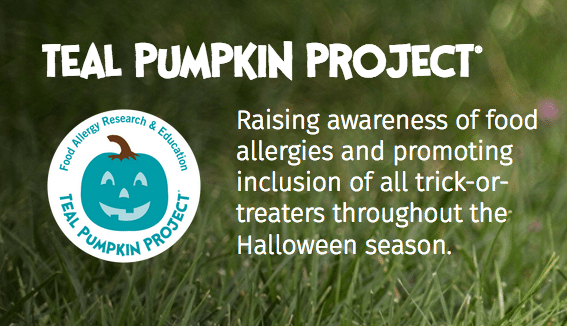 We participated for the 1st time last year and it was a HUGE hit! You actually put a Teal Pumpkin outside of your home letting kids know that you have non-food treats, too!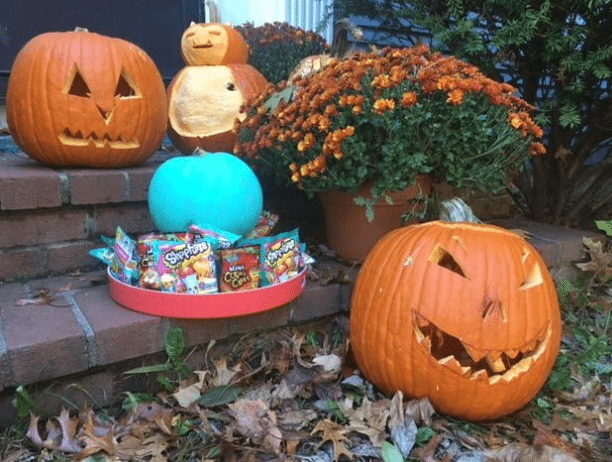 This year we will be passing out Happy Places Disney and The Grossery Gang packs from Moose Toys for the Teal Pumpkin Project! My daughter is beyond obsessed with Happy Places Disney, so I just need to make sure she doesn't try and take them all before the trick-or-treaters arrive on Tuesday!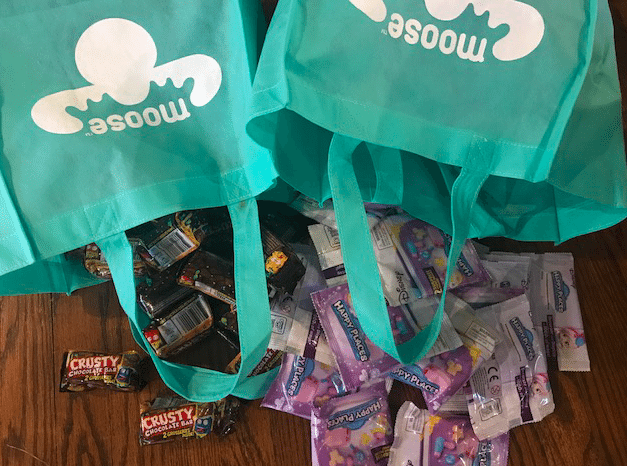 Take the time this holiday to think of non-food treats, too! Stickers or small toys or anything that might be fun for trick-or-treaters that suffer from allergies! It's such a wonderful thing to do for kids!
Disclosure: Moose Toys provided the samples for me.