How to Spread JOY this Holiday Season – it's something that everyone should be doing and everyone should be thinking about because it's just a nice and GOOD thing to do! I'm all about doing anything and everything I can to Spread Joy this YEAR and always!
J O Y
noun
noun: joy
a feeling of great pleasure and happiness.
I'm all about spreading JOY during the holidays. The holidays are such a JOYOUS and JOYFUL time and it's such a great chance to spread cheer and love and happiness with family and friends.
I've partnered with Dunkin' Donuts (Providence) this holiday season for 12 Days to spread some JOY with some of my fave Dunkin' products! What I have LOVED about this partnership is that it really has me consciously thinking of what brings me JOY and how I can spread that to others, too! It's a good feeling to spread joy and make someone happy!
So… how have I been spreading JOY?
How to Spread Joy?
How to Spread JOY this Holiday Season
Spending time during the holidays with the ones I love and cherish…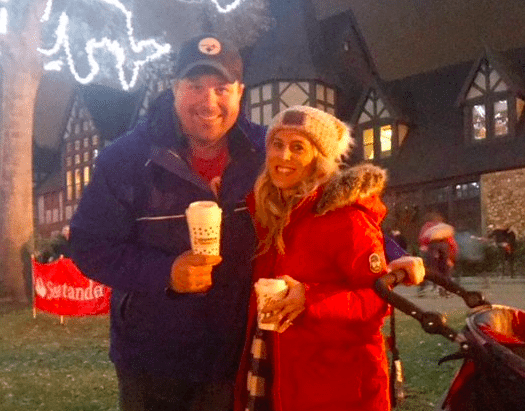 Sending holiday cards to family, friends and colleagues…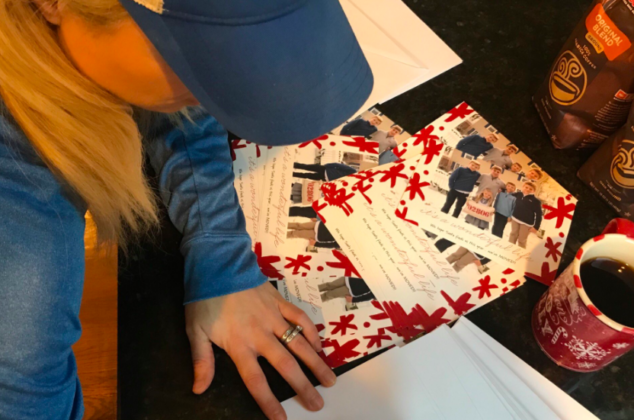 Hanging Christmas lights on the trees outside to make a "Winter Wonderland" for the kids…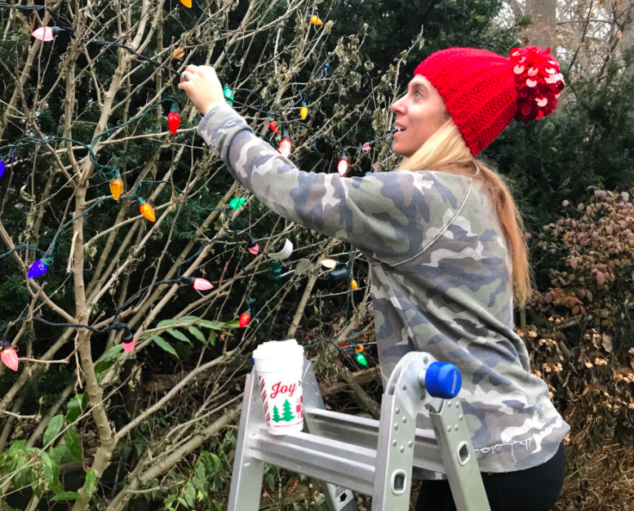 Exploring beautiful places in Rhode Island with my family! When it snows here, the world is BEAUTIFUL…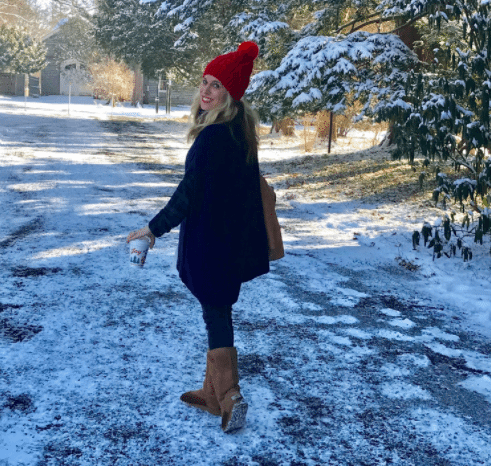 Taking a Girlfriend Getaway and embracing the beauty and joy of being with my best friend…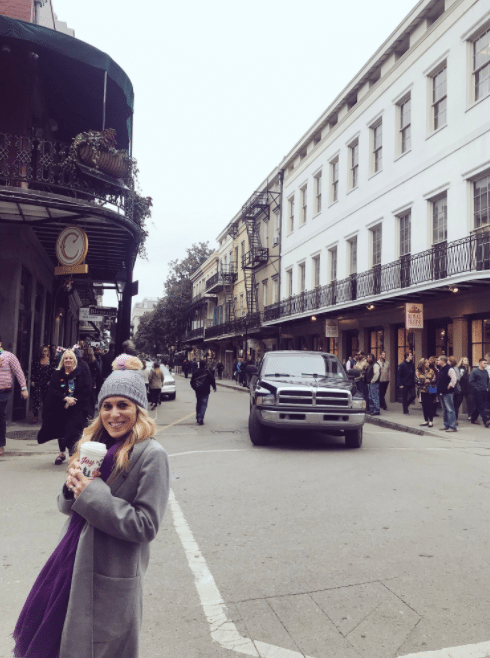 Listening to the incredible music of Billy Gilman…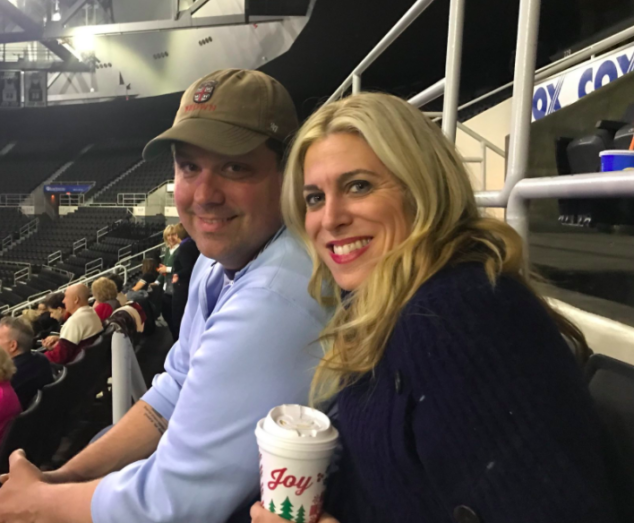 Keeping up holiday traditions with my mom, daughter, sister and niece! We love to tour Blithewold Mansion in Bristol, RI…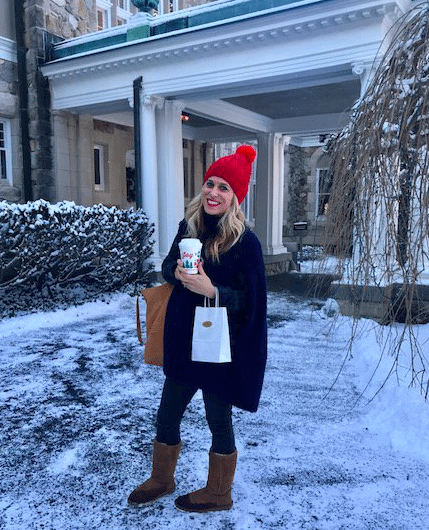 Decorating the front of our house to spread some joy to our neighbors!…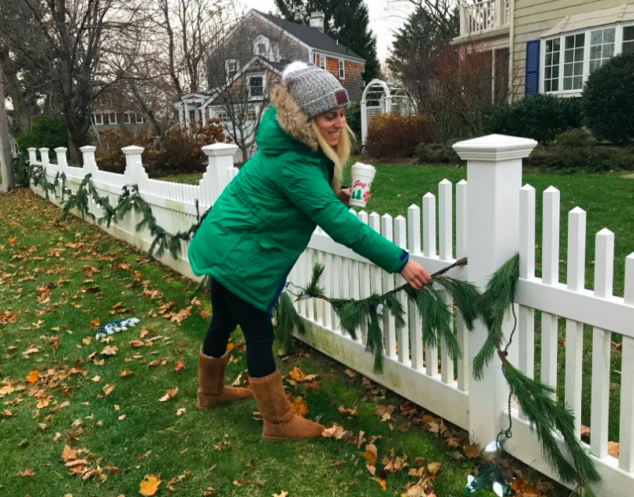 There's so many ways to SPREAD JOY throughout the holidays!!
Spread Joy with Bill Gilman
As I mentioned above, I had the opportunity to head to the Billy Gilman concert on Dec 14th with my entire family – parents included! It was an INCREDIBLE time! We've forever been Billy fans, so being able to be there and hear him sing was just awesome! The name of his show was appropriately called HOME FOR THE HOLIDAYS, presented by Dunkin' Donuts at the Dunkin' Donuts Center. It was the perfect time to get into the HOLIDAY spirit with one of the nicest and kindest people! Billy was backed by an energetic 9 piece band and also sang non holiday songs too that have made him a worldwide name. "I always try to insert some of my own material and classic songs that everyone can sing along to." Gilman said.
What I loved even more was that Billy's Christmas concert had a beautiful mission behind it as well. A portion of the ticket sales went to the Hasbro Children's Hospital. "I have seen first-hand the remarkable treatments and services that Hasbro gives to these amazing kids. To help them as much as I can is an important mission to me."
Talk about how to spread JOY! If you ever have the chance to see Billy in concert, JUMP AT IT!
Make sure you take the time to do it!!
Disclosure: Partnership with Dunkin' Donuts.