Norton Core Secure WiFi Router
Calling all of my fellow bloggers and digital hustlers!
Have I got the perfect gift for YOU for the holidays!
Drum roll please… say hello to the Norton Core Secure WiFi Router.
I'm not kidding when I say this, but it's the holiday gift to yourself that you will love – but never know you truly actually really, really needed! I'm all about the most practical gifts for myself for the holiday (cue… robe, slippers, bath towels and WiFi routers!).
What's so special in particular about the Norton Core?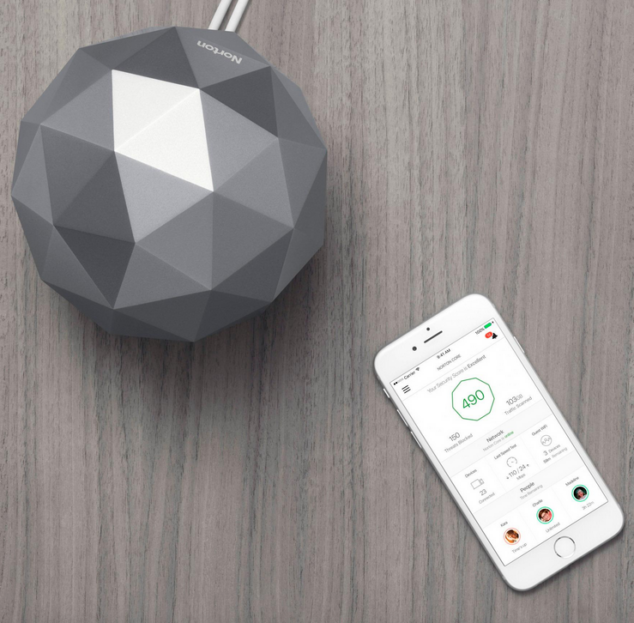 Norton Core™ is a secure, high-performance WiFi router that helps protect your home network and an unlimited number of your connected devices, including computers, mobile and smart home devices against malware, viruses, hackers, and cyber-criminals before they can infiltrate your home and compromise your personal information.
We're talking something everyone should have in their home. It's all about protecting you and your family. Just like you lock your doors at night and make sure the windows are secure, you need to do the same for your connected devices. You don't want any unwanted or unwelcome "visitors" infiltrating your personal information. Many people store bank information, social security information, medical information, etc on their devices… you don't want anyone you don't want getting a hold of that information.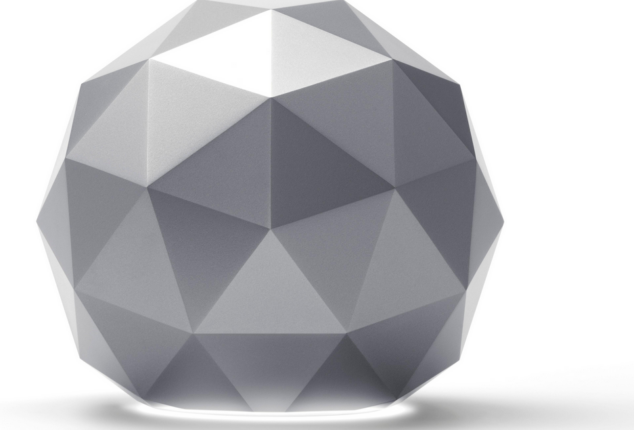 Here are added benefits to the Norton Core WiFi Router:
HIGH-PERFORMANCE WIFI ROUTER: Stream your favorite movies in 4K, play online games or download content with Core's powerful dual-core processor.
How cool is this?
MULTI-LAYER PROTECTION: Comprehensive network security to protect your connected home from malware, viruses, phishing tactics and even botnets.
This is something you almost can't put a price on!
PROTECT ALL CONNECTED DEVICES: A 1 year subscription to Norton Core Security Plus* is included to protect your Macs, PCs, tablets, smartphones & smart devices.
I love that it's more than just 1 device!
SMART PARENTAL CONTROLS: Manage screen time by setting content filters or daily limits on usage. And when needed, pause the Internet.
I ADORE this with teenage sons living at home!
EASY SET-UP: Bluetooth-enabled iOS/Android device with a mobile data plan is needed. Download the Norton Core app to complete set up. Modem required.
All I have to hear is "easy set-up" and I love it already!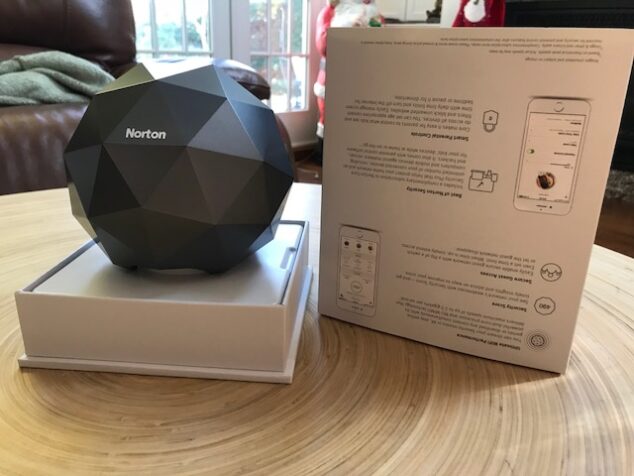 This is such an essential device to bring into your home this holiday season. Mine is right in my office! It's also a cool item to look at, too! It's also an exceptional gift for someone in your life, too!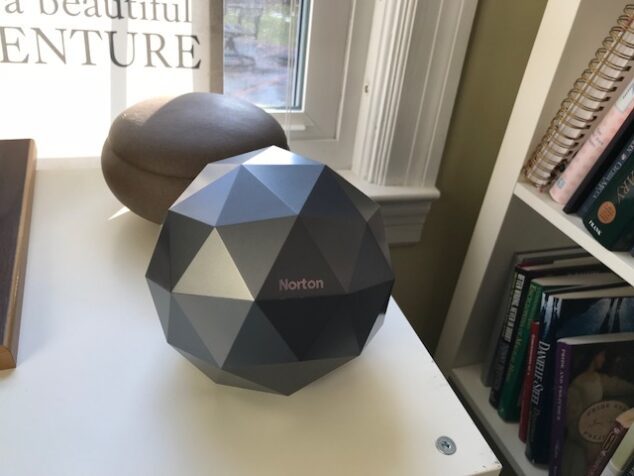 For more information click on over here —-> Norton Core Secure WiFi Router.