5 Quotes to Inspire You in 2018 is exactly what I need. I'm all about inspiration and motivation! I'm all about dreaming big and wild and loud. I'm all about believing in fairy tales and living your best life, whichever version of that you desire. We all have different hopes and dreams and goals. We all have different measurements of success. We all have things we want to accomplish in our lives. I love finding amazing Inspirational Quotes for Work that will make me want to JUMP out of bed and go after my day!
Inspirational Quotes for Work
Many times we all need some inspiration to keep us going and moving and motivated! It's just the way it is and that's a good thing. You want to make sure you're giving yourself what you need, too. I'm all about creating a Vision Board and hanging up all of my quotes! I love looking at them and feeling the words. I love looking at them and knowing that it's important to make sure I fully understand what these words mean. It's the key to my success, finding inspiration in others.
I'm excited to share with you some of my favorite Inspirational Quotes for Work. You can't go wrong with any of these! I promise they will make you feel fulfilled and full with passion! You will feel like you can go after anything! I love being able to share with you because I feel like this is the reason why women help each other out. We're there for each other and do what we can to push each other to where we want to go! I hope you like these because these are some of my favorite of all time!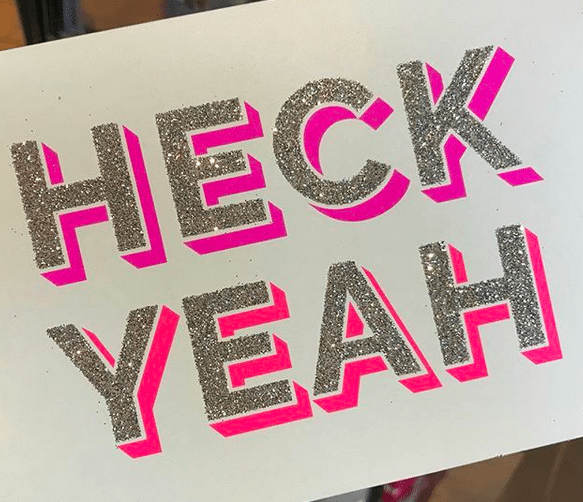 I'm someone who is very tuned into inspirational and motivational quotes. I love me a good one! I'm known for cutting any great quote I can find and popping it up on my Vision Board. As we are closing out our first week of the year… and buried in snow over here in Rhode Island… I've taken some time to find some quotes that really motivate me. I don't want to include tons of them, that's not necessary… I just want to include 5 of them that have really hit me to the core and are very meaningful.
I hope these inspire YOU in 2018! I hope that these make you go after your dreams in BIG and BOLD and WILD ways! Here they are in NO particular order – Inspirational Quotes for Work!!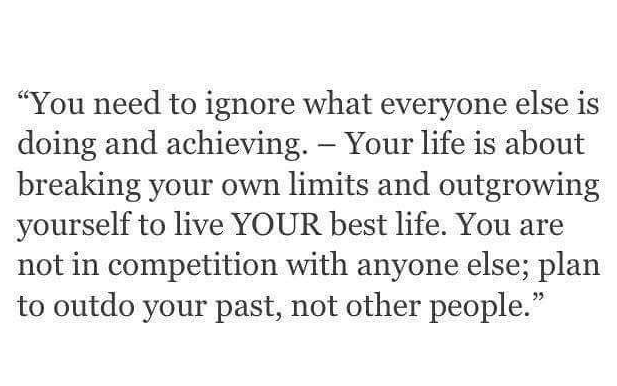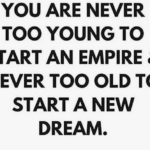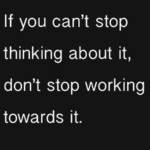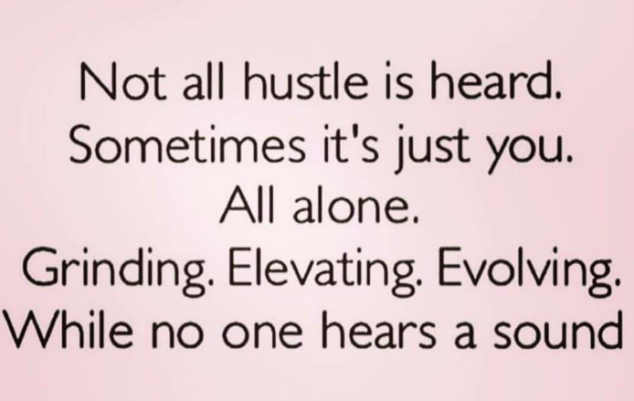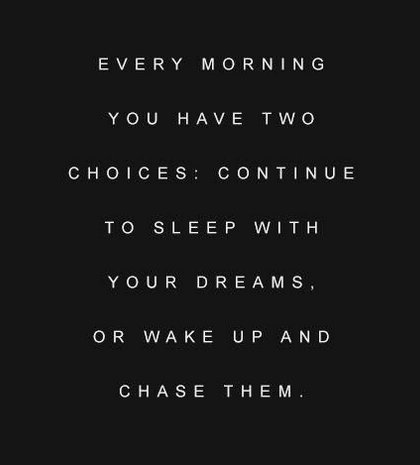 I hope you liked these 5 quotes… well, actually 6 if you count the one at the very top! These are really important to me and they are ones that I read over and over. Sometimes you really need a quote to sink in before you feel like you can understand it! It's important to make sure you find ones that talk to you! And while you're at it… share them, too!
One of my favorite places to find Inspirational Quotes for Work is over on Pinterest! Love for you to follow me there, too! I have a board filled with Motivating Quotes!! It's one of my hotbeds for finding quotes that make me smile from head to toe! Follow me on Pinterest.
Make sure you read my Monday Inspiration, too! This will get you out of bed and ready to take on the entire day!!