Can You Commit to 20 Minutes a Day?
Can you COMMIT?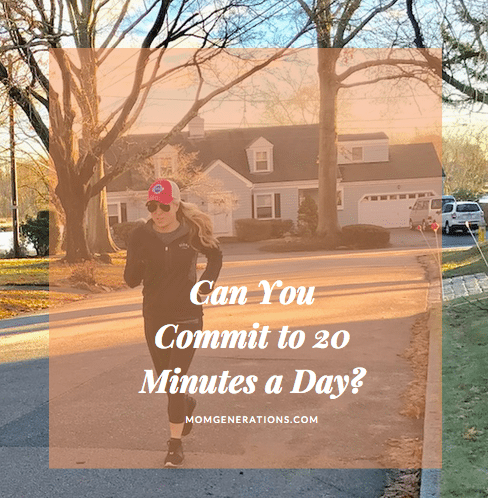 One main goal I have for myself this year is to get in shape. And when I say in shape, I mean… I can run a 5K without hyperventilating! I have always been in good shape throughout my life, but my endurance level has really dropped over the last year. Work has been crazy and keeping up with fitness hasn't been something that has been super easy to do.
2018 needs to be different.
I want to get in shape.
I want to have endurance.
I want to run a 5K this March.
And so – I'm committing to 20 minutes a day.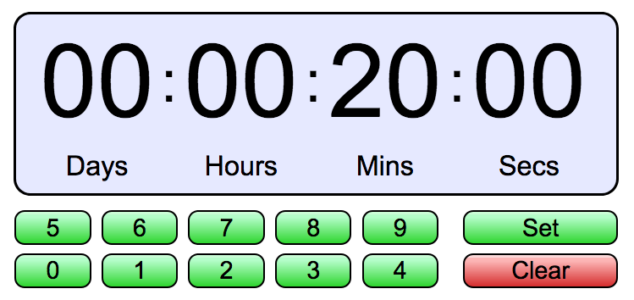 For me it's about feeling healthy.
For me it's about doing what I can.
For me it's about having more energy.
I know I can't do more than that at the moment! So 20 minutes it is. 20 minutes of pure, down and out, take care of my self MINUTES to do what I can do! When I stop and think about everything I do that takes 20 minutes… it's laughable that I would try and wiggle my way out of a 20 minute workout!
I started taking the steps this weekend and I'm going to keep pushing myself forward!
My goal is a 5K.
I can do this.
I just need to keep up with my 20 minutes!
So my mantra today… find 20 minutes and do it!
COMMIT!!