FREE Preview Week of Disney Family Movies
Disclosure: This is a sponsored post with Disney. All opinions are 100% my own.
Are you ready for a MAGICAL week?
I know we are over here!
From January 9 – 15, you can enjoy a FREE preview of Disney Family Movies – the ultimate family viewing experience, featuring the Disney Family Movies premieres of Pinocchio, Ratatouille, Cars, and Underdog along with other Disney classics like The Parent Trap, Freaky Friday, and Muppet Treasure Island. Disney Family Movies is the only video on demand subscription service offering the family entertainment of Disney movies 24 hours a day, 7 days a week, all year long.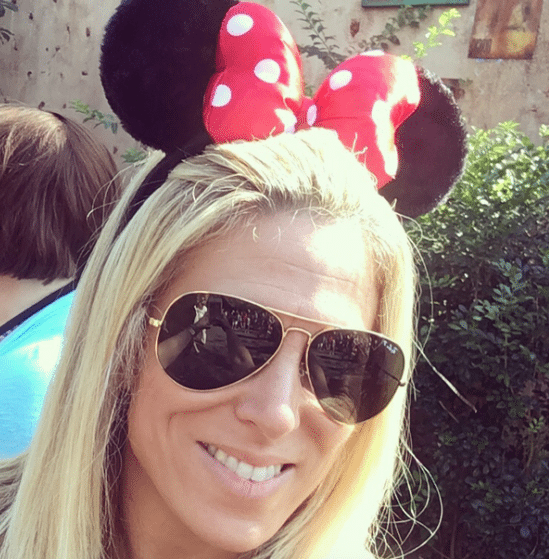 There's nothing like movie nights when it's cold outside! Right now for us – snow has completely blanketed the ground around us. Not to mention the temps have dropped! There's nothing like getting cozy in front of the TV and relaxing with my family and a really wonderful movie.

I LOVE that Disney Family Movies is offering this amazing experience this week because it's just the perfect time for it! I was thrilled to see one of my ALL TIME FAVE movies on the list of premieres… The Parent Trap! And I'm not talking any of the remakes, I'm talking the original that I fell in love with as a kid from 1961 with Haley Mills! I'll never forget renting that movie (remember VHS tapes?) every chance I got with my little sister. At one point in the movie there's a scene where the "twins" sing to their parents and do a little dance for them, too. I remember rehearsing that particular scene with my sister for hours and then performing it for our parents! It made them so happy to see it! Disney truly knows how to bring the family together when it comes to movies!
Make sure you take advantage of this opportunity this week! As my kids are getting older, I have really begun to appreciate the time we spend together. We started a Friday Movie Night this school year back in September. Every Friday night after swim team we order pizza and watch a movie together. I LOVE being able to enjoy a Friday night with my family, doing something we all love to do… watch a really great movie! Since my kids age from 4-13 years old, Disney movies are our movies of choice!
I just LOVE that with Disney Family Movies on demand subscription service you get Disney movies 24 hours a day, 7 days a week, all year long! I mean… 24/7! AND!! Not to mention, there are new films and movie extras added every week. At one low monthly price you can get great entertainment and a real value from Disney. It doesn't get better than that!!
Well… it might just because I have a GIVEAWAY!!
Leave a comment saying what Disney movie you love! I will choose a winner on January 20th!!
To subscribe to Disney Family Movies, contact your Cable or TV provider. Watch now on your local provider, get more details on their official website.