How to Create a Smart Home for Mother's Day
Calling all my technology loving moms out there!
(Insert myself.)
I'm a BIG fan of creating a Smart Home with my husband. It's something we're passionate about and you've (obviously) heard me talk about many, many times before on my blog. I love how technology is making home life easier and more convenient, as well as practical.
You can't put a price on that for moms… making life easier. It truly is a priceless gift.
I'm thrilled to share with you a Mother's Day gift idea that you can send along to your family to flag for you! I'm all about helping each other out with some GREAT Mother's Day gift ideas. If you're like me, you usually say, "Oh… I don't need anything!"
And it's the truth, I really don't.
BUT!
If I did need something (or want something), it's great to share these ideas with the ones we love.
So what am I talking about here?
Thanks to Amazon Echo (2nd Generation), your home can get a little bit smarter and brighter. Philips Hue works with Amazon Alexa to control your lights with your voice. Awesome, right? You can use the Alexa Voice Service to switch on your Philips Hue lights before getting out of bed, to dim your Hue lights from the couch to watch a movie, or to set the lights for reading in your favorite chair or in bed —all without lifting a finger.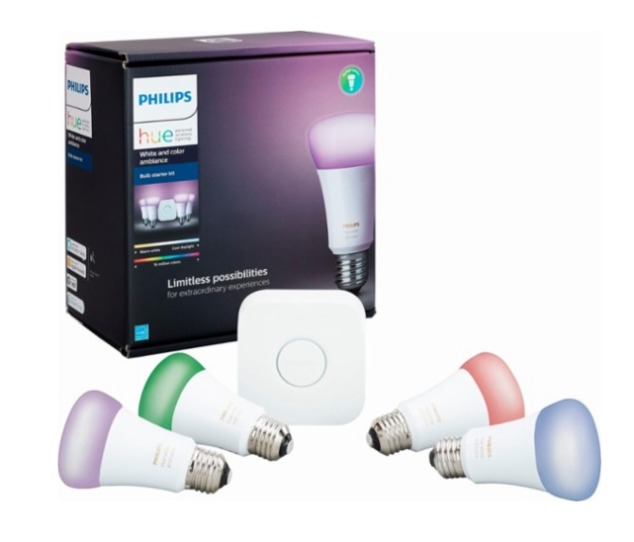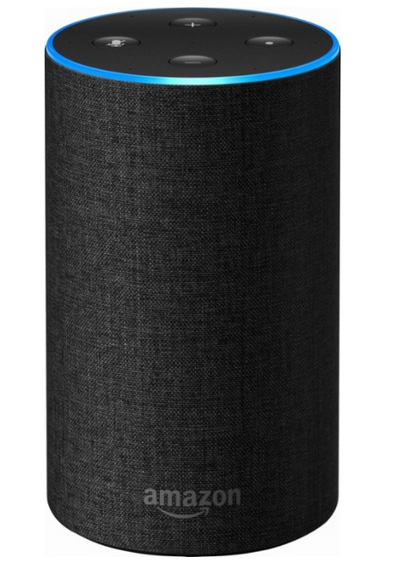 Now I'm a HUGE reader, but I only read upstairs before bed. I always have a stack of books in the drawer of my nightstand. I go back and forth between business and romance books – there's really NO in between for me! I love that I can be in bed and just turn out the lights without moving an inch! Simply ask Alexa to "turn on all Hue lights", "turn off all lights " or "dim my lights to 50 percent"… or in my case "Alex, turn off the BEDROOM lights."
There are new functionalities constantly being added to provide the best voice controlled lighting experience.
Mark this down as a great Mother's Day gift for you… it's like pampering yourself!
Disclosure: This is a sponsored partnership with Best Buy.