Lemon Zucchini Bars Recipe
There are 2 things I love:
1) lemon (on just about everything!)
2) zucchini (we used to grow it and it was the best ever!)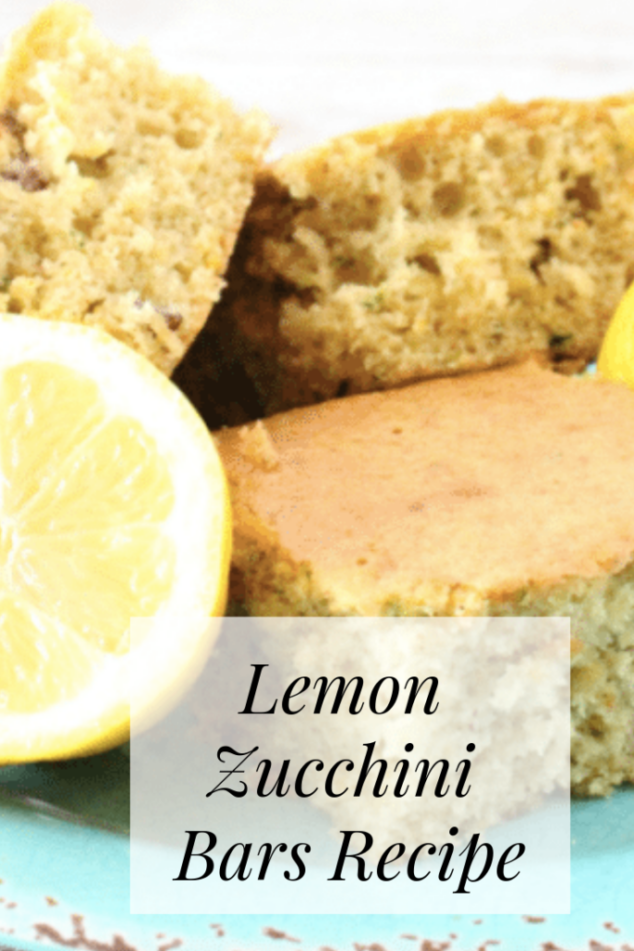 So it only made sense that combining these 2 would be a match made in food heaven for me (and I was right!). If you're looking for a simple, yummy and tasty recipe for your family – you need to try to make these Lemon Zucchini Bars! They really are so delicious! It's also a recipe that you can make with your entire family! I love when there's more than 3 ingredients because that means that all of my kids can have a turn (or two!) to help me out! I can't tell you how tough it is when I'm making something with all of my kids and there's only a few ingredients. Good for me because it's VERY simple, but not good for the kids who want to help in the kitchen. Not to mention, I love introducing them to different ingredients and explaining how different tastes and textures really transform a recipe.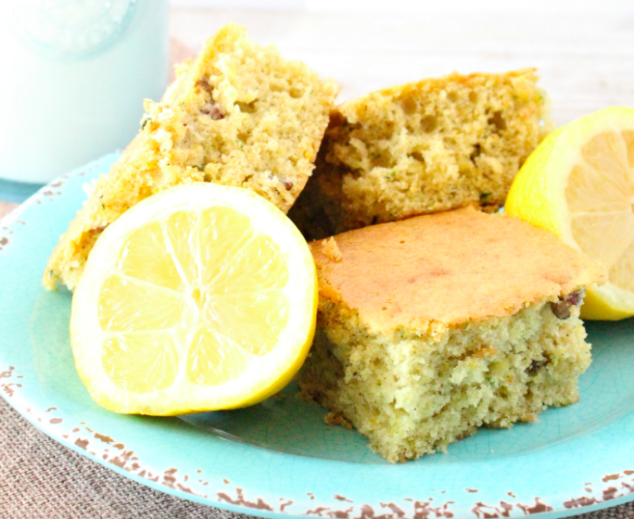 Ingredients for Lemon Zucchini Bars Recipe:
2 Eggs
1 and a 1/2 cups of Flour (stir before measuring to make fluffy)
2 teaspoons of Baking Powder
1/2 a teaspoon of Baking Soda
1/2 a teaspoon of Salt
1/2 a teaspoon of Nutmeg
1/2 a teaspoon of Ginger
1 cup of Sugar
1/2 of a cup of Vegetable Oil
1/2 a teaspoon of Orange Extract
Peel from one Lemon (Grated)
1 cup of Zucchini (Grated)
1/2 a cup of Chopped Pecans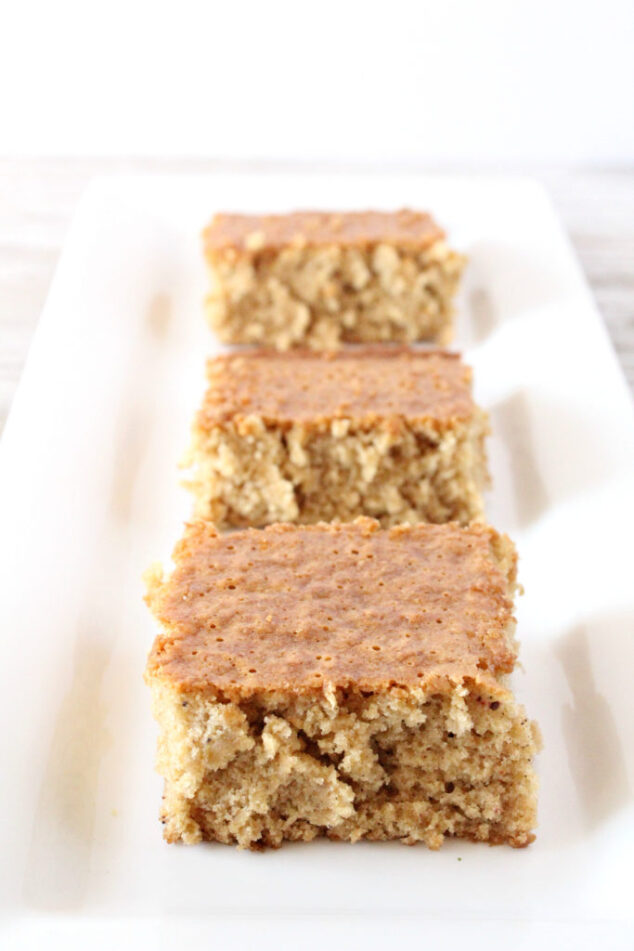 Step by Step for Lemon Zucchini Bars Recipe:
Preheat oven to 350 degrees and grease a 9 x 13 baking pan.
In a mixing bowl, mix together flour, baking powder, soda, salt, nutmeg, ginger, and set mixture aside.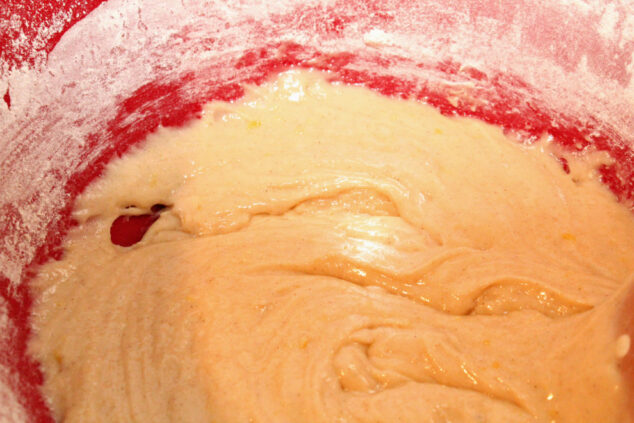 Beat eggs until fluffy.
Add in sugar and beat again, and then add oil, lemon peel, and orange extract, and mix well.
Add in remaining dry ingredient mixture (except zucchini and nuts), and mix well.
Add in zucchini and nuts, mix well but do not over beat.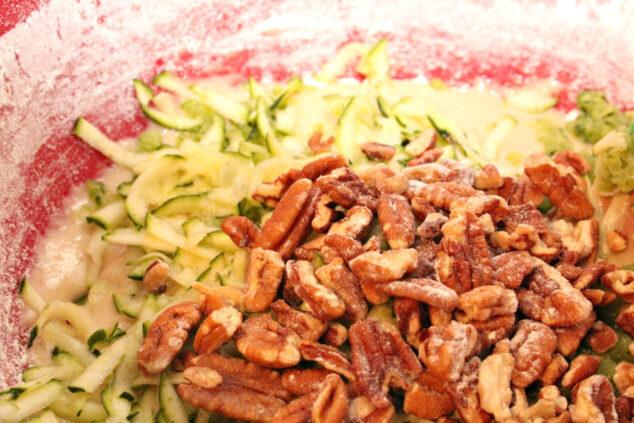 Pour patter into greased pan and bake for about 30 minutes, or until baked through.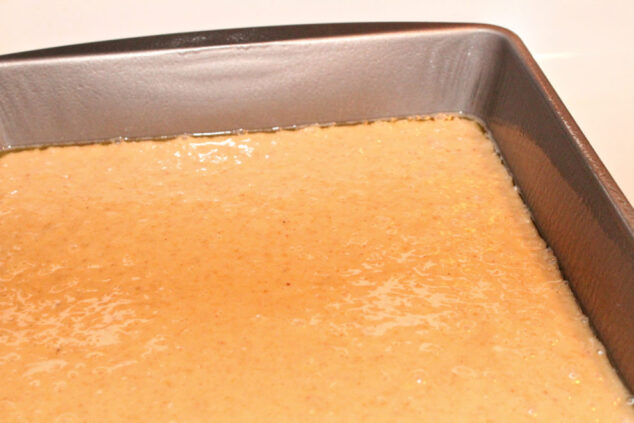 Let cool and cut.
Serve and enjoy!