Track with your Workouts this Summer on your own. This is all new to me right now – I'm trying to stick with my workouts. I'm determined to Track Workouts for Beginners. Summer workouts are always the hardest for me. In the summer I have this innate need to sleep late, even though I know I can't. I have this urge to just want to lay under the warm summer sun and relax all day, even though I know I can't. And I have the need to devour ice cream all day long, even though I know I can't. It's the summer – what can I say!? If I stay on course and Track Workouts for Beginners then I will stick with it.
Track Workouts for Beginners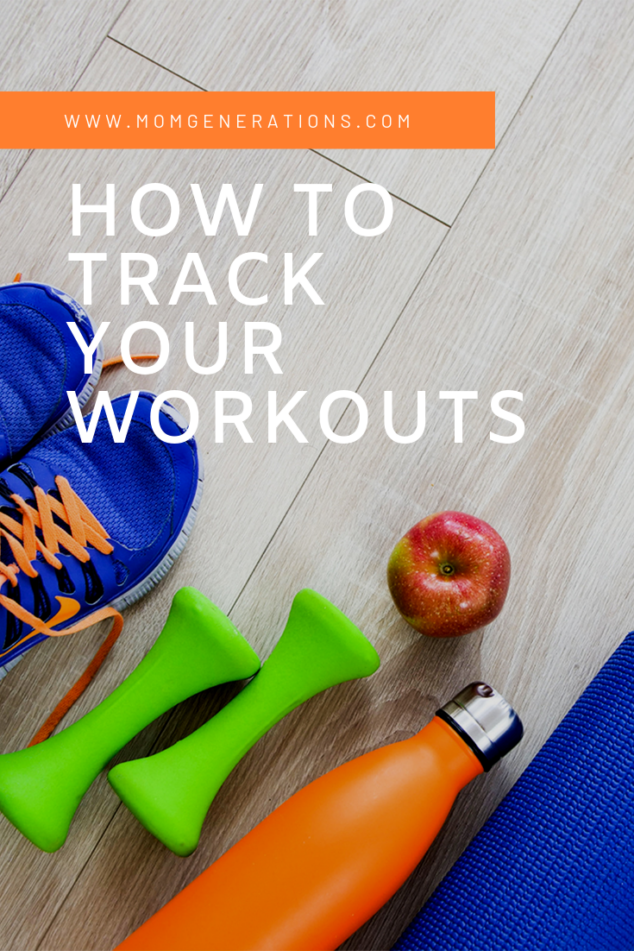 I've been trying my very best to stay on track with my summer workouts, but it's been a little difficult for me. With the gorgeous weather, I just want to be poolside or beach front in the evenings with my family, not sweating during a run. Working out makes me feel good, so I know I want and need to fit them in… but during the summer it is really tough for me at times!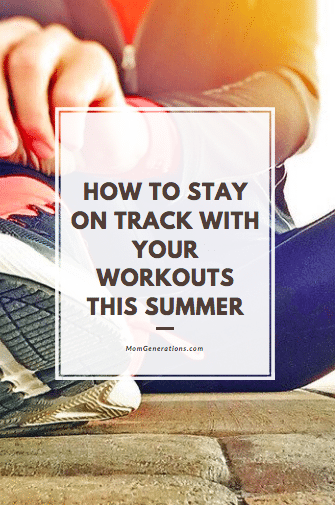 Since I'm determined to stay on track with my workouts (hense the Track Workouts for Beginners), I'm keen on finding ways to make them work for me. I'm not afraid to admit that I need a little help keeping myself on track during the summer. I need some additional accountability to keep me moving and keep me going. With the kids home throughout the summer, I have the luxury of not rushing them out the door at the crack of dawn to school… so time is definitely more on my side!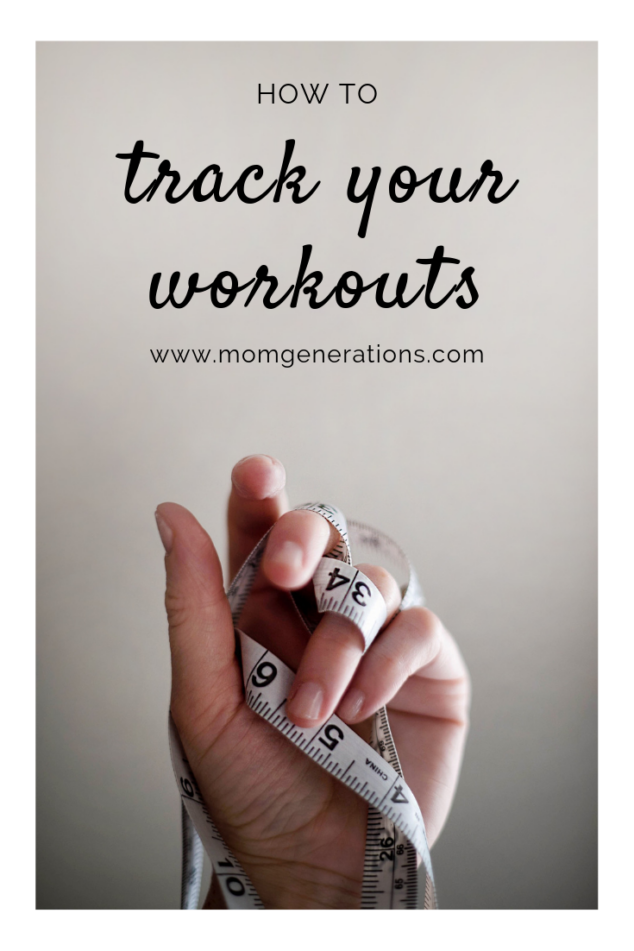 Track Workouts for Beginners Tips:
How to Stay on Track with your Workouts this Summer is something I'm excited to share with you! These tips will hopefully help you stay on track and keep yourself moving this summer:
1. Working out early: Earlier in the day is the best thing to do because the temperatures are cooler. You don't want to be running or biking or swimming in 95 degree heat. It's too hot and you'll risk getting overheated. The good thing is that it's lighter earlier so it (hopefully) won't seem so early for you!
2. Find a workout buddy!: Working out in the summer gives you so many options. Morning runs. Afternoon walks. Biking. Golf. Hiking. Finding someone to do it with makes it extra fun and makes you accountable! Just make sure it's someone at your level!
3. Workable Devices to Keep you Inspired and Motivated: Find the perfect device to wear while working out. I'm all about wearable and waterproof!
4. Perfect PLAYLIST!: When you have that perfect playlist, you WANT to workout! Make sure it will PUMP YOU UP!
5. Dress the part: Sometimes all it takes is a new pair of sneakers! Be inspired by wearing things that make you happy and comfortable!
6. Mix it up: Mix it up a bit this summer! Since the weather is so awesome in the summer, take the time to do something outside each week and mix it up. Maybe a hike one morning. Maybe a bike ride the next. Run/job around the neighborhood the next day. Mix all that up with some great cardio classes at your gym. The summer is the best time to mix workouts up because you have such great weather options. Keeps you excited about what's to come!
7. Social Feed it Out: Find some great workout apps to download on your phone that you can share with others. You can track your route, your pace and your timing while out. This will help keep you on pace and let you know how you are doing during your actual workout and see how you're doing against other people. Sometimes a little competition can keep you accountable, too!
8. Promise Your Kids a Ride!: Find activities to do in the summer with your kids that will give you a workout and get them excited about it! Pop your child in a running stroller. Family hike. Canoeing in the local lake. Family bike ride. Some of the best workouts happen when you're with your family and when you're happy! Enjoy this time!
Hopefully these tips will keep you excited and moving this summer!! Make sure your Track Workouts for Beginners this summer and keep yourself accountable!!