Back to School is here.
It was a stressful week for me, but it's over and we did it!
The one thing that always excites me about Back to School week is the style. I love buying my kids new clothing and accessories for the new year. Lands' End has always been a destination I love for stocking up on the latest styles and trends for all of my kids. They truly have you covered for Back to School… backpacks, lunch boxes, clothing, shoes, etc… they've got it all! I appreciate how much love they put into their clothing in terms of quality because Lands' End clothing lasts and lasts!
This year with my kids are ALL heading to school – William in 8th, Alex in 7th, Ben in 6th, Henry in 5th and Victoria in Kindergarten – I've LOVED stocking them up! My kids have a certain style, they love classic and preppy styles. Lands' End delivers on style, quality and price! It's a win-win-win trifecta!
We had some fun picking out some styles a few weeks ago and we couldn't wait to show them off!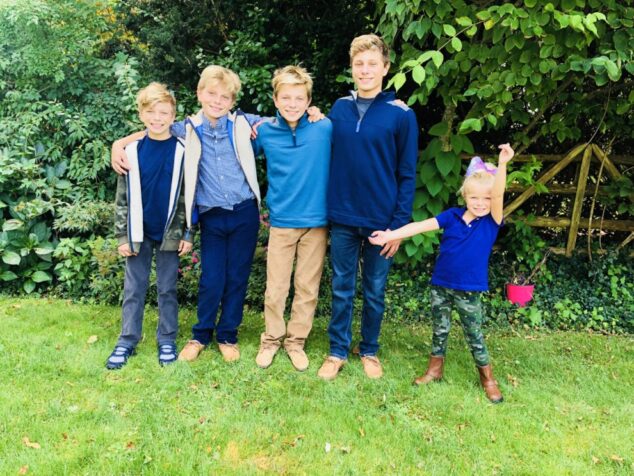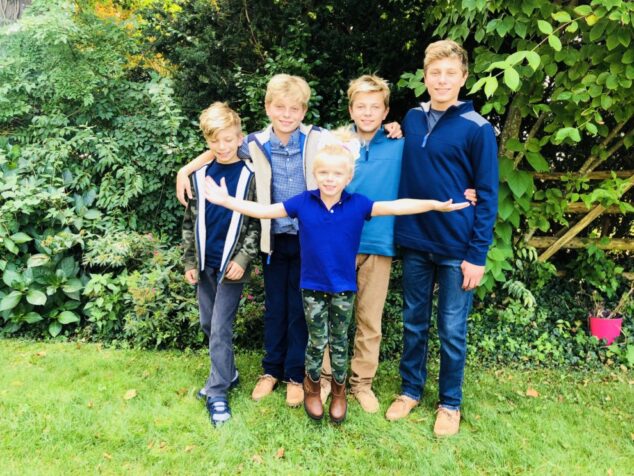 Adorable, right?
Let me break it down for you…
William – 8th grade
Slim Fit Jeans
1/2 Zip Pullover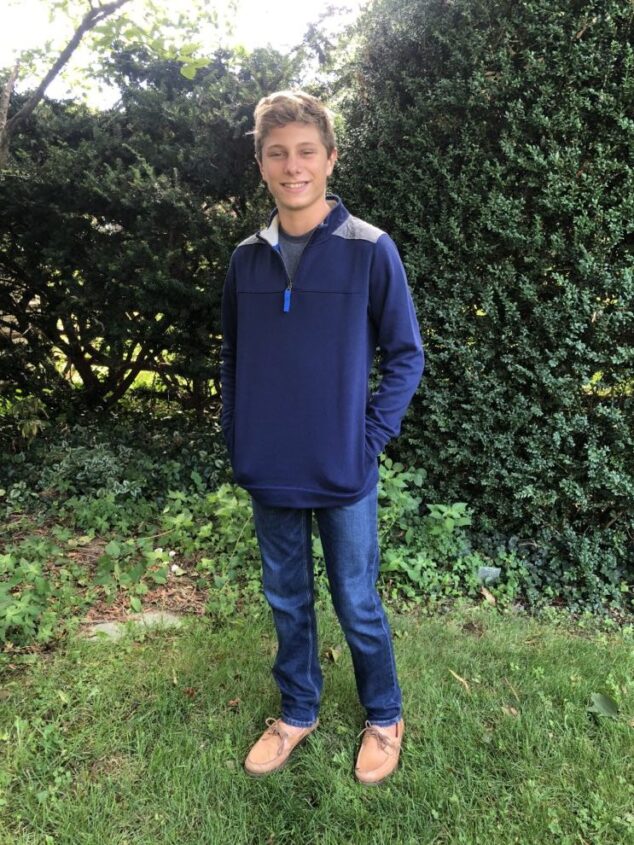 Alex – 7th grade
Corduroy Pants
1/2 Zip Pullover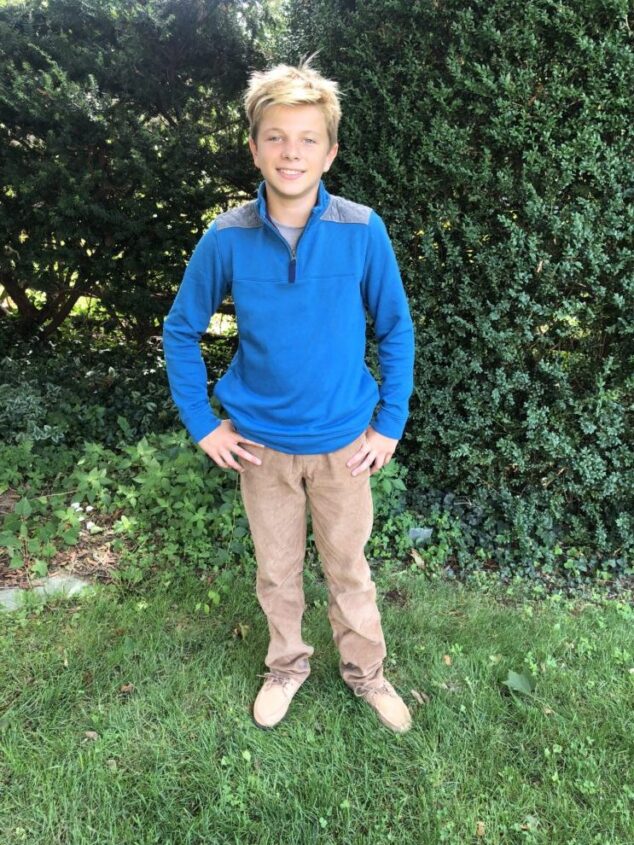 Ben – 6th grade
Poplin Shirt
Boys Lined Iron Knee Pull-on Pants
Sherpa Vest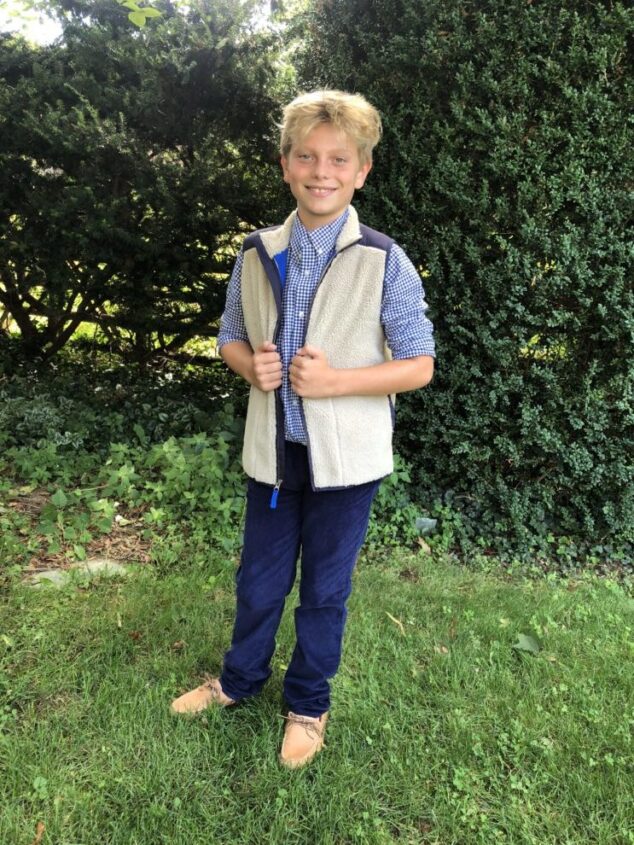 Henry – 5th grade
Slub Knit Tee Shirt
Sherpa Lined Hoodie – Camo
Corduroy Pants – Gray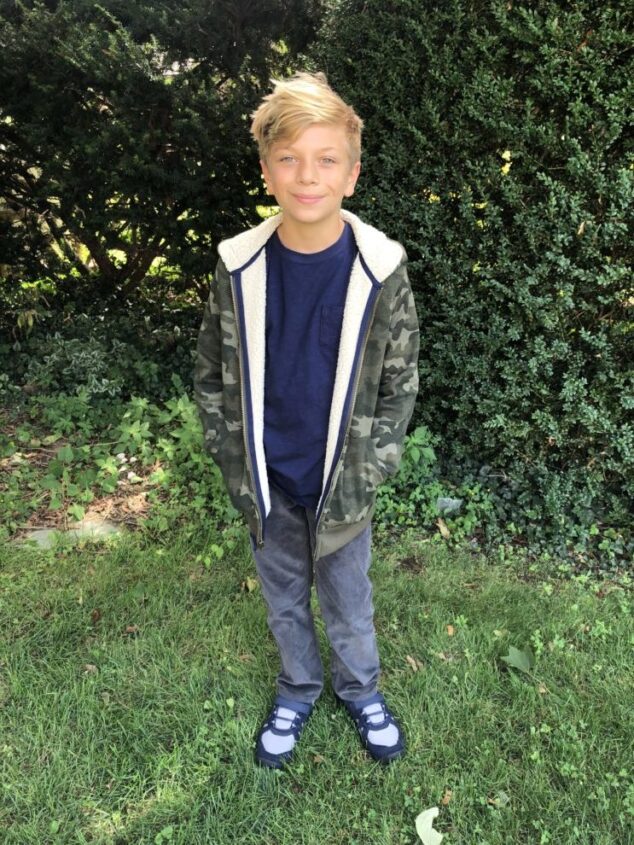 Victoria – Kindergarten
Girls Short Sleeve Fit Mesh Polo
Shiny Star Camo
Moto Booties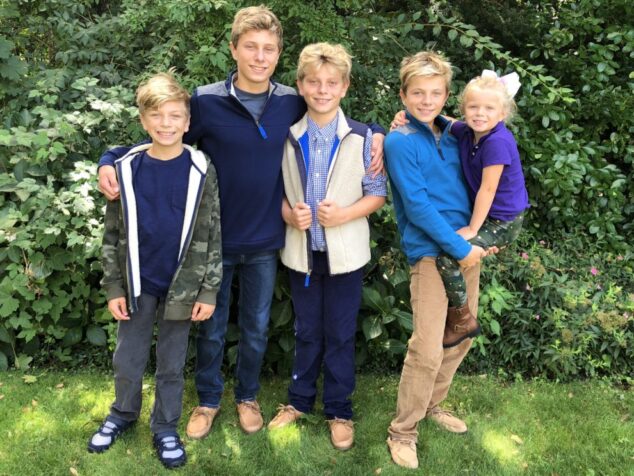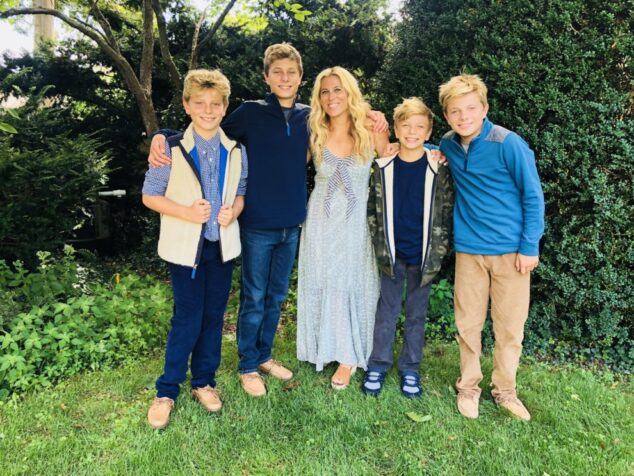 We're READY!!
Lands' End items always stand up to the test of time and I love that about them! They truly are such a wonderful shopping destination for moms and dads for back-to-school time!
Disclosure: Lands' End partnership. All opinions are 100% my own.