I've been married for 18 years. I've always been someone who loves to do romantic things for my husband. I thought it would be fun to share with you 50 Romantic Things To Do for your Husband, rather than watch TV. Are you ready for this? I'm excited to share my ideas with you!
Romantic Things To Do for your Husband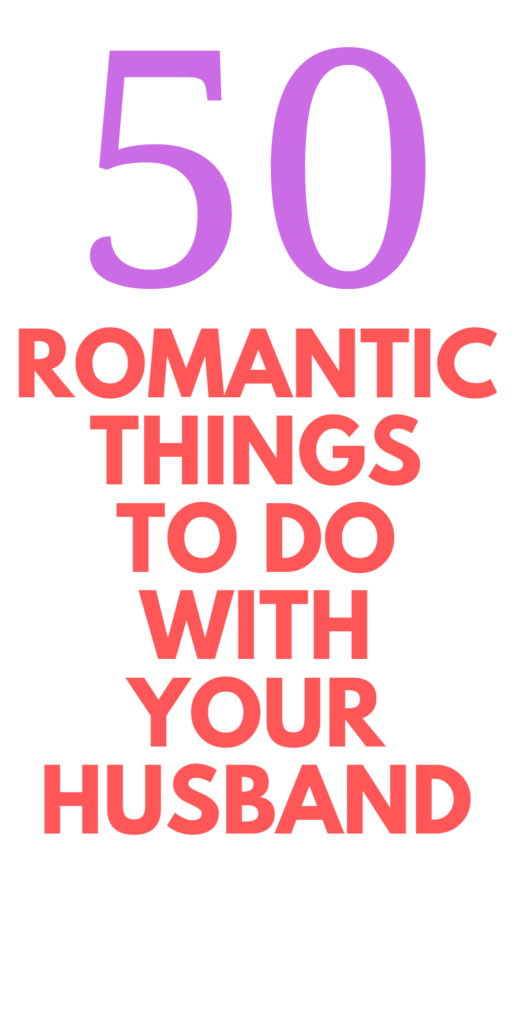 I'm going to be real and honest here, date nights are few and far between for us right now. I hate tossing out the word – BUSY – but we are! We're super busy and by the time it gets to be 9PM… I'm ready for the couch, Housewives and a glass of wine! Here's the thing – I also crave date nights with my husband.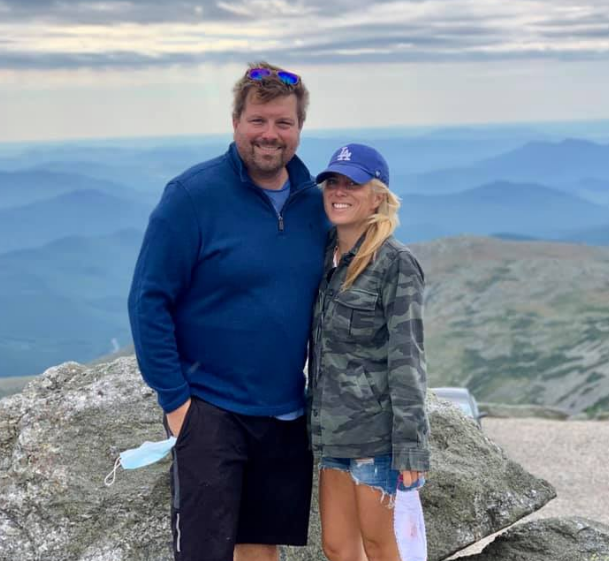 Things to do with your husband is an important list to have in your head. Date night for us has turned into watching a movie on the couch or tuning into Netflix and binging on a show. I always joke with him that "we used to be so much fun!" Now we're so predictable and (dare I say it) boring! I want my list things to do with your husband hanging in my office – loud and clear!
A few years ago I shared 101 Romantic Things To Do for your Husband (Other than watching TV). I thought it was time to take the post back out and again share 50 of them! 101 seems daunting, 50 seems doable! Listen – I love watching TV with my husband, but there's more to life (and US) than just watching people on the TV.
I want to DO things with him and have some fun with him! We now have 4 teens in the house watching us and I want them to see that we LOVE to do things together and laugh and literally enjoy each other's company!
Fun Activities To Do Together:
Now that we do have older kids, it's becoming more and more apparent to me why fitting a date night in is so important. We don't even need to hire a babysitter anymore!
So – without further adieu…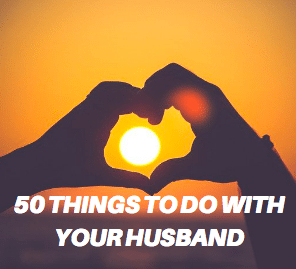 Romantic Things To Do for your Husband
Bike ride – around the block or out and about!
Cook together – each taking turns with parts of the recipe
Go to the gym together – I love looking at Matt across the gym, something very comforting about it
Playing croquet – one of my all-time favorite games to play in the backyard
Match socks together – believe it or not, this can be nice to just sit and chat while doing this mindless chore
Plant a garden – my husband's favorite and dream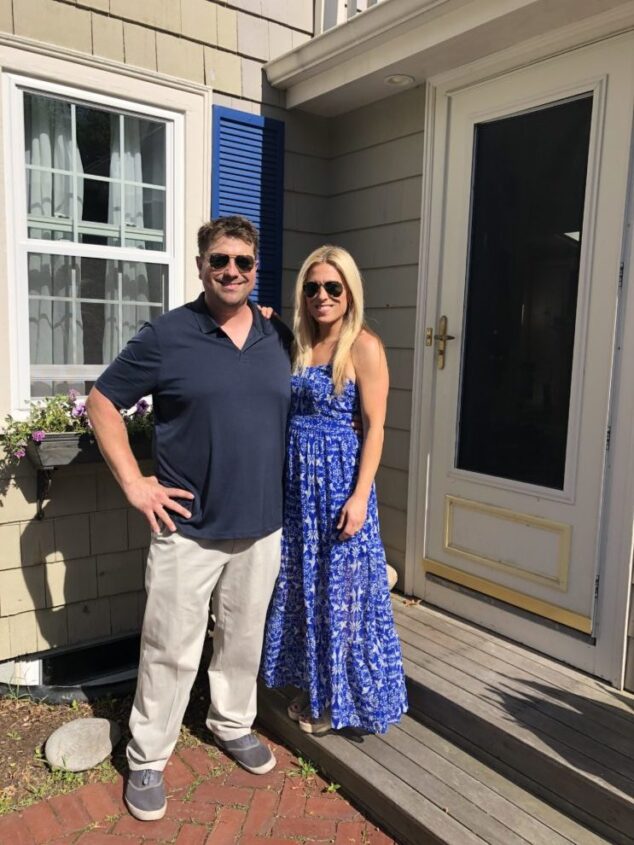 Go see a play at a local theatre
Paint a room in your house that you've been meaning to re-do
Shopping for something new for you and for him
Scrabble
Head to a vineyard
Long walk around the block – even with the kids
Picnic on the beach
When the kids are in bed, steal the Wii
A game of tennis
Put together a puzzle
Read a book together – I know… I know… but it can be romantic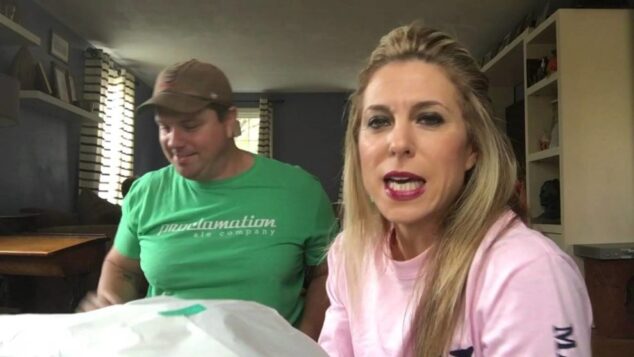 Put together photo albums of your family
Sit outside and watch the sunset
Cooking class together
Yoga
Head to a coffee shop and chill out
Day trip to a special location nearby – for us it would be Newport or Cape Cod
Find a band you both like and see if they're playing anytime soon or nearby. If not, head to a local bar who plays music.
Dancing lessons
Baseball game together – Major or Minor league
Check out a local brewery
Bowling!
House hunting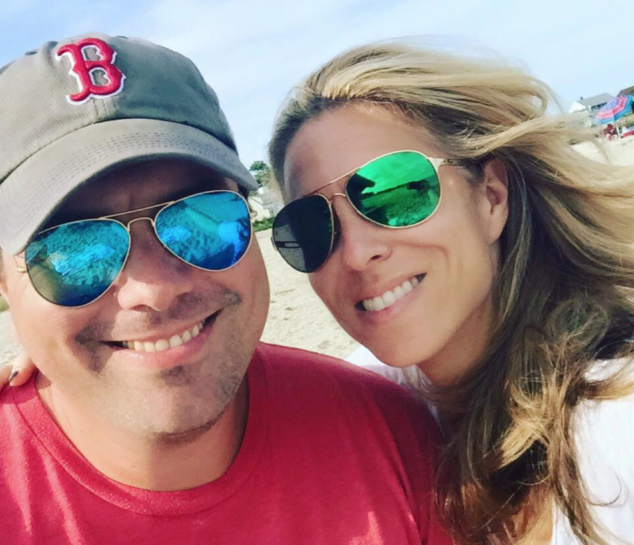 Head to the zoo (you don't always have to be with the kids!)
Fishing – something my husband loves trying to get me to do
Canoe ride
Rollerblading – we used to do this all the time!
Create a vegetable garden – something we just did at our home
Learn how to play Call of Duty on XBOX
Couple massages
Run a 5K, 10K, 1/2 marathon, marathon together
Volunteer together somewhere special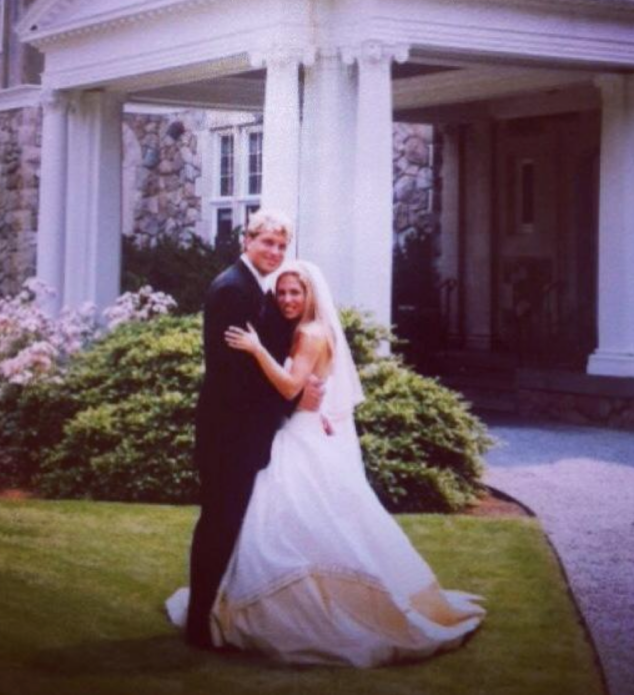 Create videos for your blog together – if you're a blogger! 😉
Whale watching
Mini golfing
Real golfing
Play basketball together (or teach her how to play)
Head to the beach and collect sea glass or shells
Monopoly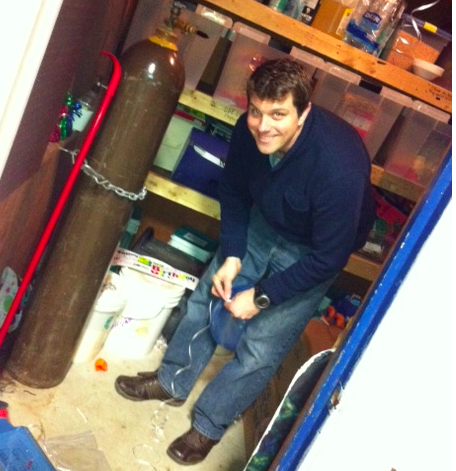 Recreate your very first date
Dance in the kitchen when the kids are in bed
Head to a flea market
Sit by the fire
Go camping (Matt would have to pay me)
Create a vision board of goals and dreams you both have for your lives ahead
Go on… Print this list of Romantic Things To Do for your Husband! You deserve it, and so does HE!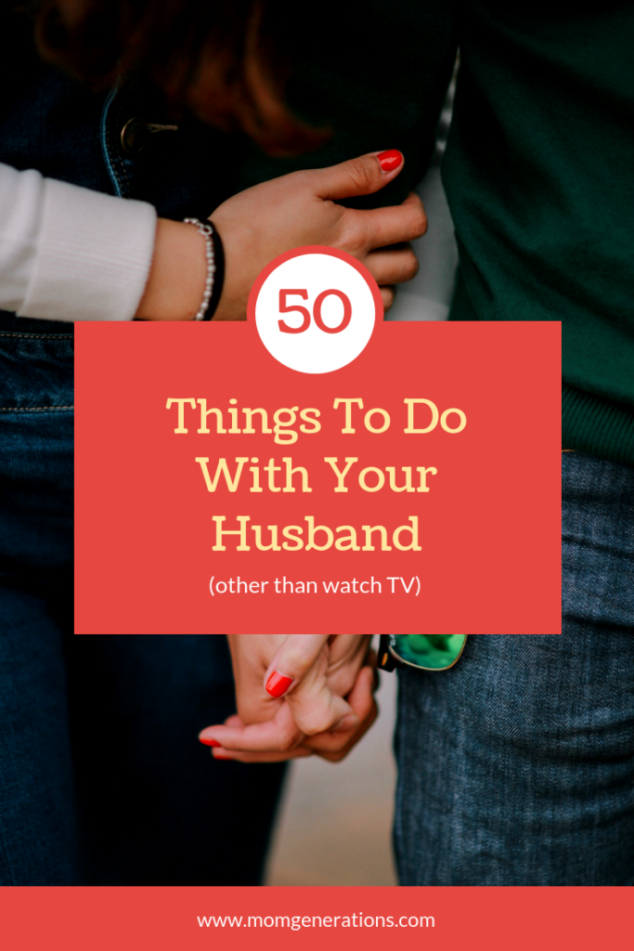 Here is a 101 Things To Do with your Husband from my previous post!
And be inspired by some love movies!