Enjoy the Ultimate Holiday Outlet Sale at Wrentham Village Premium Outlets
I had the pleasure to shop on Tuesday afternoon at Wrentham Village Premium Outlets for the holidays! You all know – I'm an outlet shopping lover! There's nothing like a fabulous deal at my favorite stores! I'm like a ninja when I head to the outlets… nothing stops me and I have my plan in place! I know exactly where I want to go and need to go. If you shop outlets regularly – you know – the sales and deals around the holiday are superb! I mean, just SUPERB! But the sales this week? INCREDIBLE. I couldn't get over what things were going for and I was scooping things up left and right! They have an AWESOME extra incentive going on right now, too for shoppers – they have their Ultimate Holiday Outlet Sale going on right now, too!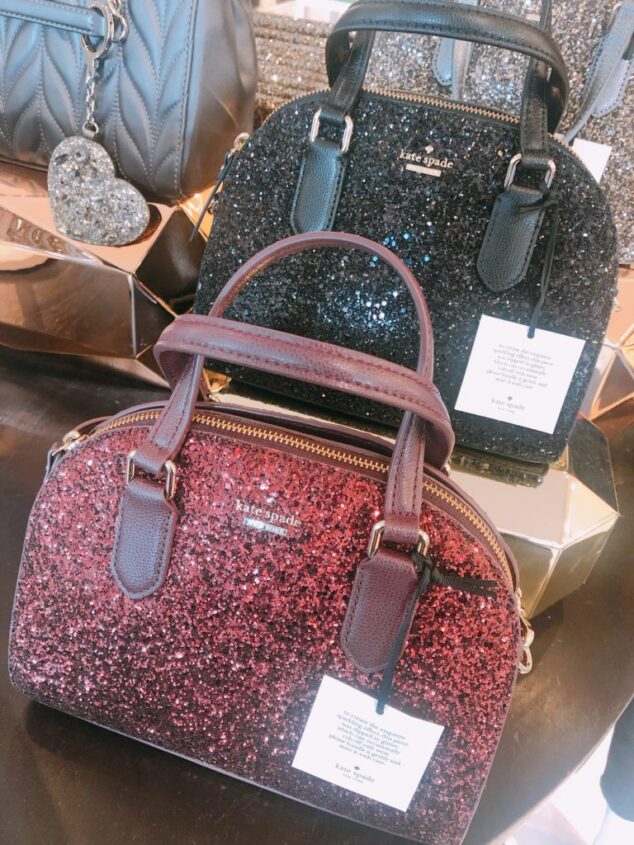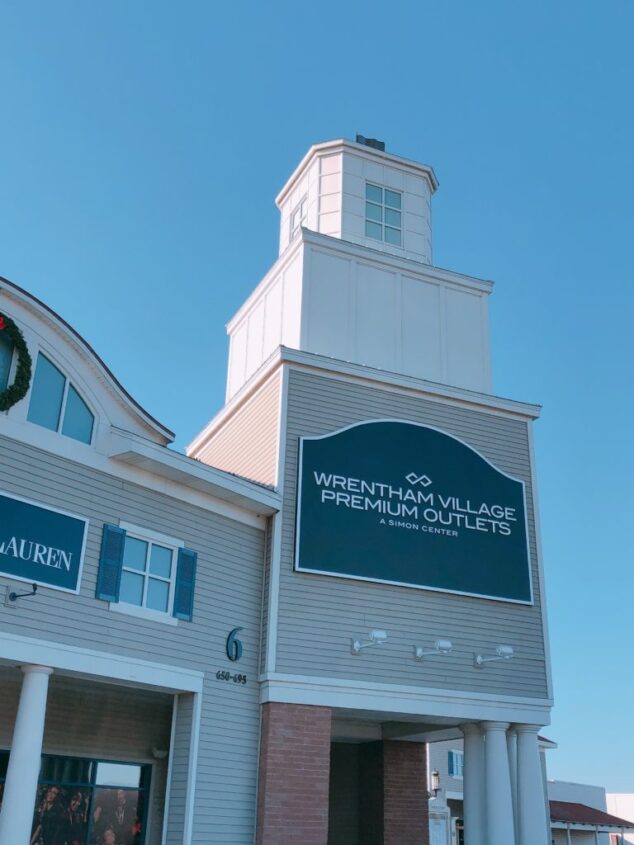 What's the Ultimate Holiday Outlet Sale at Wrentham Village Premium Outlet about??
The Ultimate Holiday Outlet Sale! A curated gift guide full of the best deals from the center's most sought-after retailers – including kate spade new york, Michael Kors, Tory Burch and True Religion –will also provide inspiration for even the most challenging gift giving scenarios. These exclusive offers and deals will put shoppers in the holiday spirit with extra savings on top of enormous everyday savings of up to 65 percent off. The once-a-year shopping event will take place from December 14-24, with VIP Shopper Club members receiving exclusive early access from NOW through December 13.
I mean… the savings!!?? AMAZING!!
As always, the Wrentham Village Premium Outlets will celebrate the holiday season with extended center hours now through Christmas Eve, Monday, December 24th. In addition to extended hours, there are also several NEW retailers and Parking Made Easy Programming. To make it easy for you, here's a complete list of hours visit: https://www.premiumoutlets.com/outlet/wrentham-village.
Just in time for the upcoming holiday season See's Candy, now open, an American manufacturer and distributor of candy, particularly chocolates, will be at the center providing holiday sweets and treats for gifting. Charles Tyrwhitt specializing in the finest menswear is now open featuring timeless style and men's wardrobe essentials, best known for quality shirts, exemplary customer service, with smashing prices and a pinch of British charm. Perfumes 4U, also now open, offers genuine designer fragrances and related gifts for men, women, and children, as well as hard to find and rare fragrances that cannot be found locally. Skip*Hop located next to lululemon, is now open, and offers the popular Duo Diaper Bag as well as other family essentials for everyday life. PUMA Outlet has also relocated between Aeropostale and Luxury Beauty Store.
Another HUGE perk for shoppers is the Parking Made Easy Programming which helps to increase accessibility throughout the holiday shopping season, which means more time for shopping, less time for parking! And – what I will be taking advantage of this shopping season – Premium Paid Parking (Parking Made Easy)! Park-in 'up-front' premium spots located in front of Gap Factory. The dedicated spots are on a first-come, first-served basis, and drivers can pay when they arrive in front of Gap Factory. Available every Saturday & Sunday. For a complete list of Parking Made Easy dates visit: Parking Made Easy. And there's even – Valet Parking – Located in front of Burberry is offered Saturdays and Sundays and is sponsored by Plainridge Park Casino. For a complete list of Valet dates visit: Parking Made Easy.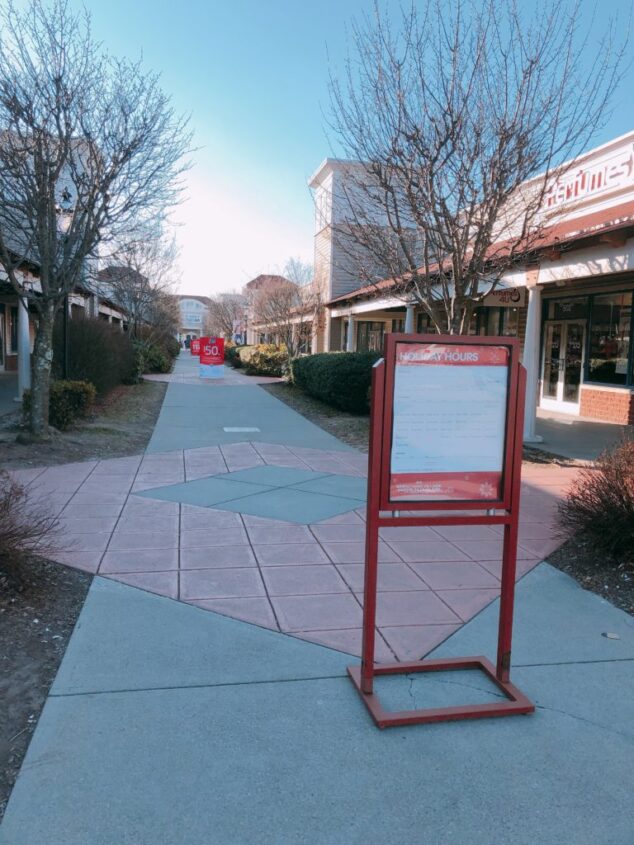 Another BIG thing that you need to do ASAP is join the VIP Shopper Club. VIP Shopper Club members will have access to thousands of savings not available to the public while also receiving periodic center updates all digitally. Plus, the VIP Shopper Club is FREE to sign-up!  As I said earlier in the post – VIP members get access to the Ultimate Holiday Outlet Sale before anyone else!!
Not bad, huh?? But wait!! There's more!! I've got to show off my super, duper shopping haul for you!! I scored BIG TIME!!
CRAZY AMAZING, right!!!???
Make sure you head to the outlets for some shopping!! You will be glad you did!!!!!
Disclosure: Wrentham Premium Village Outlets gifted me with a gift card.