I'm all about spreading JOY during the holiday season! In all fairness… I'm all about spreading JOY year round, too! I'm someone who just genuinely likes to make people smile and feel inspired to go out there into the world and spread some joy to others. Maybe you share a smile. Maybe you share a hug. Maybe you share your time. Maybe you say "Hello" to a stranger. Maybe you call you parents just to say "Hi!" Whatever it is that you DO, the point is making someone's day brighter because you've spread some JOY!
JOY is a good thing to spread, especially in this day and age!
joy
/joi/
noun
noun: joy
1.
a feeling of great pleasure and happiness.
"tears of joy"
Dunkin' has inspired me this season to really get out there and spread some JOY! I've had so much fun sharing some ideas and doing what I can to spread JOY! It's such an easy and wonderful thing to do and I love that Dunkin' is all about doing what they can to make sure JOY is spread, too!!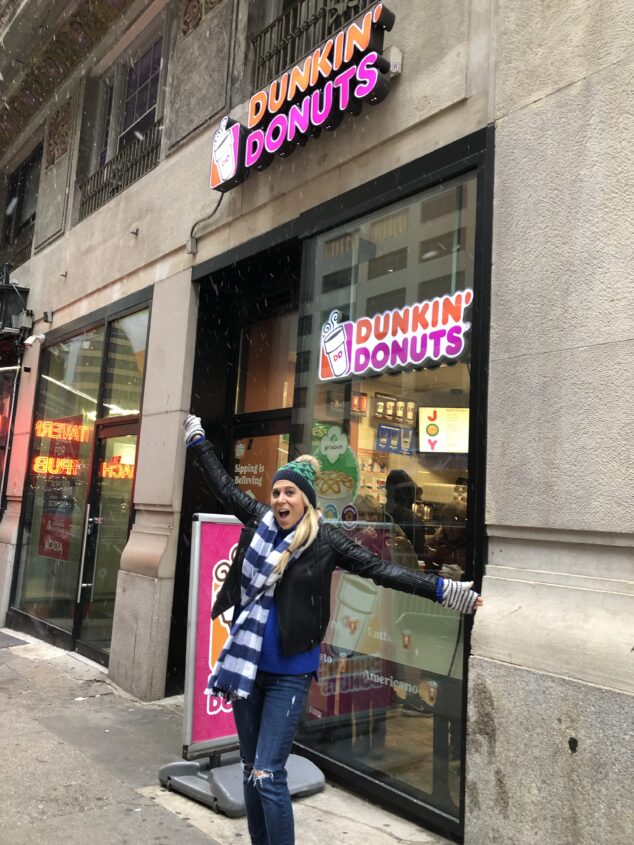 I'm going to be asking my social media followers to share some ways that they will spread some JOY as 2019 kicks off! I would love for you to share with me how you're going to spread some JOY in the comments below! All that is important is that you're doing something positive and meaningful and special… share away and hopefully some of your comments will inspire others, too!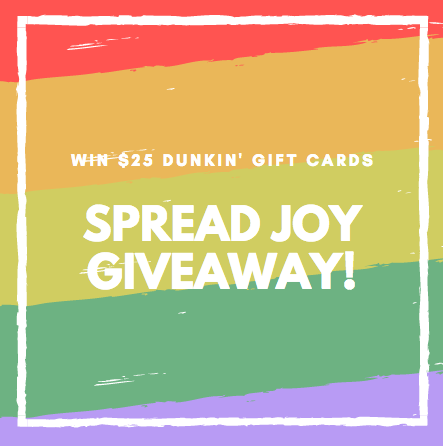 How can you enter to win $25 Dunkin' Gift Cards?
Easy!
Share BELOW how you're going to spread joy in 2019!!
That's it!!
Winner chosen on January 2nd at 5PM (ET)
*Partnership with Dunkin'