I'm all about trying to find some NEW things to try! I'm someone who is pretty set on a routine in my life. I work. I workout. I hang with my kids. I spend time with my husband.
Something happened to me this past weekend, though. My sons were trying out a new paddle board that "Santa" got them for Christmas. They looked at me and asked me if I had ever tried paddle boarding before. I hadn't. I've always wanted to, but never tried.
30 Days of New Things to Try
I knew it was time to start trying new things. I stopped and actually thought about the paddle boarding because it's something I've wanted to try, just never did.
I've sat and watched my sons go out there and do it. I even have seen my 5 year old daughter go out with them, but not me. I sit on the sides, just watching. It made me gear up to want to get out there and DO IT! It made me want to START trying, not sitting back.
I know that many of us can't try sky diving and even paddle boarding right away. I know that trying new things sometimes is easier when we tip toe into something. I feel that the best way to try new things is to try slowly and gauge interest for yourself. I like to start slow, not crazy quickly.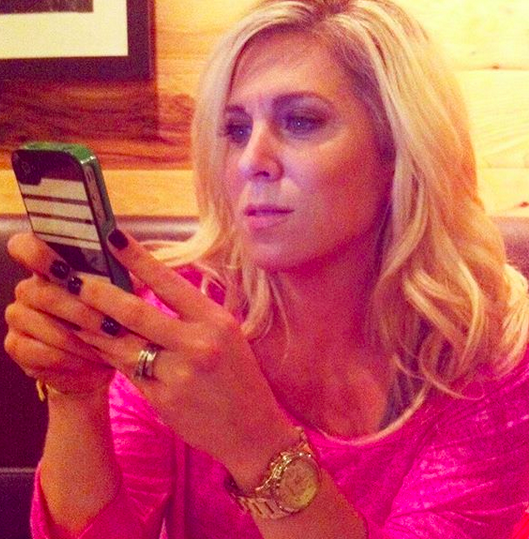 I also thought it would be fun and a little easier to go with 30 days of new things. I mean, we can all try something new once a day, right? Maybe it's a new food.
Maybe it's a new book. Maybe it's a new podcast. It's something. It's just important to get out there and try it out. I'm all about starting with things that are doable and practical. I'm all about trying to things that are (quite honestly) easy to try.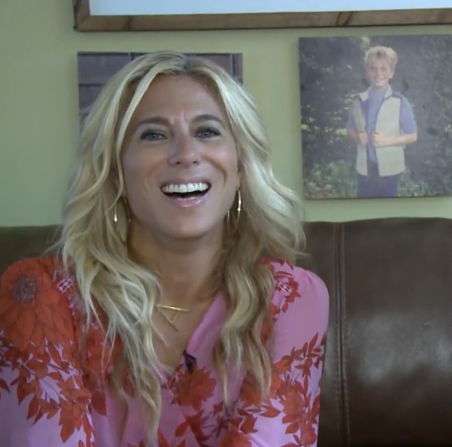 Here's a printable I put together for YOU (and me!).
30 Days of New Things for You to Try!
I tried to find somethings that everyone and anyone could do!! I feel like these work for any kind of age, too! Just have fun with it and see where it leads!! Let me know how you do, too!!