I know this week is ALL about the Nordstrom Sale and AMAZON Prime, but don't forget that there are some other amazing sales going on throughout the internet, too! I'm all about trying to find the best ones for you and sharing away! I don't have many this week, but I do have SOME!! And the sales are really, really good!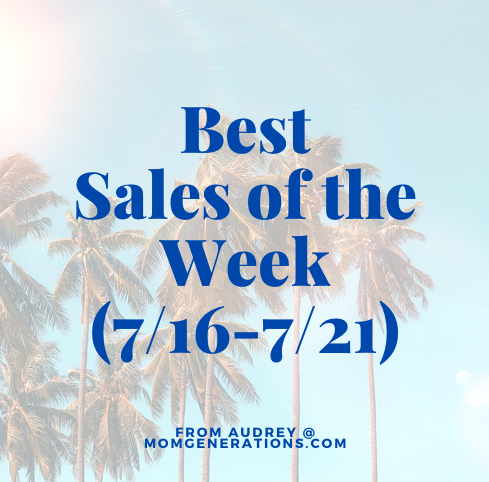 Take $25 off $500 with code FA1, $75 off $750 with code FA2, and $200 off $1,000 with code FA3.
Valid for a limited time.
Take 40% off sale styles.
Valid through 7/28.
Sale's on SALE!
Up to 75% off sale items. (Online Only) Use code WHOA.
50% OFF TOPS
Extra 50% OFF all sale items
Take an extra 40% off clearance items labeled EXTRA 40% OFF.
Valid through 7/21.
Up to 50% off select handbags.
Valid through 7/18.
Up to 40% off home items.
Valid through 7/22.
Take up to 50% off site wide.
Valid through 7/19.