December is always a tough month for me when it comes to fitness and working out. I'm always so busy and with it getting dark so early, I'm always too lazy to get out there and do something!
I usually need to hold myself accountable, so this year I decided to make a December Fitness Goal calendar – 31 DAYS OF MOVING! That's right – every single day in December I want to do something that keeps my moving forward!
December Fitness Goals – 31 Days of MOVING
Here's the thing – when I'm working on keeping myself moving, I need to make sure it's not too crazy or too difficult. I need it to be manageable and doable and practical. Is it a workout I can fit in during afternoon swim team?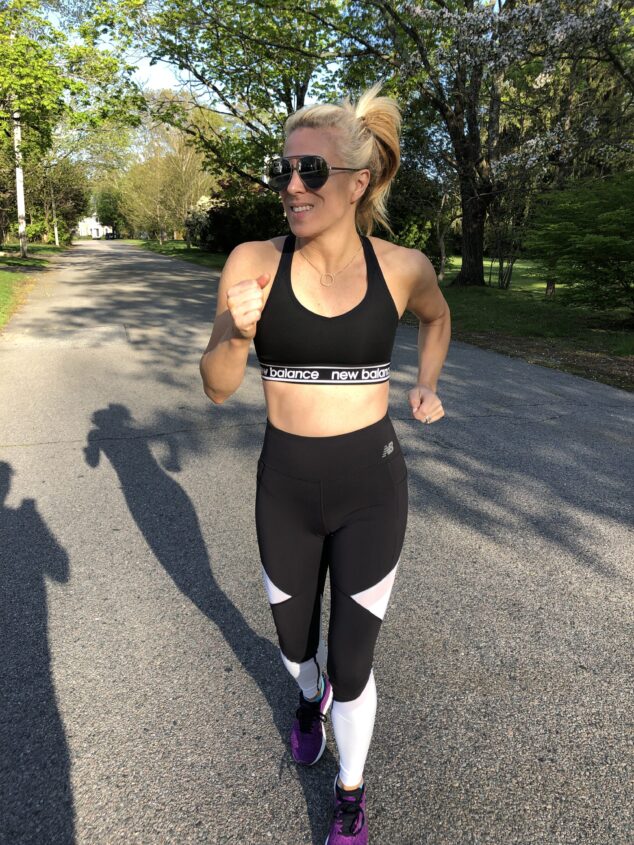 Is it a workout I can manage every single day in December? Is it a workout that seems like it's doable for someone who isn't in top peak shape? I need it to be something that I can do on my own and not with a coach, too!
I took the month of December and filled out exactly what it is that I need to do for the month. 31 days of MOVING. 31 days of something to keep myself active and accountable. 31 days to get myself hooked on taking care of MYSELF.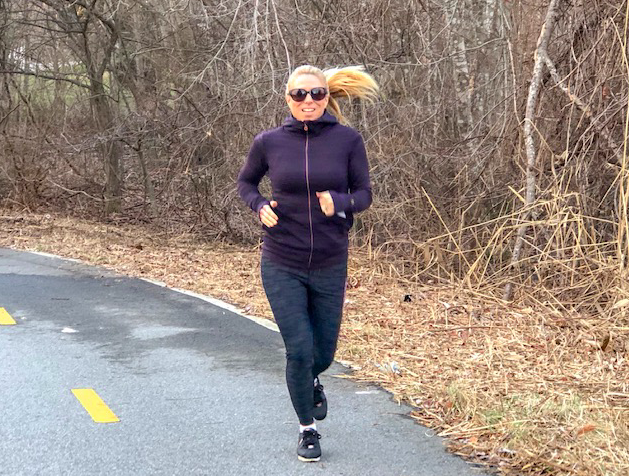 It's something I really need to keep doing for me and something that I really enjoy doing for me, too. I love knowing that I can be fit and have fun at the same time. One of my favorite things to do is workout with my husband and/or friends.
So here is my December Fitness Goals, I hope you like it and I hope it helps YOU, too!
Print this out and use it as a gauge for yourself: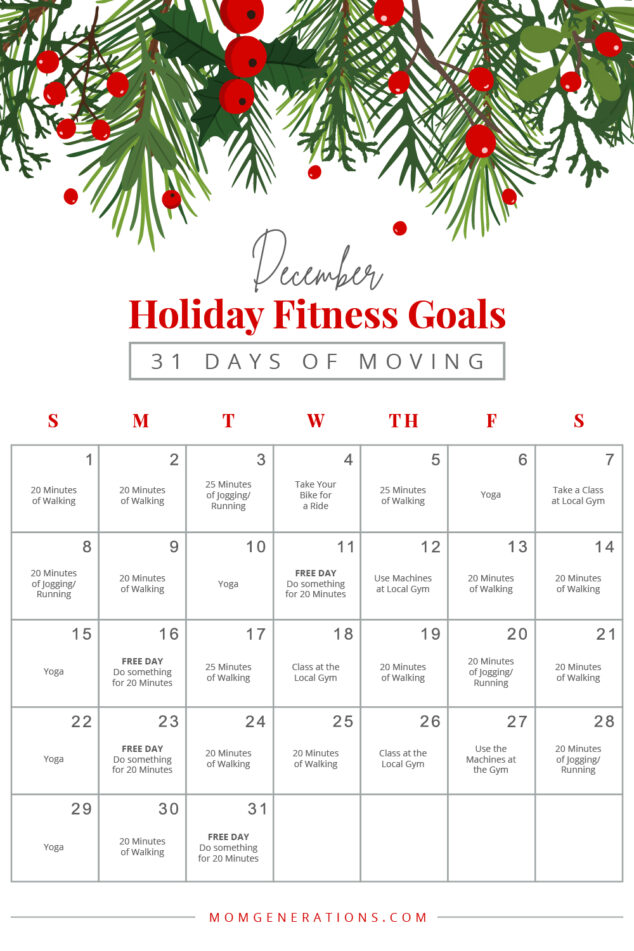 Another printable for you!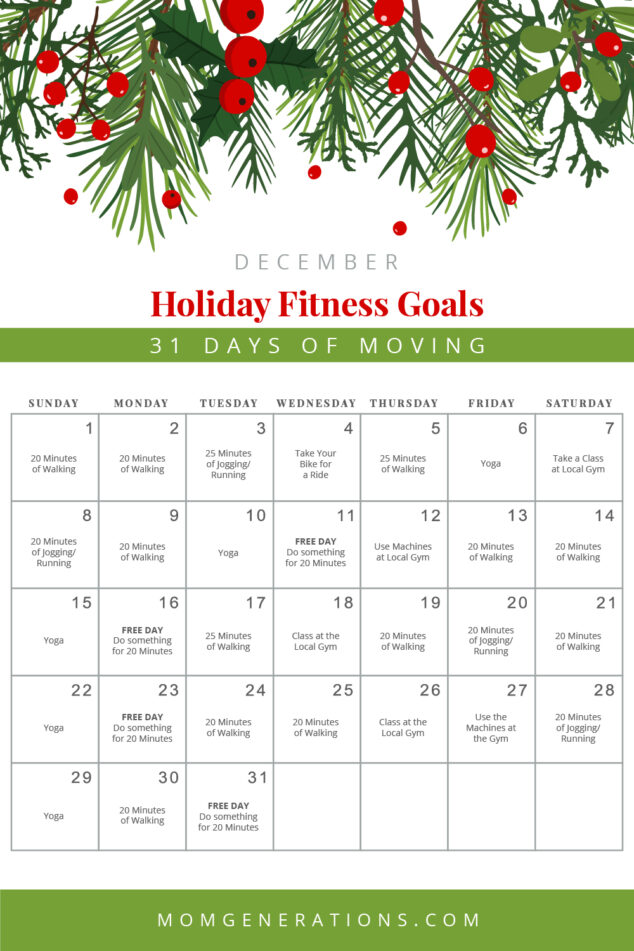 My hope is that this inspires you to keep moving! Do this for YOU! Do this for your heart. Do this for your mind. Do this for your body. It's so important to make sure we're trying to keep ourselves as healthy as can be.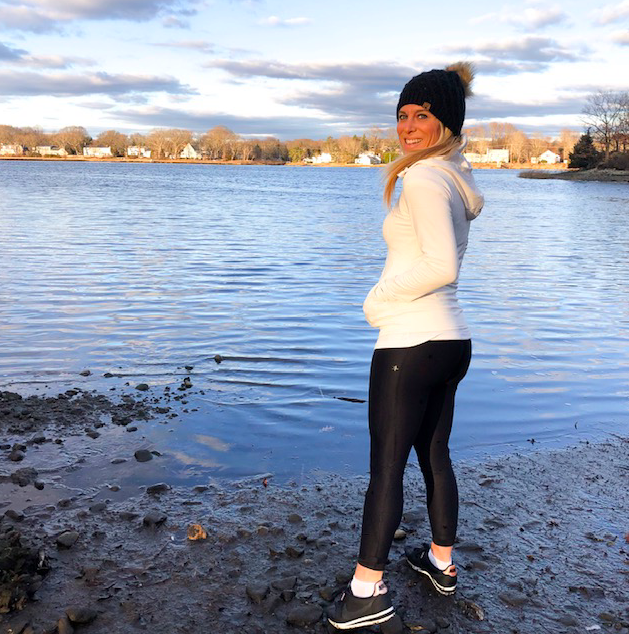 That doesn't mean we have to be marathon runners… that means we just need to keep moving and do what we can do on a daily basis!
Here's to doing this for YOU!