If you're looking for an easy tutorial for a Knot Bun, this is it! If you're someone with longer hair, you can easily knot your hair and create this bun. This is a popular style for weddings, but it's also a really easy look for day to day, too.
Knot Bun Tutorial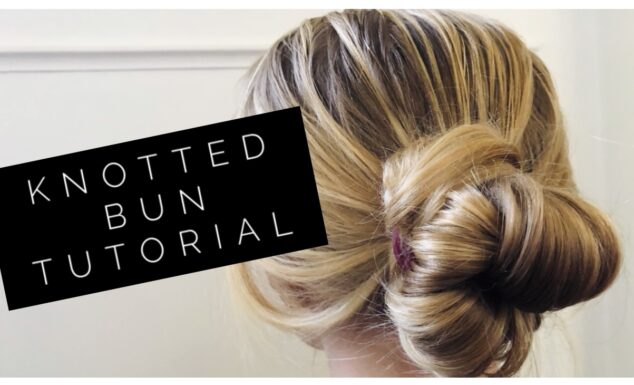 My daughter is 6 years old with very long hair, so she's usually my model for my hair tutorials. This knot bun looked super cute on her and I'm excited to share the step by step video with you, too!
The knot bun actually is created exactly how it sounds. You knot sections of hair to create a knot bun. It's easier to have longer hair because it's easier to knot and twist. I personally love this style because it's just easy for me to do.
Nothing drives me more crazy than watching a tutorial and losing my place because the steps are so intricate.
Sharing my full hair tutorial video of the Knot Bun. It's super easy, I promise! Hope you like it!
1. Divide hair into 2 sections.
2. Tie hair into a knot.
3. Tie hair again into another knot.
4. Band the knot with an elastic.
5. Take the ends that are sticking out and wrap them around the bun.
6. Take an elastic or scrunchie or bow and knot it.
Super easy and super fun!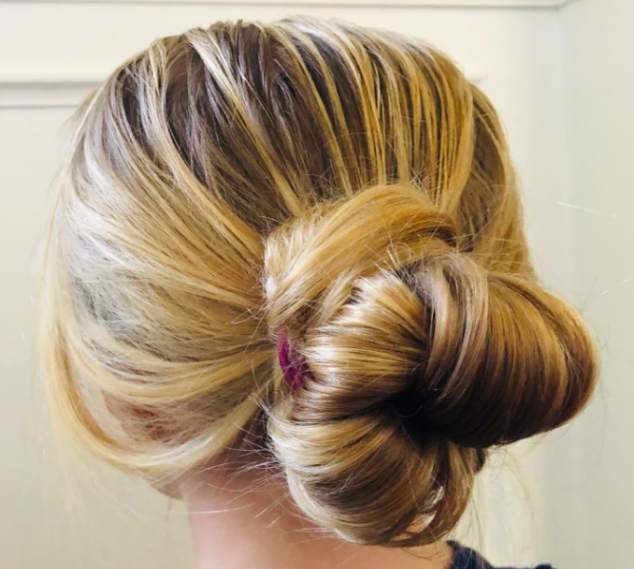 Please don't forget to join my Daily Dose of Style FACEBOOK GROUP! This has turned into my favorite spot online and I love sharing there every single day! It's been an outlet for me to be open and honest about my fashion loves! It's a great place to learn new things, so I hope you come on over! I'm also going to be starting a kid fashion one soon, too!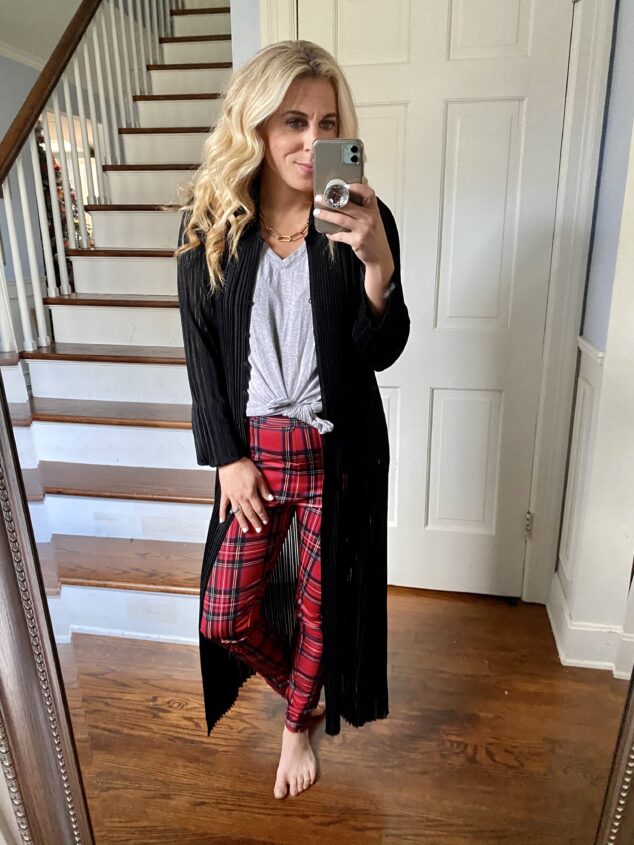 Loving this Fashion Over 40 – Daily Dose of Style Facebook Group (that I would LOVE for you to join) and I share trends and styles every single day in there, along with the best sales online for fashion. I fully believe that you can and should be able to look your best without breaking the bank.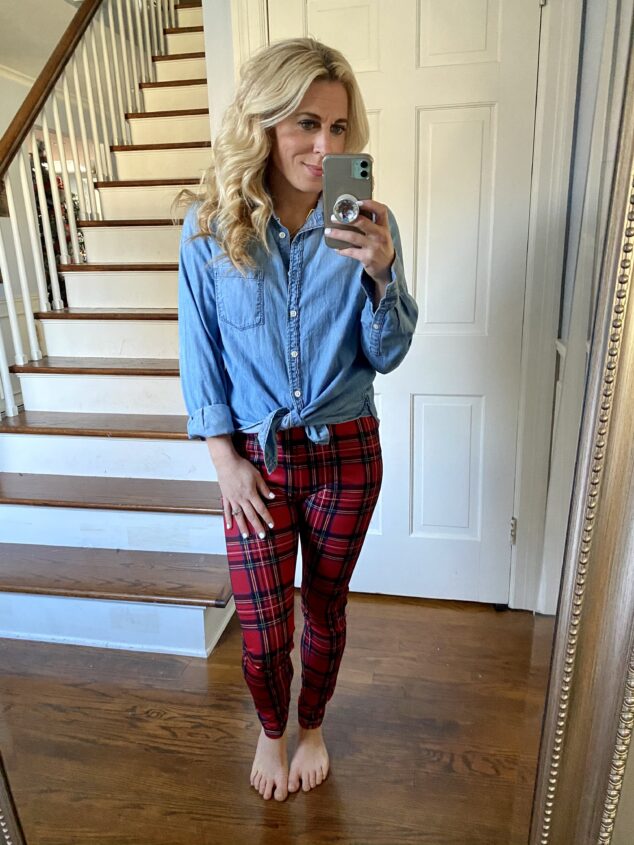 You want to feel confident and beautiful and you CAN! I hope my info helps! We have a ton of fashion fun in there! And you don't need to be 40 years old!!!!!!!

HEAD ON OVER AND JOIN US HERE!!! I also share beauty tips there, too. Love your support and let me know what it is you're looking for, too!
Make sure you share with me if there's something you love and I missed it on the blog! See my last post on my J.Crew Sunglasses on SALE RIGHT NOW! I'm all about sharing everything I can when it comes to fashion and beauty! Hope these posts help you out!