Disclosure: This is a sponsored post with Capital One Shopping
As many of you know, I'm a girl who loves a good deal (especially when it comes to fashion!). I started sharing fashion and beauty deals daily on my "Fashion Deals – Daily Dose of Style" Facebook Page exactly 16 months ago because I knew there had to be other women like me who loved to look their best and feel their best, but didn't want to pay crazy amounts of money to do it.
I was right. I couldn't believe the amount of women who were interested and excited about deals online when it comes to their favorite fashion and beauty retailers. It was really exciting to see the passion and enthusiasm.
That "little" passion grew into me sharing these daily deals on my Mom Generations Facebook Page, Rhody Mamas Facebook Page and my personal Twitter account. It's so much fun seeing women engaged every single day when I post and if I happen to be late one morning posting, I get an alert asking where I am!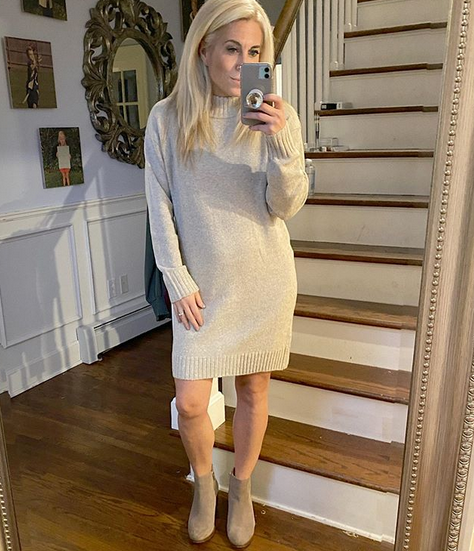 One of the most common questions I get from people when it comes to me sharing fashion and beauty deals every single day is, "Where do you find all of the promo codes and deals?"
Believe me, it takes some work to be able to give and get a good variety of retailers and items for people, but thanks to Capital One Shopping (formerly known as Wikibuy), it's easy to be able to find and locate available promo codes out there for you to take advantage of to save money.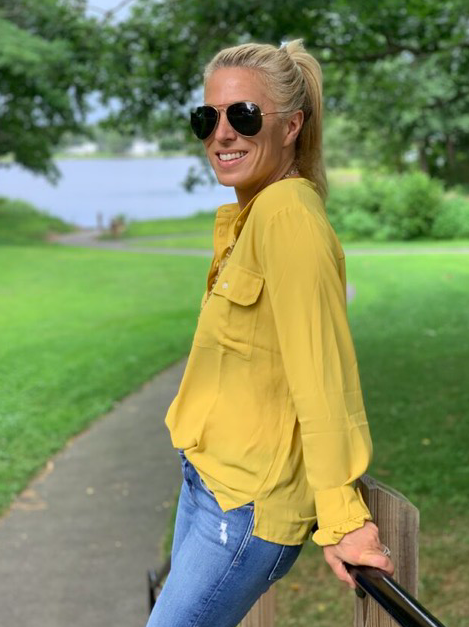 Capital One Shopping is a simple and free way to help you save online, which is something everyone is thinking and worrying about nowadays. They make it easy for you to locate promo codes so you're not searching endlessly for deals (without results). All you need to do is add the Capital One Shopping browser extension and you're golden! The browser extension instantly drops crowd-sourced promo codes into your cart across thousands of sites.
Instantly applies coupon codes to your shopping cart. Available coupon codes are instantly applied to your cart at checkout.
Snag exclusive rewards when you shop at stores you love. Earn Capital One Shopping Credits while you shop, then redeem those Credits for gift cards. Cha-ching!
Compare prices to other popular retailers. Capital One Shopping searches for a better price while you shop at Best Buy, Nordstrom, Macy's and more. You'll see a friendly little pop-up if a better offer is found, including tax and shipping details.
Let me walk you through how I use the Capital One Shopping browser extension for myself because Capital One Shopping applies the best available coupon codes across tens of thousands of retailer sites (LOFT, Gap, Old Navy, Nordstrom, Anthropologie, Ann Taylor, Victoria's Secret, Urban Outfitters… just to name a few).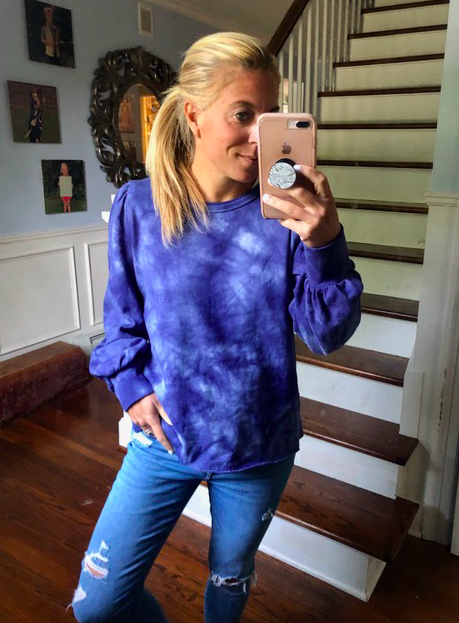 Macy's is a shopping destination I love to peruse. They carry many of my favorite brands there like Lucky Brand, Free People, Calvin Klein, DKNY, etc. When I find anything there that I love, I always add it to my cart. Recently I just found this perfect Free People Arden Tunic, so I added it right into my cart!
After it's added to my cart I click the blue "S" (which is the Capital One Shopping browser button) in my browser column and immediately it will pop up with a box to activate additional savings, get exclusive rewards for shopping and it will let me know if there are any available coupon codes. Once I see there are coupon codes, I hit "activate" and it will run them while the item is in my cart to see if any of them work.
Voila! Just like that I can shop and save without looking around for any Macy's coupon codes. They're all right there for me and they will let me know if any are activated and working. It's so easy and seamless.
The best part is that there's no catch, this is a free service for you to help you save money. Period. Capital One Shopping is completely free for everyone (Capital One customer or not) and doesn't show ads or slow down a shopping experience.
Just add Capital One Shopping and let the savings begin. Don't forget.. my mantra is – you can look your best without breaking the bank! This one added step when you're shopping for sweaters or boots or jackets or makeup (or anything) can help save you money.