With winter still being in full swing in Rhode Island, kids are still indoors. I'm always on the hunt for activities for kids to do indoors. My daughter loves to draw, so I wanted to share some fun January Coloring Pages for kids. Any kid can color these in! Just some extra winter fun.
January Coloring Pages for Kids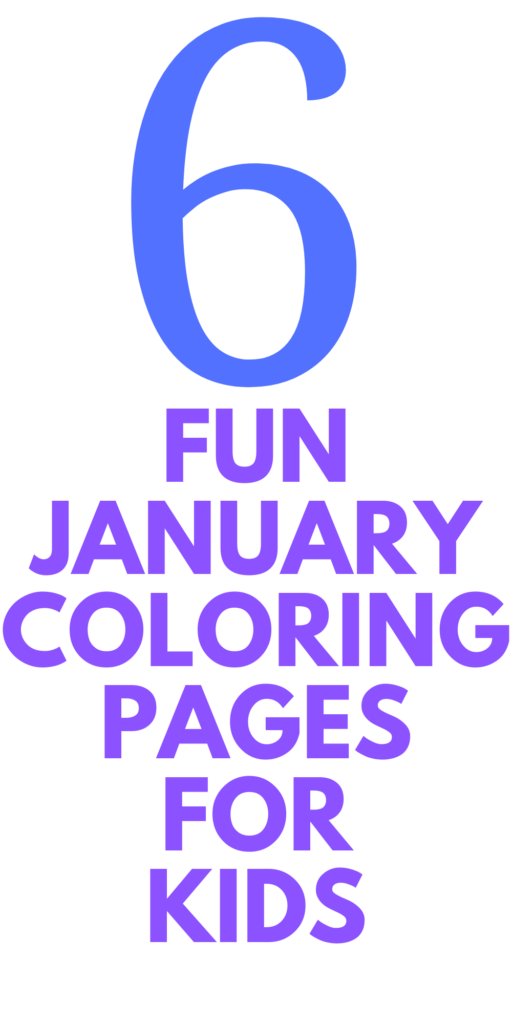 The one thing I love about having coloring pages on hand is that it's just an easy and engaging activity. You don't need to worry about anything being too hard, it's just a relaxing thing for kids to do. These January coloring pages are different things that you can still do in January (if you live in New England!).
I also thought these January coloring pages would be fun for kids who live in warmer weather places because these are different kinds of things that they don't normally do. The winter is a fun time to get outside and do things, but when it's cold out – it's no fun for anyone. You need to be bundled up!
As long as you have crayons or markers or colored pencils, these January coloring pages can be done. My advice is to print out a bunch of them and just let your kids go to town with them! You can also have a coloring contest at home, too. Have everyone in your family color one in and them have one person be the designated "judge" of the group.
Here are some fun ice skates for your child to color in! See how colorful you can make these fun winter ice skates.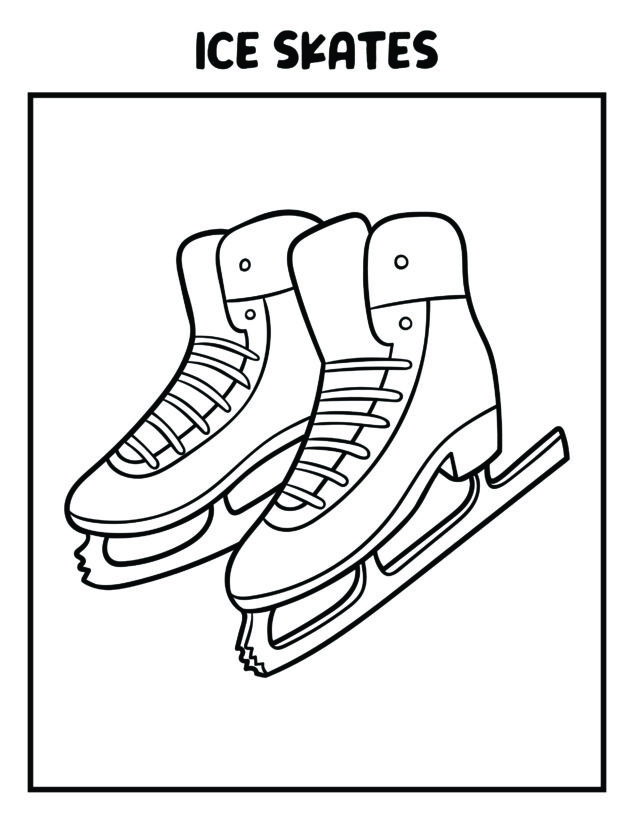 Here is a fun scene of someone ice skating. Make this into a fun winter wonderland and share what your perfect scene would look like right now.
Have you ever been in an igloo? We tried to make one once, but completely failed. This is a fun one to color in for your kids. Have them create a colorful and bold looking igloo. Have them be as creative as they want to be.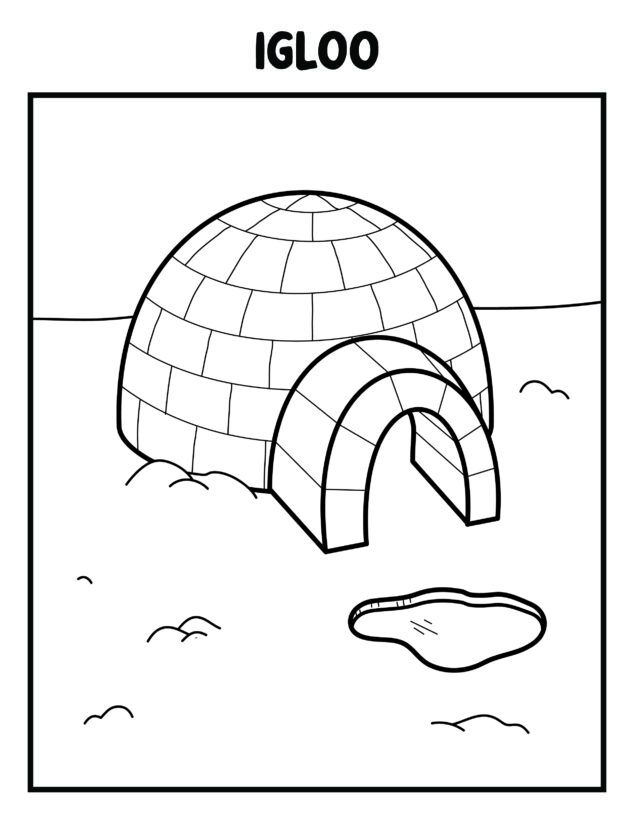 Here are some fun mittens. This is one winter essential in the cold months. Take these January coloring pages and showcase what the perfect pair of mittens looks like for you. Are they all one color? Are they multi-colored? Do they have patterns? Share away!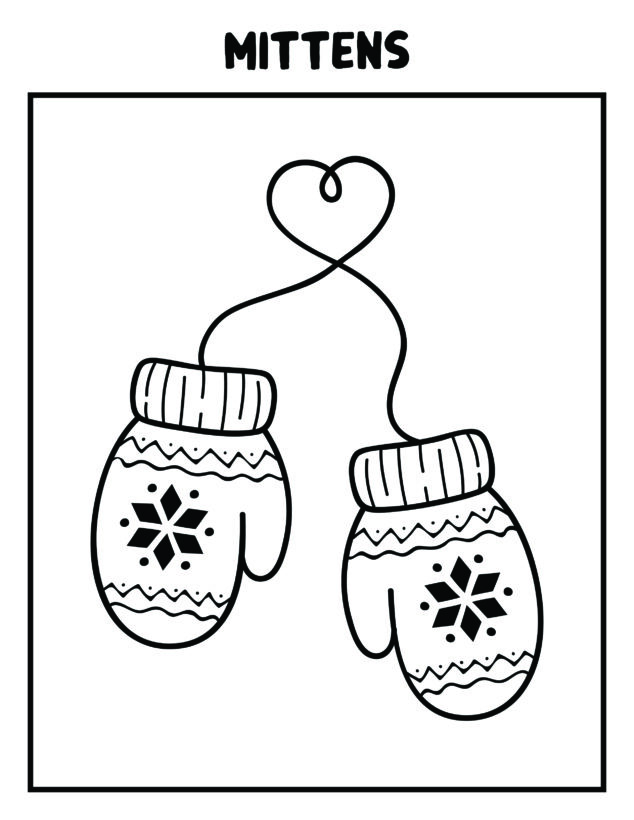 Here is a friendly snowman! Every set of coloring pages in the winter needs a snowman. Create a fun or silly or serious looking snowman. Color in this guy or girl and make them look like a chic and fabulous snowman!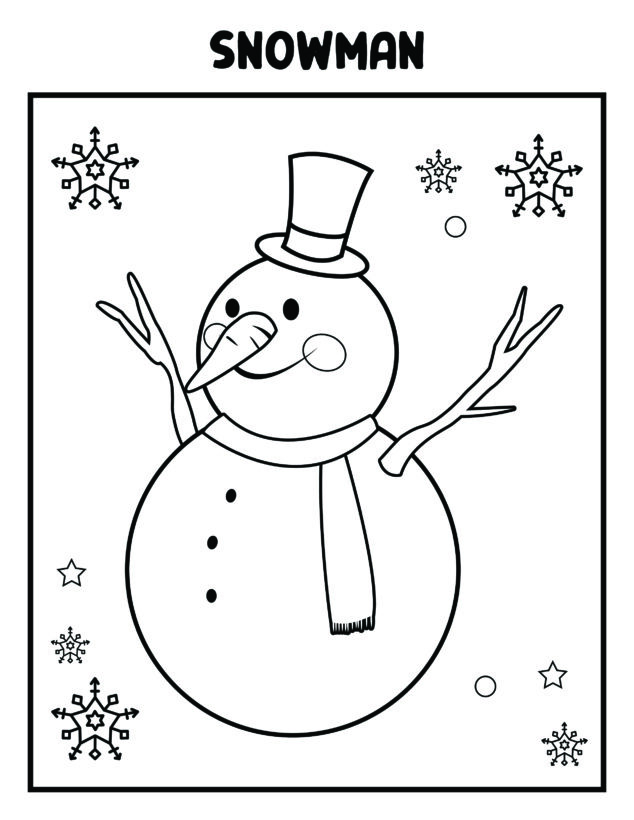 Here's one more snowman for you! You can never have enough! This one is a cute one and has a little candy cane, too. Create a magical scene right here. Encourage your child to be super creative with their coloring!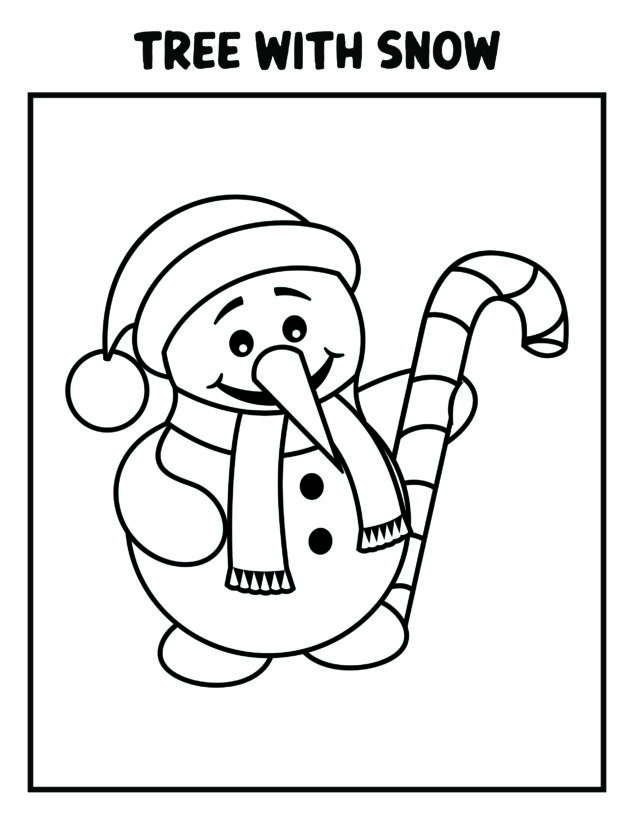 All you need to do is print all of these out. Here is the PDF sheet for printing. Just click here.
If you're trying to come up with some additional activities to do with your kids in the house, I've got you covered, too. Besides doing these fun January Coloring Pages, there are so many more things for them to do.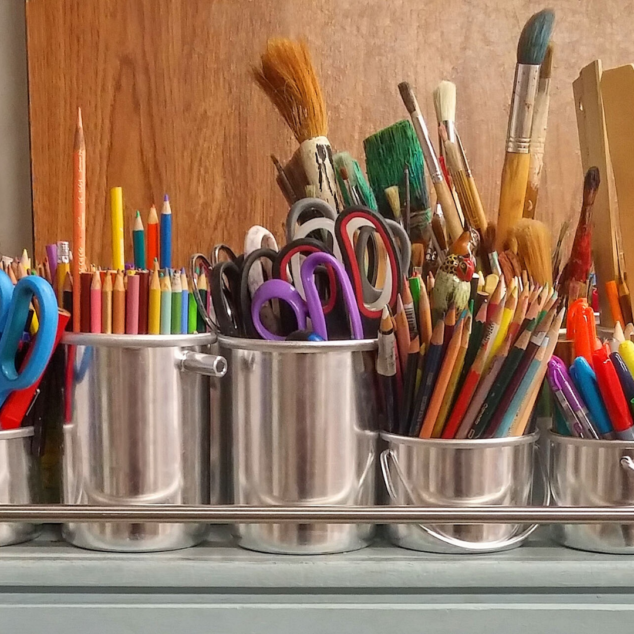 10 Things To Do Indoors with Kids:
Movie Day – That's right! Pop that popcorn. Grab those drinks and enjoy a beautiful day watching movies with your family.
Living Room Fort – This is still one of my favorite things to do with my kids. OK, my daughter now. Although my sons can get into this, too. Create a masterpiece with blankets and pillows.
Ice Cream Sundae Bar – Buy that ice cream and let everyone go to town with toppings and drippings. This might make a mess, but it will be worth it.
Fashion Show – I used to do this when I was kid. Create a FUN fashion show with your kids. This will be a blast for them.
Baking Day – What do your kids love to bake? Cupcakes? Cookies? Cakes? Have some fun and go crazy with some baking in your kitchen.
Make Your Own Music Video – Kids today don't know MTV and VH1. Remember music videos? Have some fun and create a jam to your fave tune.
Crafting – If you've got kids that love to craft, this is a great chance to make something special and fun with them.
Puzzle – Do you love puzzles? I feel like we never do them as much as we should. Find a fun one to do with your kids and create it! Time yourself.
Game Day – Take out all of those games that you haven't used in awhile and have a fun board game day!
Make TikToks – LOL, I can't believe I'm saying this, but it's true. Find some fun TikToks you could create with your kids and have some fun! DANCE AWAY!
I created a laundry list of things to do with kids indoors, too. I came up with 90 things to do with kids indoors. Hopefully one or more things will jump out at you!
If you need some inspiration, come follow us over on TikTok! We do some fun stuff there with our kids!