If you're looking for a fun St. Patrick's Day Hairstyle I've got a new one for you to check out. I'm in love with this shamrock ponytail hairstyle for St. Patrick's Day. It's such a fun and cute hairstyle for girls.
St. Patrick's Day Hairstyle – Shamrock Ponytail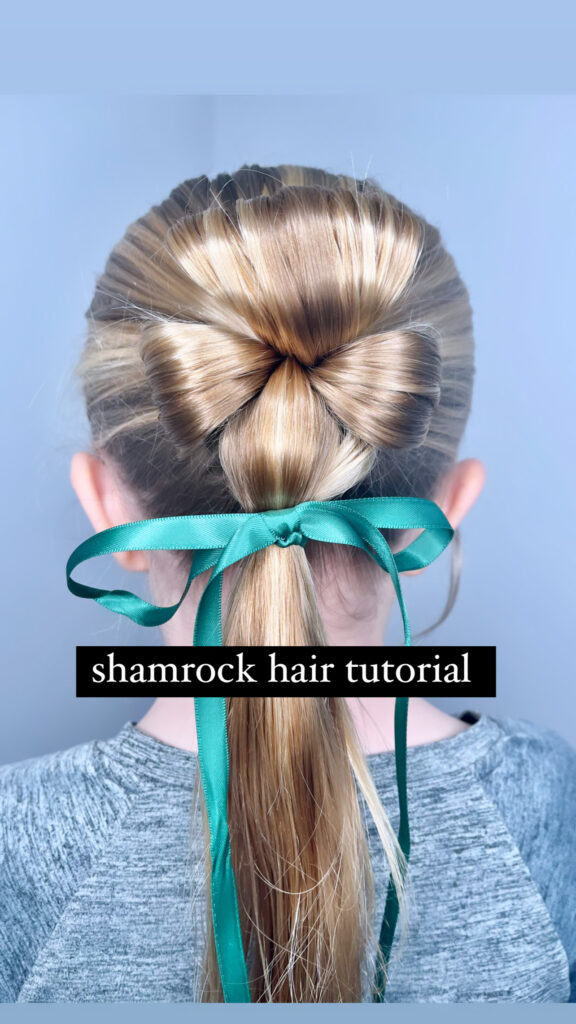 St. Patrick's Day hair is so much fun to wear the week leading up to St. Patrick's Day. If you're Irish (like me!) you're probably looking for as many St. Patrick's Day hairstyles as possible. They're fun to create and wear for some luckiness.
This St. Patrick's Day hairstyle is one of my current faves for the Day. It's a simple Shamrock Hairstyle that can easily be done in your hair with a Topsy Tail. If you're unfamiliar with a Topsy Tail, it's a hair tool you will love. I used the Topsy Tail to create this fun and cute St. Patrick's Day hairstyle.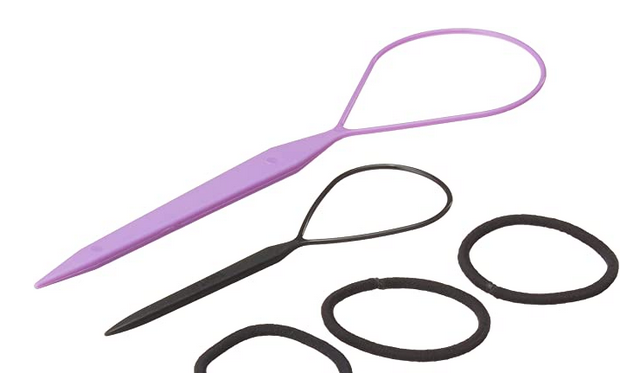 Topsy Tail helps you effortlessly create a range of fun and simple updos. You can flip, wrap, twist, tie or twirl with a Topsy Tail hair tool. This particular one comes in 2 sizes with elastics & instructions for how to create your perfect pony, braid, & more.
Shamrock Hairstyle
This adorable and cute shamrock hairstyle is so cute and will be the hit for your child on St. Patrick's Day. This sweet hairstyle is one that you will do year after year. Check out this hairstyle that you can do with my step-by-step tutorial below.
View this post on Instagram
How to Do a Shamrock Hairstyle:
Place your hair in a ponytail. My advice is to spray it down with water or leave in conditioner.
Divide the hair (on top) into 3 sections. I make the middle one a bit thicker so that the "top" of the shamrock will appear bigger.
Take your Topsy Tail and place it underneath the ponytail to create the 3 sections of the shamrock leaves.
Follow how I work the Topsy Tail in my video above to create the shamrocks.
When completed bring all the hair together into a ponytail.
Add some green to make it even more fun for St. Patrick's Day.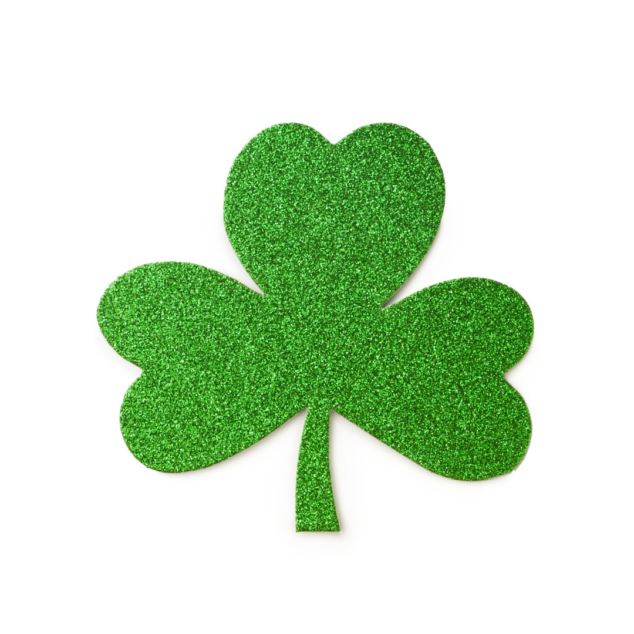 This hairstyle is just the cutest and will look so great on your child. You can do this in your own hair, too. These St. Patrick Day hairstyles are not just for the kiddos! They can be for the adults, too.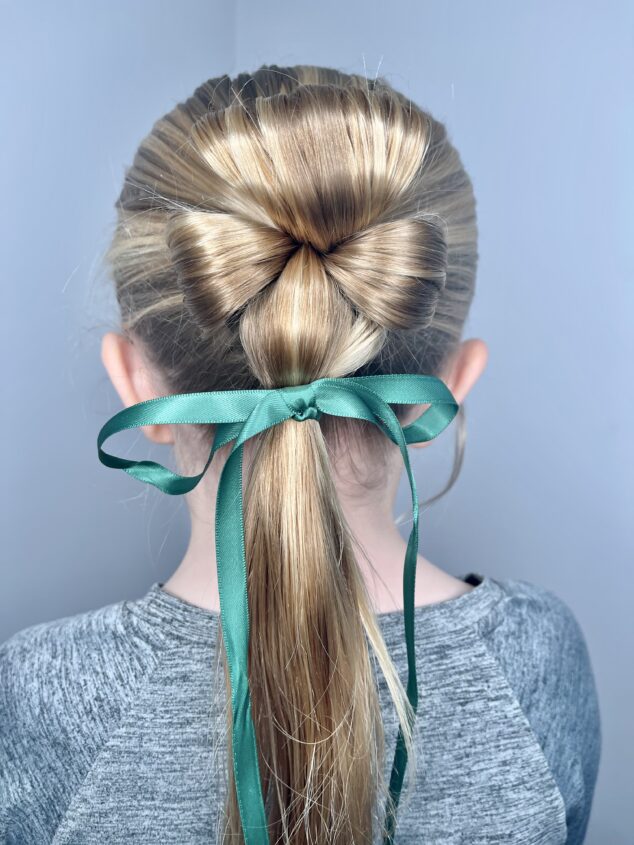 Make sure you bookmark this hairstyle for this year and next year, too. My daughter LOVES this one and can't wait to wear it next week to school.
If you're into coming up with some fun hairstyles for St. Patrick's Day, check out my round-up of St. Patrick's Day Hairstyles for Girls!
Take this hairstyle a step further by creating Shamrock Pigtails, too! These are super cute!
Check out these 10 Braid Hairstyles You Can Do on your hair, too!
Check out my 20 Easy Hairstyles To Do Yourself. This one is a FUN one to follow and check out!
Also, follow me on TikTok and Instagram for daily hair inspiration!
If you love St. Patrick's Day, here are extra and fun ways to celebrate St. Patrick's Day with Kids.