As my children have gotten older I've held onto special traditions with them. My hope is that they will remember our unique McClelland family traditions and all moments and smile. One tradition we have is that every Sunday morning we make a big, homemade family breakfast.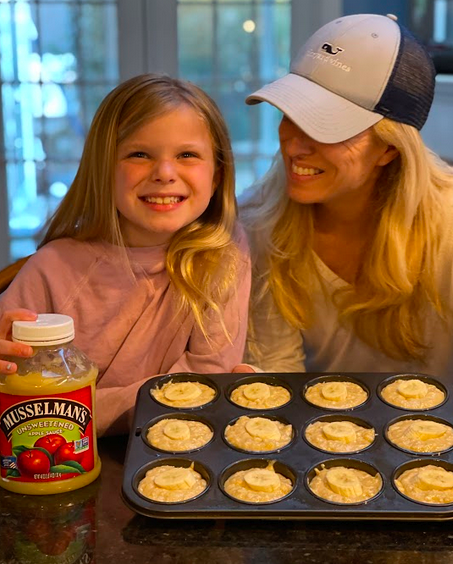 The menu requests vary from week to week. Sometimes it's for pancakes. Sometimes it's for omelets. Sometimes it's for scrambled eggs and bacon. Sometimes it's for French toast. Sometimes it's for WAFFLES. And sometimes it's for muffins!
This week we took the muffin idea and had so much fun with it. I wanted to find a recipe that was 1) easy 2) delicious 3) healthy for the kiddos. I found an incredible Peanut Butter Banana Muffin recipe on MUSSELMAN'S website and knew I had to try it. My kids love peanut butter, bananas, and applesauce… so I knew they'd be a hit.
I've been a big fan of MUSSELMAN'S for years. I also have been a big fan that when you buy MUSSELMAN'S, you're buying from a family. I love knowing that the apples are "handpicked from our family farms" when I'm buying their products for my family to eat. As a family with a family business, there's sometimes something special in knowing that the food I'm giving my own family has been carefully raised by another family.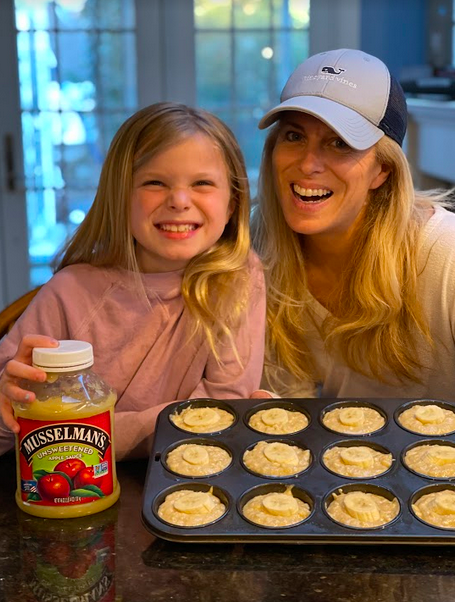 Not to mention that the apples that MUSSELMAN'S uses for their apple products are all grown by family farmers. That's right, MUSSELMAN's has been grower-owned by fourth and fifth generation farming families since its start in 1907. That's a long standing tradition of farm to table with 100% American grown apples.
They offer a variety of products from Cups, Jars, Pouches in a variety of core flavors: original, cinnamon, chunky, unsweetened and honey cinnamon. With 5 kids in our family, I can easily say that there's something for everybody. What I love is that I can easily toss the cups and pouches in lunch bags and snack bags. The jars? I love to serve it for the kids AND use it for recipes.
Did you know that you could use applesauce in place of oil? Little fun fact! But for this yummy Peanut Butter Banana Muffin recipe, it's essential to make them come out perfect!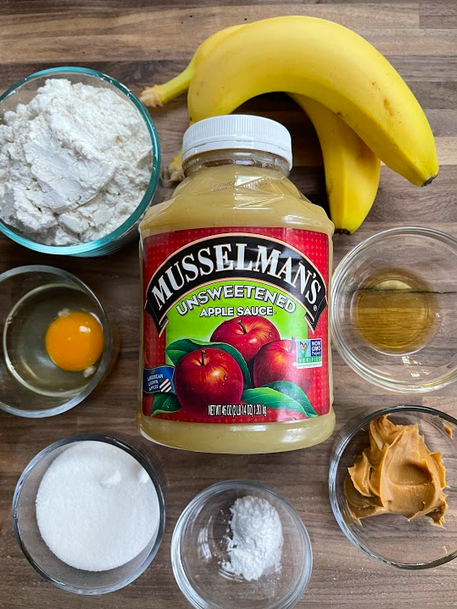 Ingredients:
1 ½ cups baking mix (ex. Bisquick)
½ cup sugar
1 teaspoon baking powder
2/3 cup bananas, mashed (about 2 medium)
1 cup MUSSELMAN'S® Original Applesauce
¼ cup peanut butter
1 egg
1 ½ teaspoons vanilla extract
Directions:
1. Step 1
Preheat the oven to 375°F. Spray a 12-hole muffin pan with cooking spray or line with paper liners.
2. Step 2
In a large bowl, combine baking mix, sugar, and baking powder.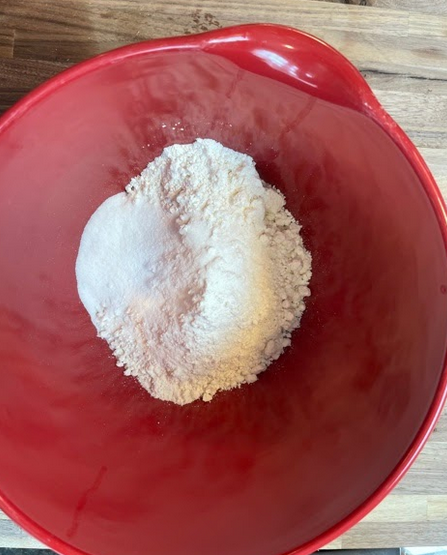 3. Step 3
In a small bowl, combine the mashed bananas, apple sauce, peanut butter, egg, and vanilla extract.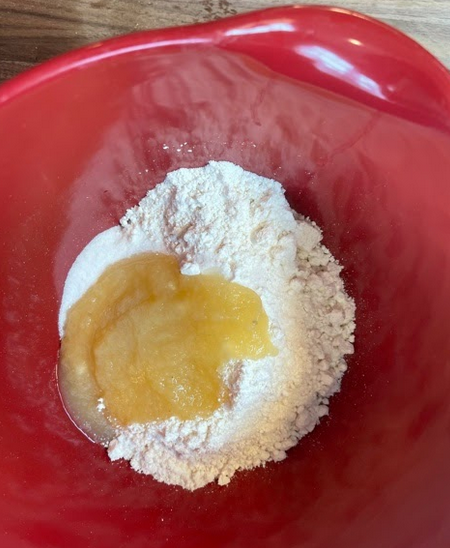 4. Step 4
Add the wet ingredients to the dry ingredients. Stir gently to combine.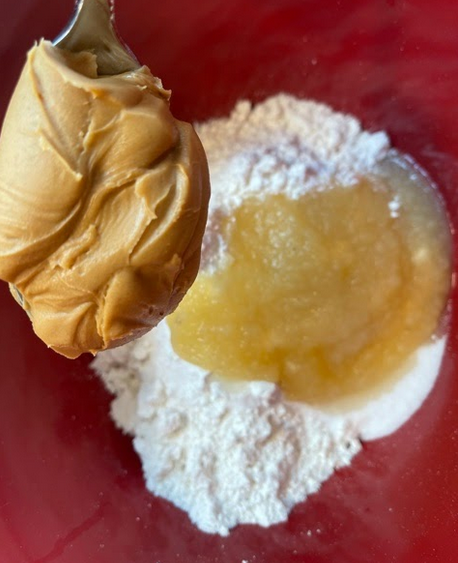 5. Step 5
Evenly spoon batter into the prepared muffin pan. Bake for 18 to 20 minutes or until a toothpick inserted in the center comes out clean.
6. Step 6
Remove the muffins from the pan and let cool on a wire rack.
We put on our spin on this recipe, too for some added fun. We added banana slices on top of all of the muffins that baked right in. This was a great addition because it really was a nice top off for the muffins.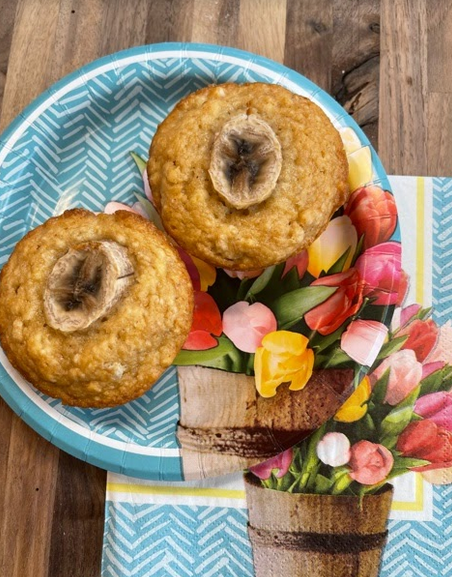 These are incredible to create for weekends, but also delicious for any time. One thing we love to do is create a big batch and freeze them for later use. If you're a muffin lover, these are for you to make!
MUSSELMAN'S also shares plenty of other recipes, too using their products. You don't want to miss these! They're absolutely delicious!