I've always loved a happily-ever-after. I don't know when my obsession (yes, I'm using the word) started, but I don't recall a time in my life not loving the perfectly wrapped happily-ever-after at the end of a book or movie.
I've always believed in love and in fairy tales.
I've always believed in soul mates and in knowing that there are people destined to be together.
In high school, I started to devour romances. It was fun for me because my nana and my grandma would pass along their romance books to me. Once I would finish reading one, I would always have a call with them detailing my favorite and not-so-favorite parts. I used to joke that I had to be the high teenager in a "Romance Book Club" with her grandmothers, but it bonded us and it's something I'll never forget. I continued doing this with them until they both were too old to read on their own.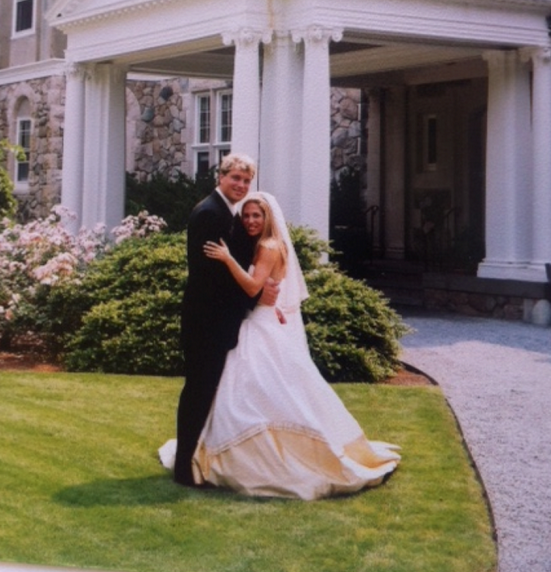 As anyone who loves a good romance knows, there's a formula to romances. You have your characters. You have what's at stake. You have the adventure of getting them together. You have your ending.
Everything's always tied up at the end in a nice, neat bow. A perfect romance.
For me, it was always about falling in love with the characters. I loved rooting for them. I loved wondering how the author was going to make everything work out at the end. I always knew the sign of a really good romance was not wanting it to end.
As a content creator, you see me online creating content for social media every single day. It's what I decided to do with my life. What many people don't know is that I've also been a creative writer behind the scenes. I have notebooks filled with stories.
I had (2) things happen to me in life that pushed me towards finally going after the dream of writing my own contemporary romances.
1. I had a very vivid dream with my Nana years ago. We were talking about romances, and I just remember waking up to her words, "Write the book." She was as clear as could be to me and as loud as she could be to me, too! Which makes me smile.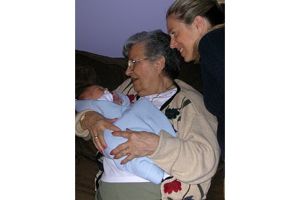 2. I watched my dear friend Cecelia Mecca go after her dream of writing romances. Cecelia is a friend I met through blogging and she went after her dream to write. Listening to her story inspired me to go after it. And then talking to Cecelia pushed me and motivated me even more. As she told me almost two years ago, "Sit your butt in the seat and write!"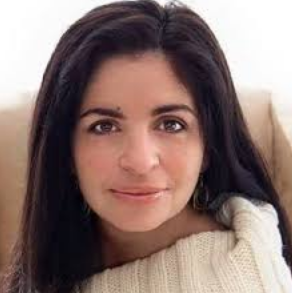 And so I finally did. I wrote my 1st romance – Hometown Boy.
I started writing Hometown Boy on my way to my friend Marshall's wedding in October 2019. He and his husband were getting married in L.A., so I knew I had a 6-hour plane ride there and another 6-hour plane ride back. I knew that I didn't get many opportunities to just be alone without work attached to it, so I told myself that I would start writing on that plane ride.
I did. And I didn't stop. I had the book completed in 3 weeks after starting it. With the help of Cecelia, I found a place to get an editor and graphic designer. My mom was my additional proofreader. And my friends were my initial readers.
Finally after one and half years… and really a lifetime, this baby is coming to life.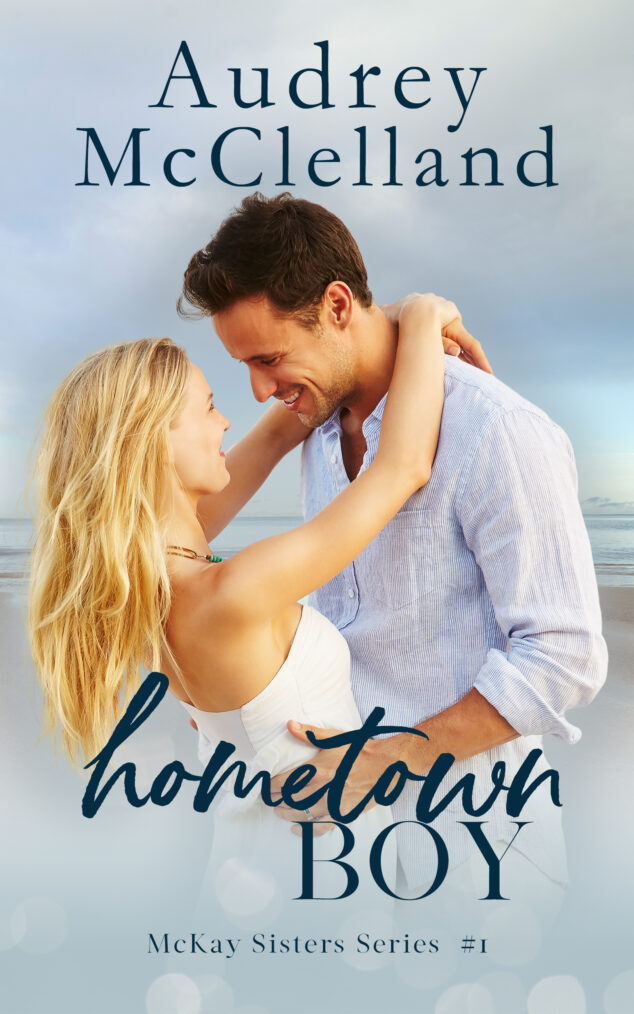 Hometown Boy by Audrey McClelland
She's tried to forget about him for ten years. He hasn't stopped loving her. Will these high school sweethearts get a second chance at love?
Samantha McKay is a successful fashion designer. When she goes back home to her small town for her sister's wedding, she has to see her high school sweetheart again. Samantha hasn't seen Colin Dasher since he broke up with her ten years ago. Broken-hearted, she buried herself in her work and become a huge success.
Colin Dasher has spent the last ten years regretting the decision he made. Seeing Samantha back in their small town has been hard for him, especially since she's engaged to one of the richest men in NYC. He knows she hates him and won't forgive him, but he wants her to know the truth as to why he left her all those years ago.
As Samantha and Colin cross paths, it's clear that there's still something between the two of them that neither one of them can deny. They find themselves being drawn to each other more and more while Samantha is home for the wedding. Will Colin have the chance to tell Samantha what really happened ten years?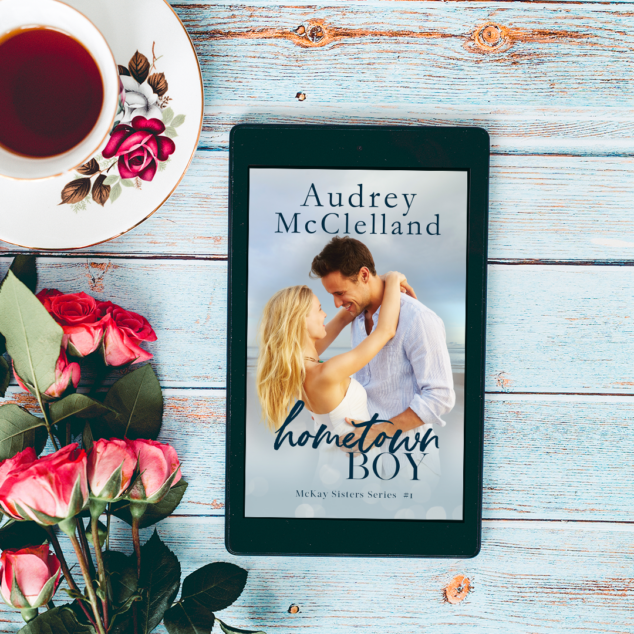 I would love your support. Whatever you can do to help me. I'm self-publishing, so it's just me, myself, and I.
If you can Facebook about my book.
If you can tweet about my book.
If you can do an Instagram Story or post about my book.
If you want to interview me about my book.
If you want to do a podcast with me.
If you want to write a blog post.
WHATEVER you can do. I would be grateful. I'm someone who believes in supporting others and hopefully you've seen that about me online, so I ask for any support you can give me here for this launch.