All four of my sons use a PC for their school work, gaming, and for streaming. With the many ways in which they use their PCs, I'm always wondering if they're getting the best they can out of their PC devices.
As every parent knows, investing in devices can be expensive (especially with 5 kids). It's important for me to know that my kids are using their PCs to the best of their abilities. I might work online as an influencer and know social media inside and out, but when it comes to finding the best solutions for their PCs, I'm clueless.
Thanks to Solve iQ, my worries and concerns have been put to ease.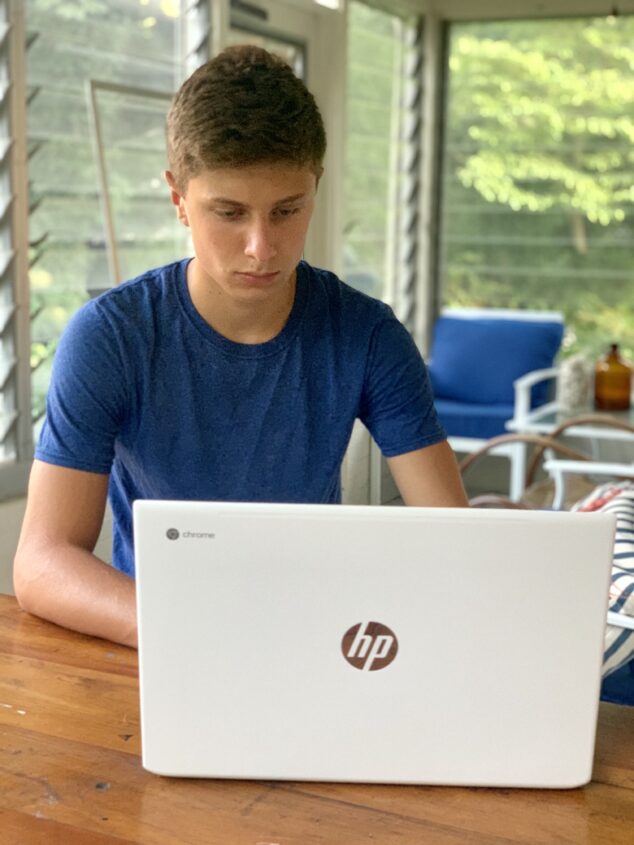 Solve iQ is an incredible service that provides unlimited tech support and runs continuously on your Windows home PC (or multiple PCs) to help keep your systems device drivers as up-to-date as possible. This is music to my ears because it's pretty much like setting it and forgetting it, Solve iQ takes care of everything for you. They help bring the best technology experience to your PC with no required technical expertise.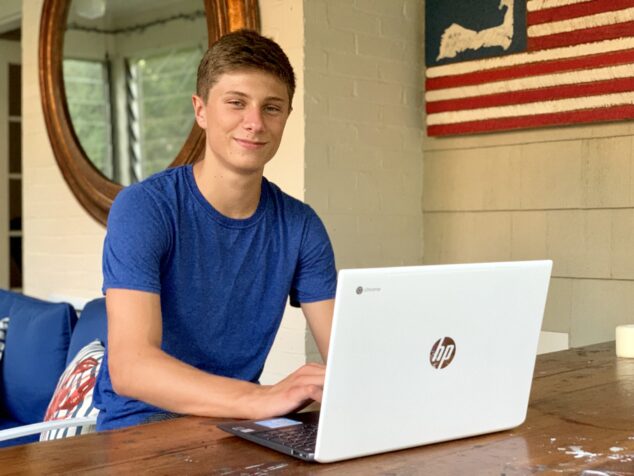 I had the opportunity to chat with two Solve iQ executives where they outlined for me the key product features. The reason this was important for me to be part of was because I wanted to find out the knowledge behind and about Solve iQ, so that I'm able to have my 4 sons take full advantage of everything the product can offer their individual PCs.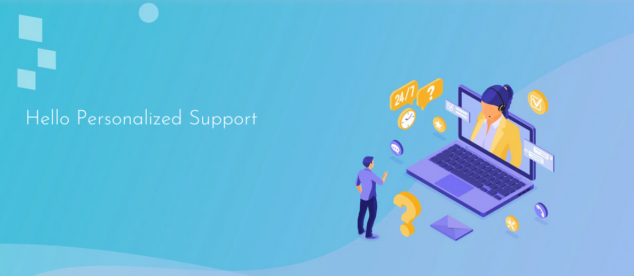 There are (4) spotlight features that really jumped out to me that I'm excited to share with you:
Optimization
Browser Extensions
Driver Update
Security
Optimization
When it comes to Optimization, Solve iQ is the first and only service to deliver optimizations in real time. This is all based on what tasks you're doing on your PC. Think about everything that is done on a PC – video games, homework, streaming, running apps. Solve iQ helps you optimize it all.
The Enhanced Experience Service can dynamically adjust your PC resources when you launch apps. More resources means more speed and productivity.
System Cleanup Service rids your machine of unnecessary files and clutter to free up space, increase performance, and eliminating potential data leaks.
Browser Extensions
One of my biggest concerns is making sure my kids' PCs are working seamlessly. They feature browser extensions which are there to (literally) help solve so many issues. Solve iQ Pageboost is included for all registered customers and is compatible with Chrome and Edge Chromium.
What does it do?
It helps blocks most video ads, pop-ups, and banners.
Improve page load times and browsing speed.
Blocks abusive ads.
Protects your privacy.
Driver Update
When it comes to Driver Updates, Solve iQ takes the guesswork out of finding the right drivers for your devices. They make it seamless. Solve iQ uses industry-leading driver matching technology, adding hundreds of device driver updates a week. No more fighting with your printer, or trying to figure out audio and sound issues, or even worrying about video issues.
Security
I feel like this is one thing so many of us worry about on a daily basis. We want to keep what we have on our devices safe and secure. Solve iQ's real-time engine automatically detects malware and unwanted, performance-killing apps and prevents them from downloading or launching.
This is key because it keeps a watchful eye on things, so you don't have to. It's tough enough to make sure everything is working properly, never mind the extra layer of security. I love that Solve iQ keeps watch for you.
Solve iQ is truly a service you need and will want for your PC. It's like have a built in best friend to watch your back online. The peace of mind it brings is just incredible. It's available for PC users right now.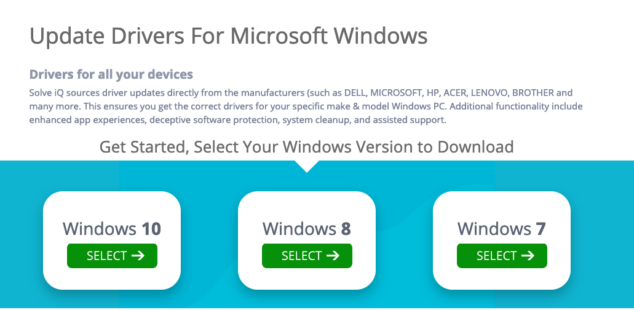 If you're still wondering about it or have questions, request a demo to learn more about how Solve iQ can help you increase productivity.

I'm also excited to be hosting a giveaway, too! Upgrade your PC with Solve iQ and let me get you there! 100 of my followers will win a 1-month subscription absolutely FREE. Don't miss out– you can enter multiple times.
Enter here.
Sponsored posting with Solve iQ. All opinions are 100% my own.