A huge HAPPY 20th WEDDING ANNIVERSARY to my husband! I can't believe it's been 20 years! We got married on June 30th, 2001 on one of the hottest summer days. It was about 10 degrees that day, and we kept joking that the day was as hot as our love for each other.
Happy 20th Wedding Anniversary wishes came from people near and far yesterday and it felt good and like a true blessing. We've been lucky to surround ourselves with family and friends who believe in the power of love and really have been incredible additions in our lives.
What's the traditional gift for 20 year wedding anniversary? The traditional gift type for a twentieth wedding anniversary is Platinum, but we decided to go away. We went to the Vineyard for 2 nights and 3 beautiful days to relax, sleep and just be together.
Happy 20th Wedding Anniversary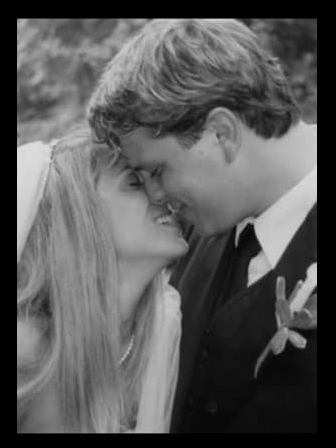 Martha's Vineyard is one of our happy places on this earth. We love it there because it's serene, beautiful, and just overall the perfect place to relax.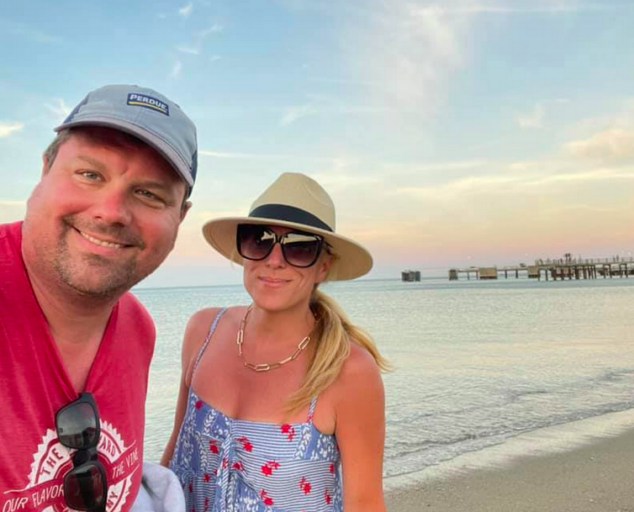 We did something we normally never (ever) do… we didn't take the kids. We kept that at home with my parents and we explored just the two of us. We went to the beach. We slept late (for us). We ate early. We walked around endlessly.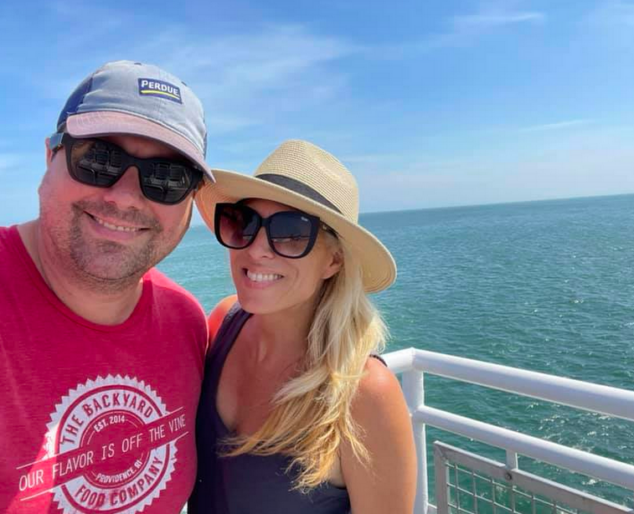 It was everything I wanted for our 20th wedding anniversary trip. I didn't want to feel rushed by anything. I wanted to chill out and just let the day take us where it was going to take us. We never do things like that. We normally plan everything out and know exactly what's going to happen. Not on this trip!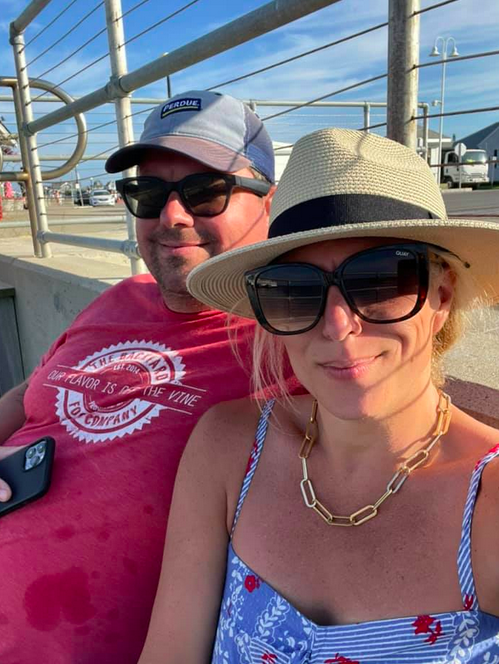 20 Secrets for a Good Marriage
We by no means are the experts here, but we've made it 20 years together. They've been the best 20 years of my life. The best thing to come out of these years is our kids, but there have been a million memories in between, too!
1. Never hit below the belt. We learned this when we were going through marriage classes at the church. We all know the line in the sand for our partner, try never to go there.
2. Never go to bed mad at each other.
3. Laugh at something together every single day.
4. Try and find something you can do together. Maybe it's a passion or a hobby, but find something. Even if it's just a TV show you watch together every night.
5. Say "I love you" every single day.
6. Try to keep up some date nights, even if it's after the kids are in bed.
7. Shock each other once in a while.
8. Talk when you're in the car together.
9. Stay off social media at dinner. Be WITH each other.
10. Tell your kids how you met.
11. When you're upset at each other TALK IT OUT. Don't let it fester.
12. Always be excited when you get a phone call from each other.
13. Text each other throughout the day.
14. Go on walks.
15. Constantly confide in each other.
16. Work on something together.
17. Plan a trip together, just the two of you.
18. Be each other's best friend.
19. Make sure you know you are each other's biggest supporter.
20. Root for each other, always and forever.
I want to wish a HAPPY 20th Wedding Anniversary to my husband. I fell in love with Matt when I was 19 years old. Not a day goes by where I don't feel beyond blessed.
"And I'd choose you; in a hundred lifetimes, in a hundred worlds, in any version of reality, I'd find you and I'd choose you."
Love you, Matty!