Thinking of a Nantucket Day Trip? Take it! Nantucket is the perfect spot to head for the day (or weekend, week, month, or life!). It's a beautiful, serene, relaxing spot to reset. There are lots of things to check out on the island, even if you're there for the day.
Nantucket is a small island off Cape Cod, Massachusetts and it's known as a summer destination with dune-backed beaches and marked by unpainted cedar-shingled buildings, surrounded by manicured lawns. Nantucket is traditionally known for whaling and gorgeous lighthouses (3 of them).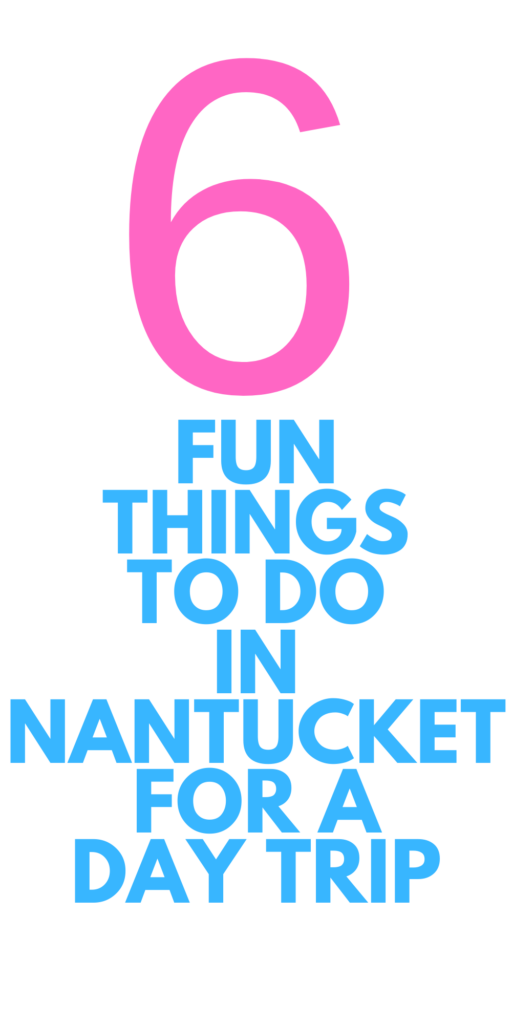 What to do on Nantucket for a day? If you're looking for things to do in Nantucket for the day, you'll be satisfied. The island offers lots of diversions for you during a day trip. You can either fly or take the ferry from Massachusetts to Nantucket.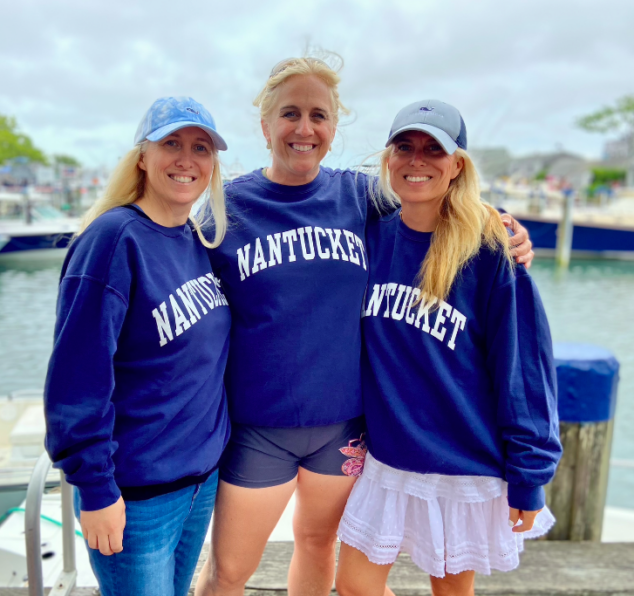 Nantucket Day Trip
One day in Nantucket is all you need to experience some fun. As someone who has been there a handful of times in my life, I personally know that you can jam in a full day if you have a plan in place. Hoping this post serves as a great Nantucket Day Trip for you. Make sure you take the time to do this for yourself.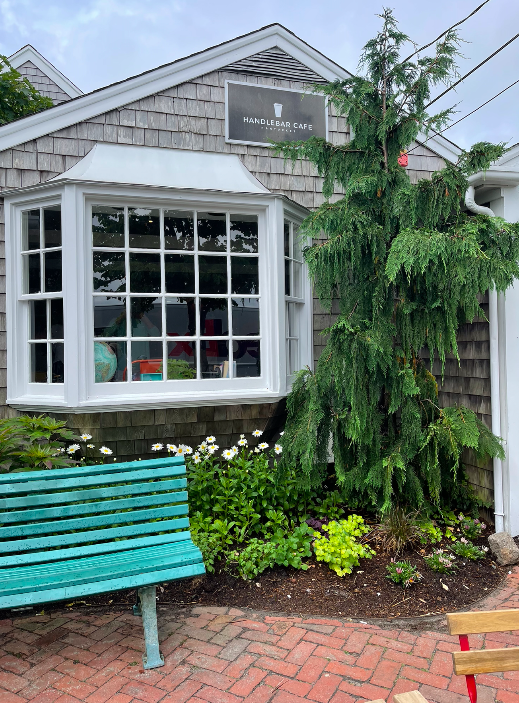 Things To Do in Nantucket
When you're on the hunt for things to do in Nantucket, it all depends if you're going with your family or not. I've been there with my family and I've been there without my family. It's a completely different kind of trip both ways, but the beauty of Nantucket for a day trip is that you can still do many of the same things.
Outlining 6 different fun things for you to do with your family (or self) in Nantucket. If you've ever asked yourself if Nantucket is worth visiting, it is. You will fall in love with the island and all it has to offer during the summer months.
Nantucket Whaling Museum
The Nantucket Whaling Museum is a museum located in the heart of Nantucket. It is run by the Nantucket Historical Association and it's a wonderful destination to pop into to learn more about the history of Nantucket and whaling. A very cool fact is that the Whaling Museum is the flagship site of the Nantucket Historical Association's fleet of properties.
Find more information about this Nantucket Whaling Museum.
Nantucket Downtown Historic District
One of the best things to do when you get to Nantucket is to walk around and enjoy the beauty and shopping district. It's a great opportunity to do some sightseeing. You can grab some beautiful photos of the water and the docks. You can grab a bite to eat. You can do some shopping. You can get a look at some of the older houses and buildings. It's just a gorgeous place to go.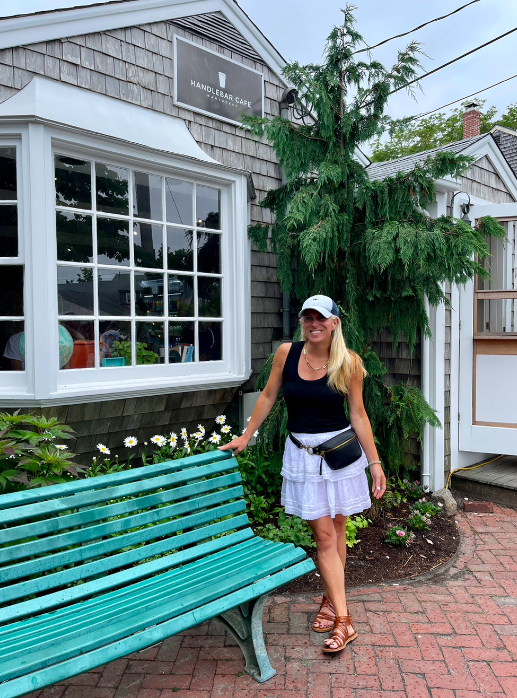 Find more information about the Nantucket Downtown Historic District.
Beach Visit
Nantucket beaches are a booming place to visit. They are beautiful and just so serene. The cool thing is that there are over 16 beaches in Nantucket, so you have the ability to pick and choose throughout the island where you want to go. If you're going with your family, there are certain beaches you can enjoy that are better than others, but in all honesty… you can't go wrong with any beach.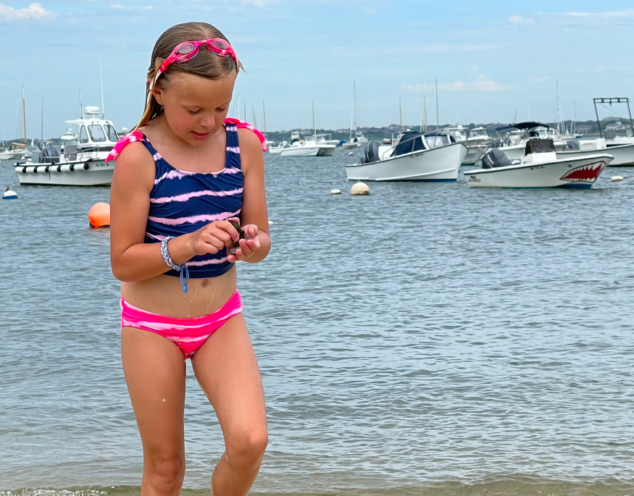 For a full guide of Nantucket Beaches, check out this Nantucket Beach Guide.
Bike Rentals
This depends on who you're heading to the island with, but one fun thing to do is to rent bikes and explore. I've never been able to do this because my kids have always been too small, but this is on my Nantucket bucket list. If you're able to take a few hours and set out, you will enjoy seeing pockets of the island that you wouldn't have gotten to see on foot.
If you're interested in biking, check out these places to rent bikes.
Lighthouse Tours
Lighthouses are beautiful to visit and tour (if you can). Nantucket has three lighthouses that are beautiful to visit, but my personal favorite is Great Point Lighthouse. There are gorgeous ones to visit and take photos of for your memory books. What I personally love is seeing how gorgeous the lighthouses are at night, too. If you happen to catch one before you leave the island, do so!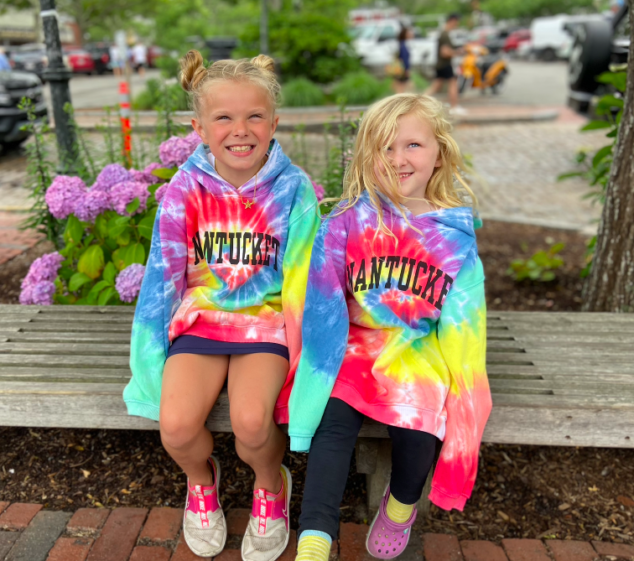 See the lighthouse options on the island here.
Cisco Brewers
Here's a fun thing to visit while on the island, Cisco Brewers for a Nantucket Day Trip. It's known as a unique place where you can try world-class wines, beers, and spirits, all in one stop. Take one of their fantastic tours daily where you will go behind the scenes to witness the hard work that goes into making wine, beer, and spirits. During the tour, you will be able to sample some of the local specialties, which is perfect for a low-key and relaxed afternoon out.
Here's the information on Cisco Brewers.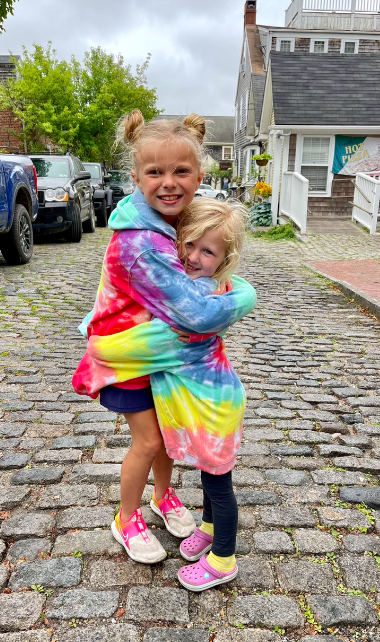 Nantucket is a place I will visit every summer. It's important to know that you can go for the day if you need to or want to. There is just so much to do on a Nantucket Day Trip. It's a fun time and just so gorgeous. It's definitely a must-do at some point in your life. If all else, Nantucket Sightseeing is just a fun thing to do.
Things To Do in Martha's Vineyard
Hyannis Beaches to Go with Kids in Cape Cod