HAPPY 16th BIRTHDAY TO MY ALEX! Milestone BIRTHDAY! Alex was born 1 year and 3 days after William. From the second Alex was born he's been FULL of joy, energy, and happiness. He's never changed. He always has a smile on his face. He's always positive. He's always laughing. He's just that kid you love to have around. When Alex isn't home, the house is way too quiet.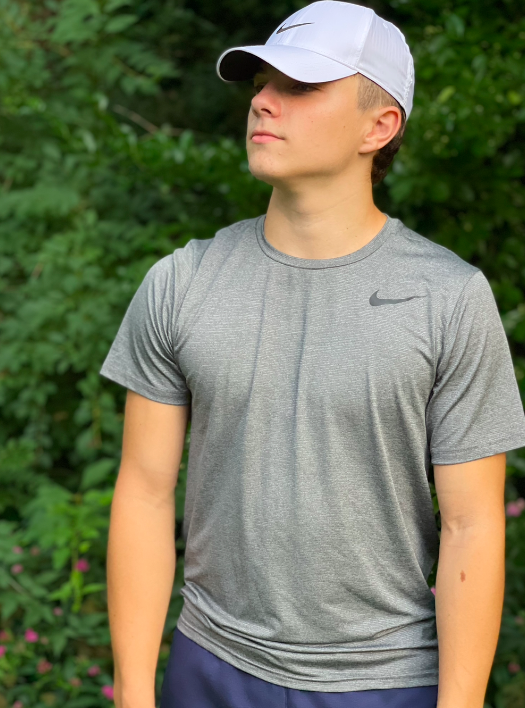 There are things about Alex that I just know for sure. He always has a football close by. If he's on his phone, he's usually watching TikTok videos. Whenever I get a text from Alex, it's normally a funny TikTok video he thinks I'll love and find funny. He's the brother who always knows where everyone in our family is, and if someone's upset… he's right there cheering them up. He's also the brother that gets just as hyped about his sibling's accomplishments as they do. There's not a jealous bone in Alex's body and I love that about him. He's also always the last kid to go to bed in our family every night, but never without coming in to say goodnight. My night owl.
There are a million things I could say about Alex. Most of all, I'm just blessed to be his mom. Happy 16th Birthday to my ALEX! He told me this morning I've stepped up my birthday video montage game, so that's a plus!