Fall Winery Outfits: Fall is a great time for wineries. The fall leaves provide the perfect backdrop, and the cool weather makes it more enjoyable to be outside. But what should you wear? Here are some fall winery outfits that will make your visit even better!
Fall Winery Outfits
There are so many benefits to heading to a winery in the fall. It's a good idea to do on a crisp day when it's not too hot and not too cold, it's the perfect time of year. You can enjoy the tasting room, take a fabulous wine tour, visit the barrel rooms, tour the wine cellars, visit the gift shops, and just walk the property. If you're a wine lover, it's the perfect place to visit for the best time and enjoy delicious wine.
I've never known there to be a dress code when you're visiting a winery, but tons of people wonder what to wear to a winery. You want to make sure you have fall winery outfits that are stylish, comfortable, and chic. When you're doing winery tours it really is the perfect opportunity to take photos, especially if you're heading there for a girls' weekend or a date.
Finding a winery outfit isn't difficult to do, you just need to make sure you have clothing that you know you'll be happy to be in. I've spent time each fall at a few local wineries and loved taking the time to find a perfect wine tasting outfit. I'm all about dressing up a bit, but it's not required. I just don't get to wineries often, so when I have the chance, I go big. The good news is you don't have to live in Sonoma County to visit one or even key wine regions, you can find a wine tasting trip near you just by searching the internet and the area around you.
What to Wear to a Winery
Now let's talk fashion! I'm going to share some fall winery outfits that I feel would be perfect for anyone. I'm going to share different looks, so I'm hoping that one of them speaks to your fashion sense.
For fall winery outfits, long dresses are a great choice. Whether it's a flowy sundress. midi dresses, or a maxi dress, you can't do wrong, especially if you layer it with a denim jacket or a light jacket. They look great and keep you nice and warm, but also keep you looking chic for a day doing a vineyard tour. A fall hat is a wonderful way to set your fall winery outfits apart from the crowd, but be sure it matches your outfit! You don't want an autumn-themed hat on top of a summer dress. It's a perfect outfit, just make sure your shoes are comfortable. Stay away from high heels or a pair of wedges.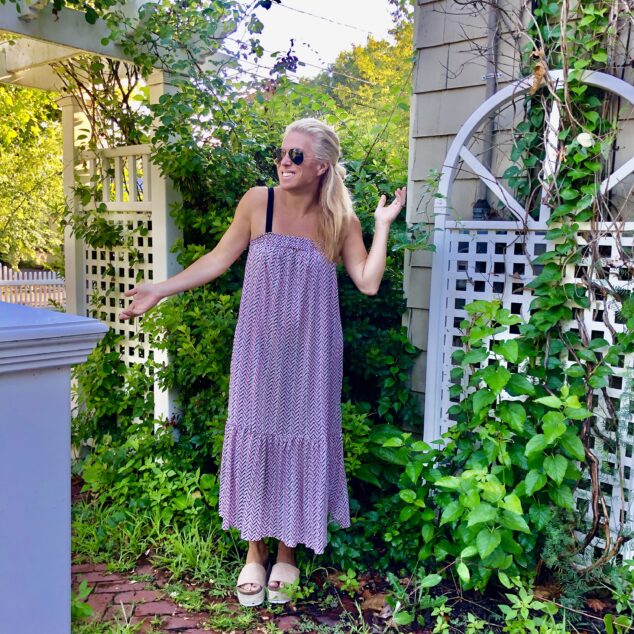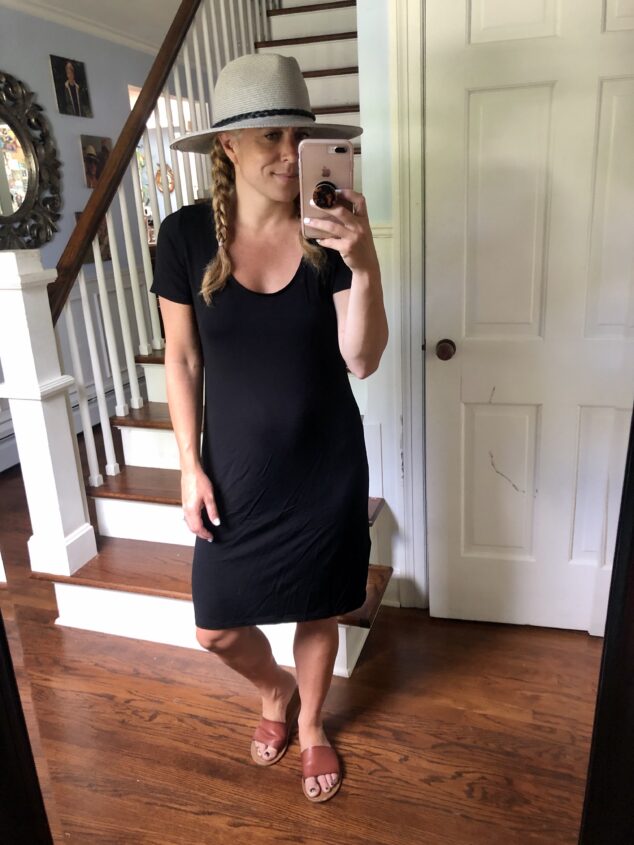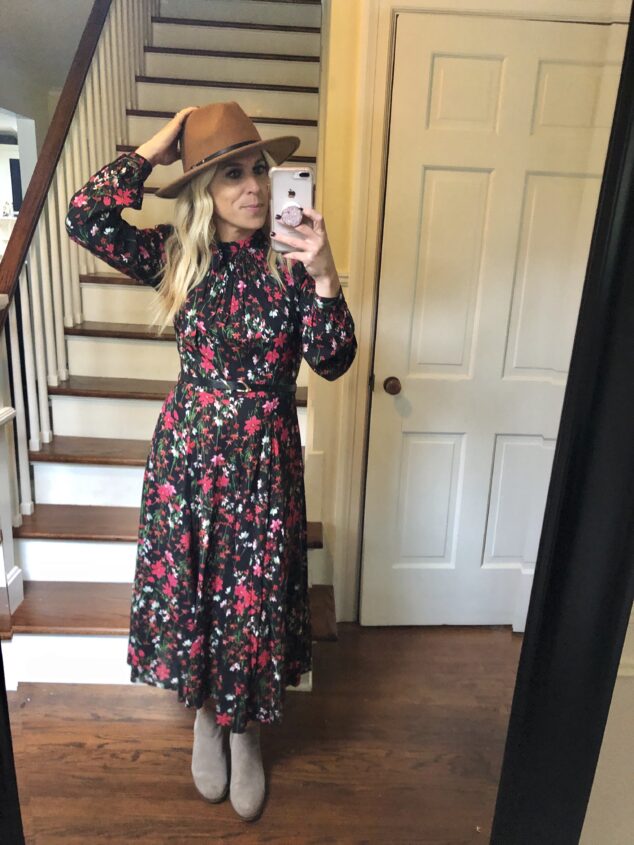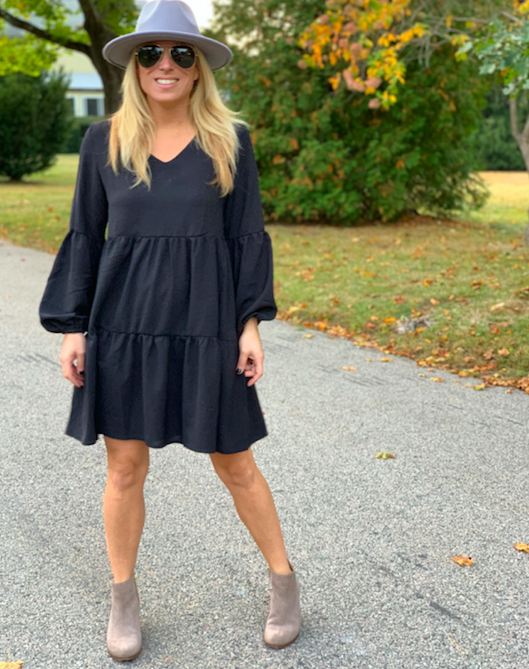 If you're a denim girl (like me), skinny jeans (or any pair of jeans) with a tee-shirt, blouse, or cozy sweater is another great outfit choice. This is a good choice if you're looking for wine country casual. Not everyone likes to dress up and if you love jeans, then this is a great option for you. Just make sure you're wearing comfortable shoes, too. You could easily wear cowboy boots, ankle booties, or knee boots. I love the idea of any kind of boots with jeans while visiting a winery and vineyard.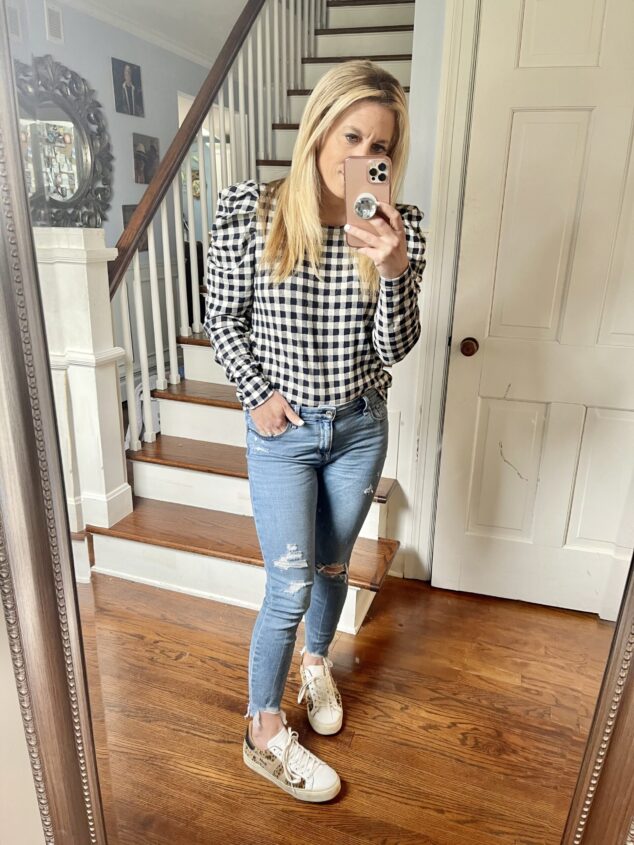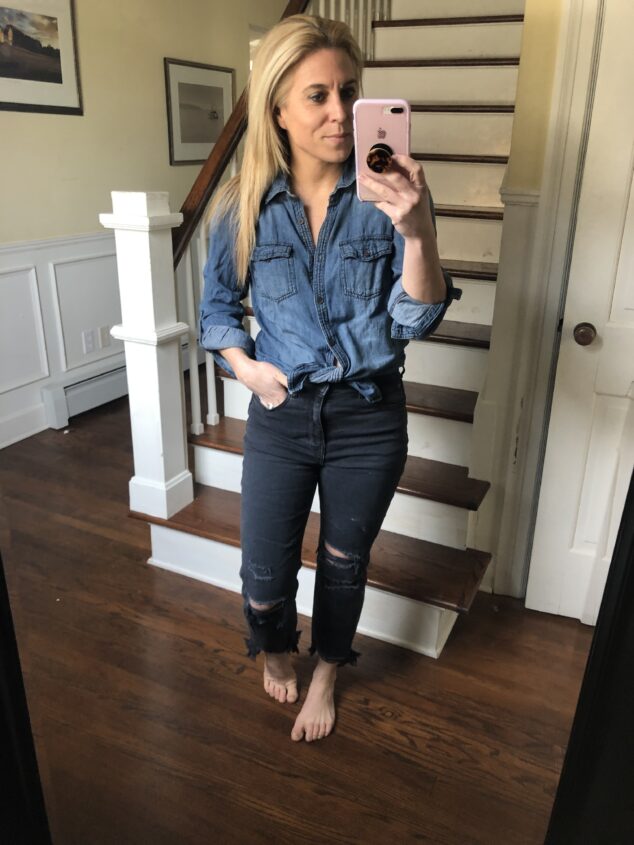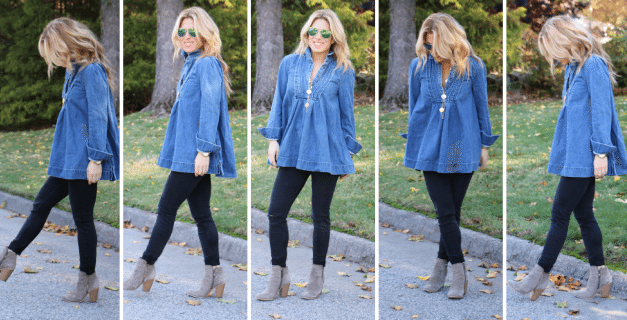 If you're somewhere that you can still get away with wearing shorts, by all means, go for it! Try and dress them up a bit with a blouse or even a tee-shirt and blazer combination. I love pops of color with shorts, especially when I'm trying to dress up an essential item like a pair of shorts. Shorts are an easy way to keep you cool, but also comfortable and stylish for a wine tasting tour. Make sure it's your own style and that you know what feels good on your body.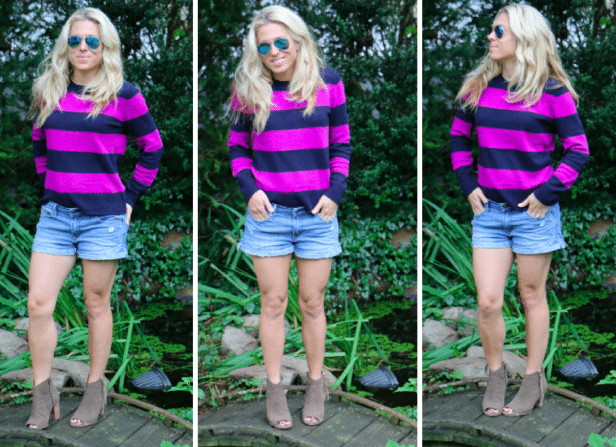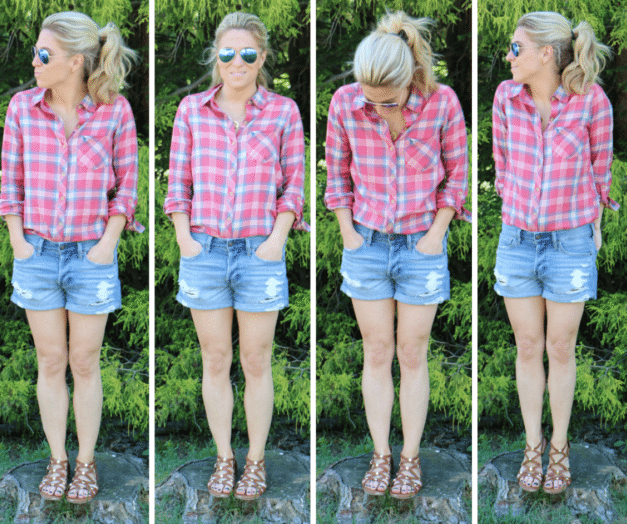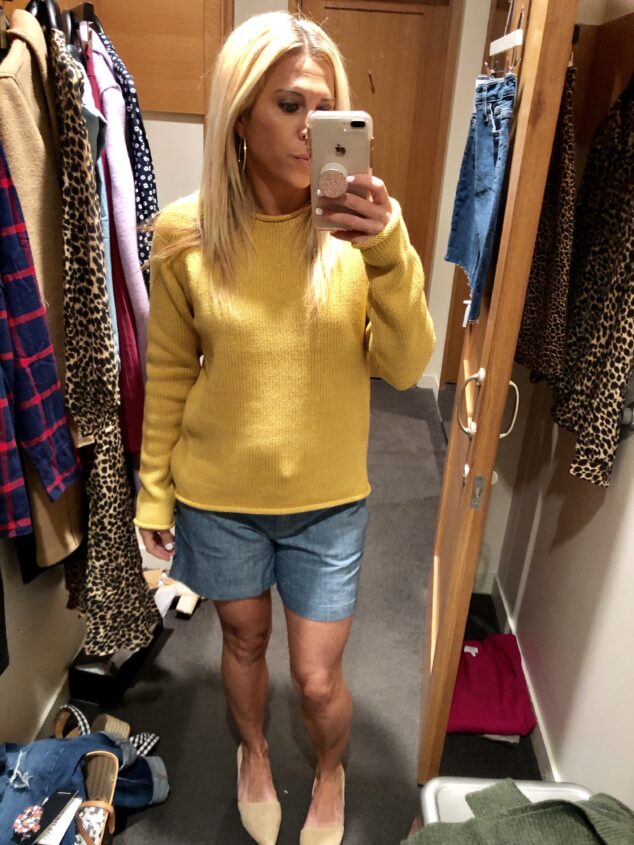 If you're looking for fall winery outfits that are quick and easy to do on the fly, think of accessories to pair with classic pieces. If you're visiting a winery in the early fall, you can get away with wearing tanks and tees with jeans. The addition of a blanket scarf, warm sweater cardigan, sun hat, wool hats, and jewelry is a fun way to change a look of an outfit. With a day of wine tasting, the weather can easily change throughout the day, so it's a great idea to have layers to add and/or take off if necessary.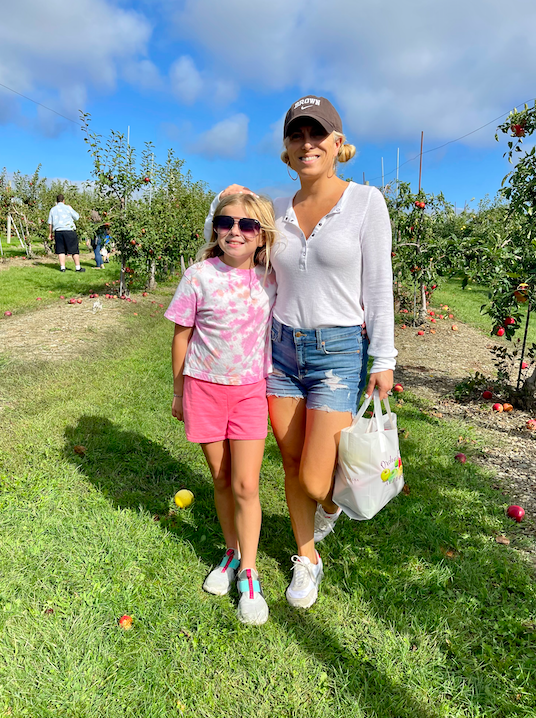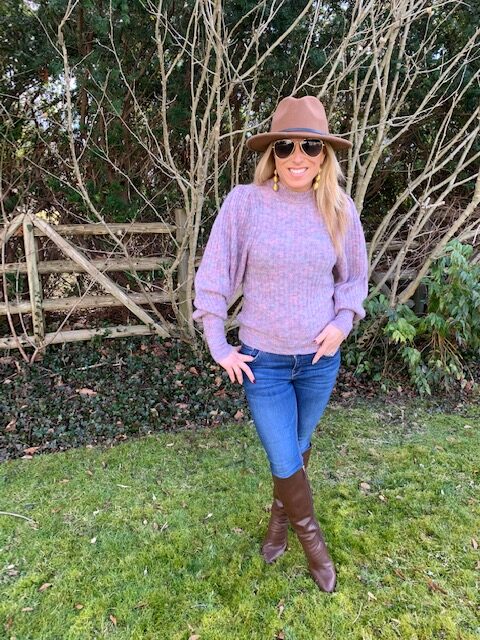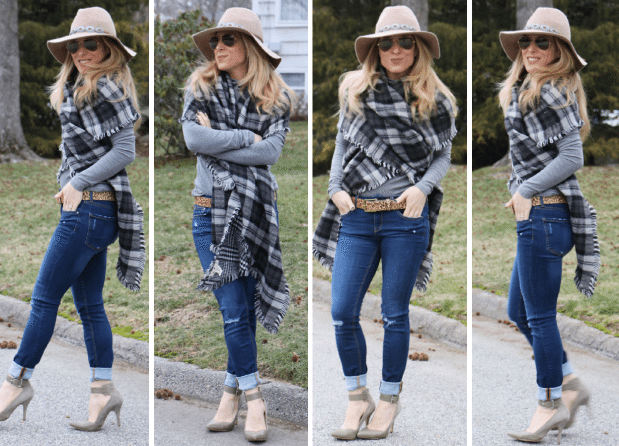 What kind of handbag should you wear to a winery? A crossbody bag or a belt bag is the best option. As you are thinking about wine tasting outfit ideas, you don't want to forget handbags and for good reason! You can keep all your stuff on you without having to worry about holding it in your hands. When it's harvest season at a vineyard you don't want to be carrying extra things in your hands, you just want to be holding a wine glass for a good time.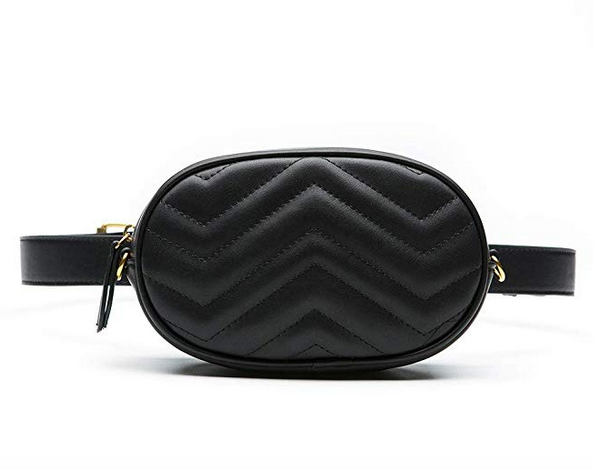 Wineries are such a beautiful place to visit. You are able to do so much and really enjoy an incredible product. I know whenever we've visited some wineries it's lots of walking and lots of smiling. It's a perfect day trip and it's a fun way to spend a fall afternoon. If you're heading with friends, it's even better because it's an experience that you want to share.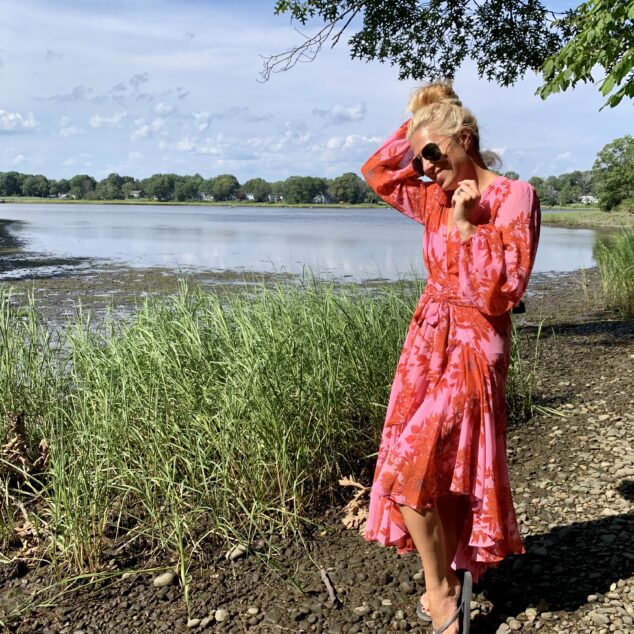 I'm a Rhode Island girl, so I normally go to Newport when I'm looking for the best winery near me. I'm all about going to Newport Vineyards and seeing what the best is offered. I love white wine, so for me… this is a dream come true to experience a delicious bottle straight from the maker. I wish I lived near california's napa valley, but a girl can dream!
I know that california's wine country is supposed to be the best, but I'm all about the wineries on the east coast, too. These ones, especially the ones in the New England area are perfect for fall winery outfits. You can really breathe in the best season and enjoy a full day of wine, tasting, and walking.